As soon as summer was over we started to think ahead to the cold winter months. With those thoughts came wonderful images of warm fires and snuggly afternoons spent on the sofa. 
We don't think we're the only ones either, as interior designers everywhere are busy creating warm wonderlands for clients and we've been really impressed by the living room styles that we've seen. 
We know you'll also be keen to create a cosy home for winter, so take a look at some of our all-time favourite fireplaces and see if this year might be the right time to take the plunge and install one!
1. Modern and chic, the integral storage here keeps things neat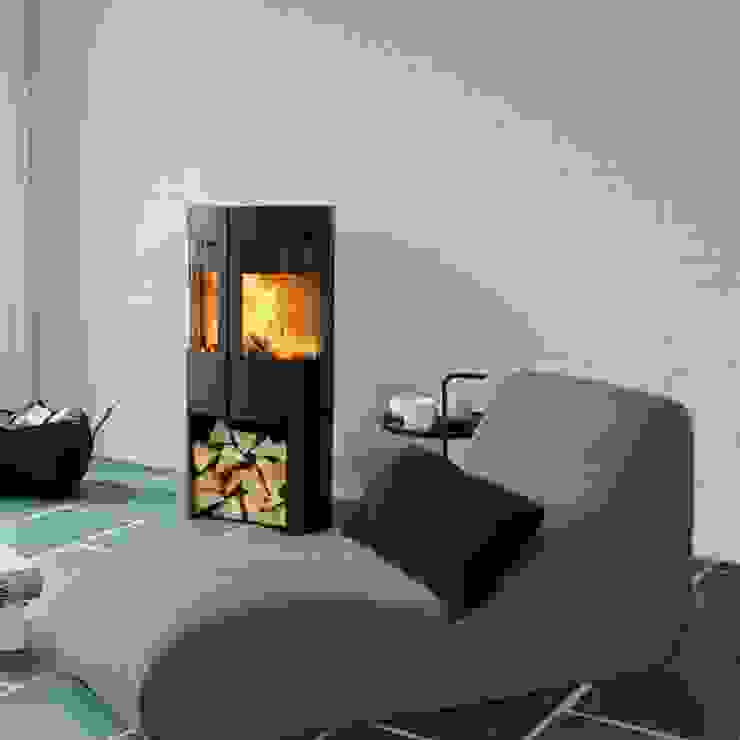 Indoor living range
Heritage Morso
2. This one is so stylish that it manages to compete with an enviable view
3. Inset into a rustic wall, this long fireplace is so stylish
4. You can't beat a little open fire traditionalism. That mantle is gorgeous!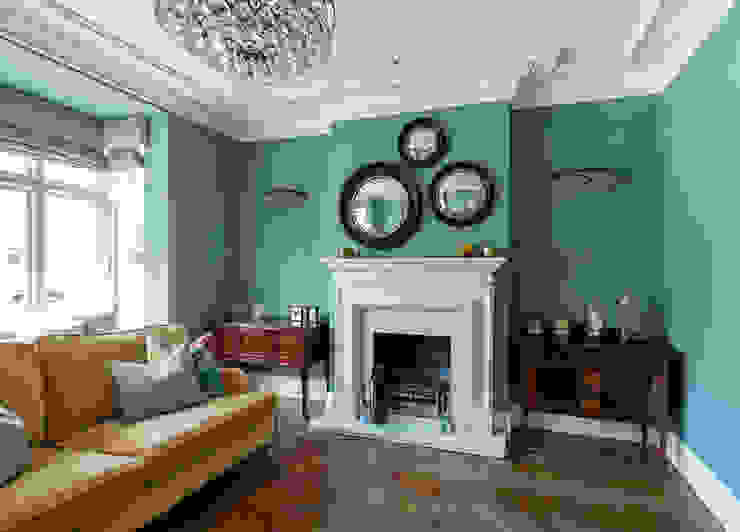 Ashley Road
Concept Eight Architects
6. Is this a fire or modern art?
8. Encased in glass, this fire takes centre stage
9. A simple grate and a hardy hearth make this country fire lovely
10. A modern take on a traditional style, the log storage here is genius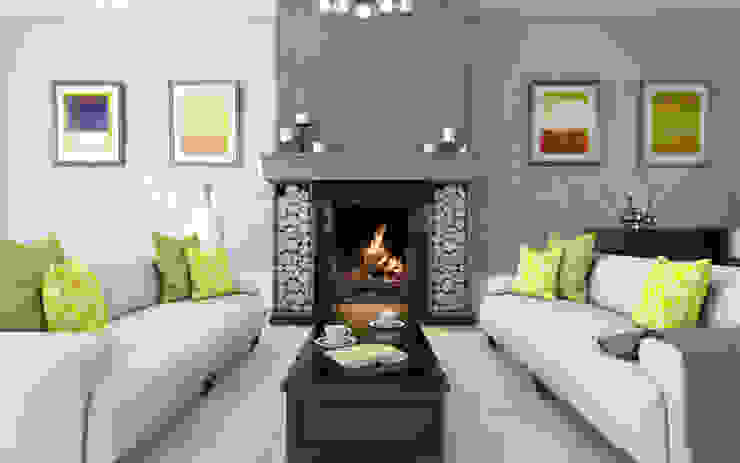 Rose Room Interior Design
Caxton Rhode
11. Loving the contrast of a modern, simple woodburner in a heritage barn
Main 17th Century Barn Space
Beech Architects
12. Now, that's a special fire! We've never seen anything like this
13. Small and almost a little retro, the polished chrome is a wonderful touch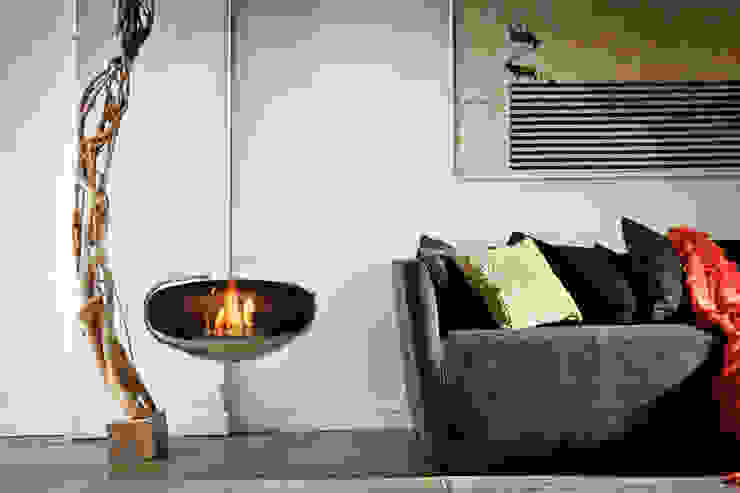 Cocoon Aeris Fireplace
Wharfside Furniture
14. Large and modern, this screen fire certainly brings the heat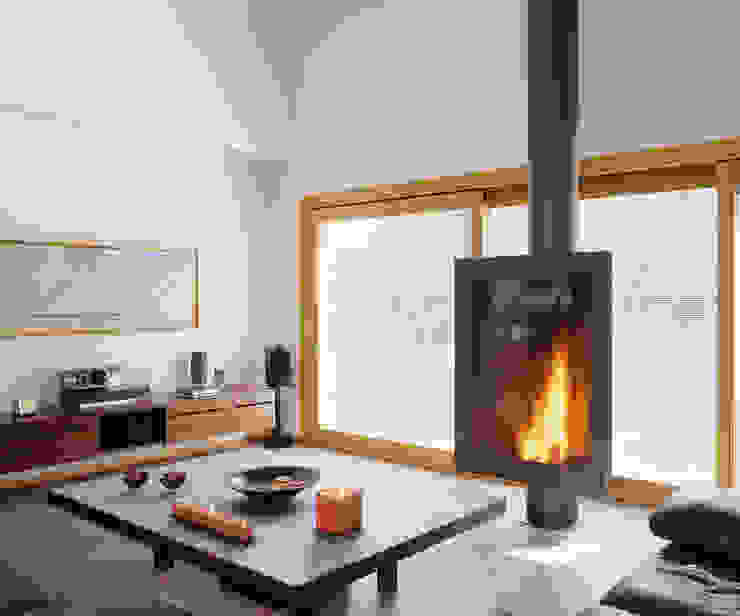 Eurofocus Fire
Diligence International Ltd
15. When you've got the room, an enormous fire seems too good to pass up. Especially if you can have a stunning stone surround!
For more winter inspiration, take a look at this Ideabook: Creating A Winter Wonderland Garden.