Nobody wants to be burgled, but are we all doing enough to make sure that we aren't the victims of an unwanted visit?
There's more to it than simply having an electrician fit an alarm system, as how you style your front garden and even your relationships with your neighbours will all have an impact on the likelihood of your home being chosen for a break-in.
Read on to find out what mistakes make your home more attractive to intruders and see if you can rectify them today!
1. Not securing doors and windows properly makes you an easy target
2. Not having motion-activated lighting will let anyone sneak up to your property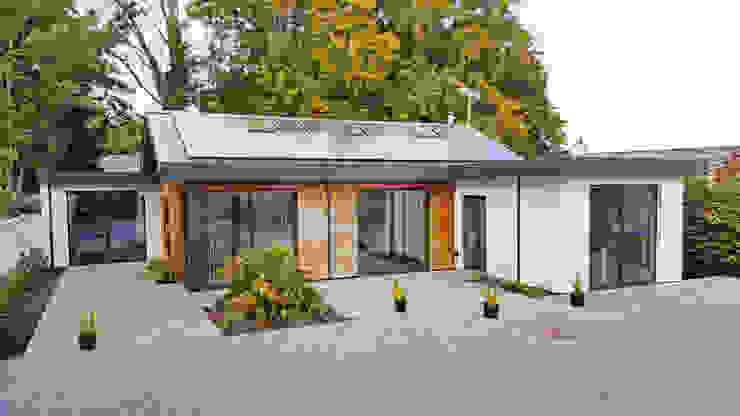 Schoolmasters eco house
build different
3. Having no alarm at all puts you in real danger of a break-in. Plus, your home insurance will be higher than it needs to be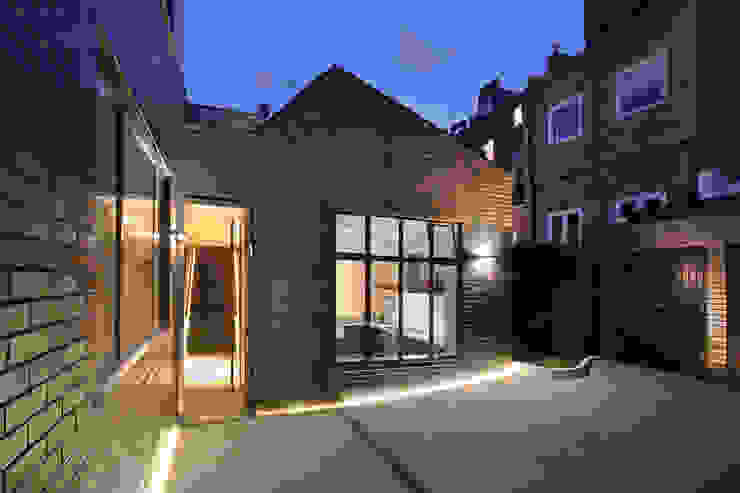 The Gables
Patalab Architecture
4. Letting people know you're not home means others might find out. Keep it to yourself and a select few neighbours and friends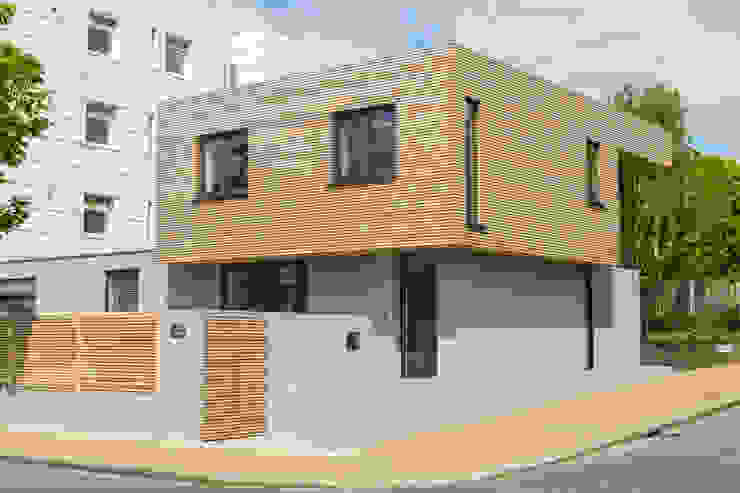 Front facade and entrance
The Chase Architecture
5. Not having a relationship with your neighbours means they won't know when something unusual is happening in your home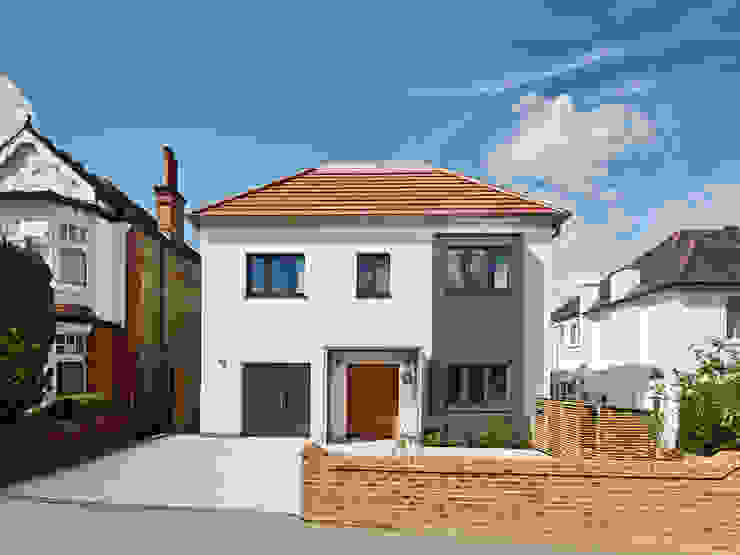 Exteriors
Baufritz (UK) Ltd.
6. Having no lighting at all offers plenty of cover for unwelcome, approaching visitors. Darkness is their best ally!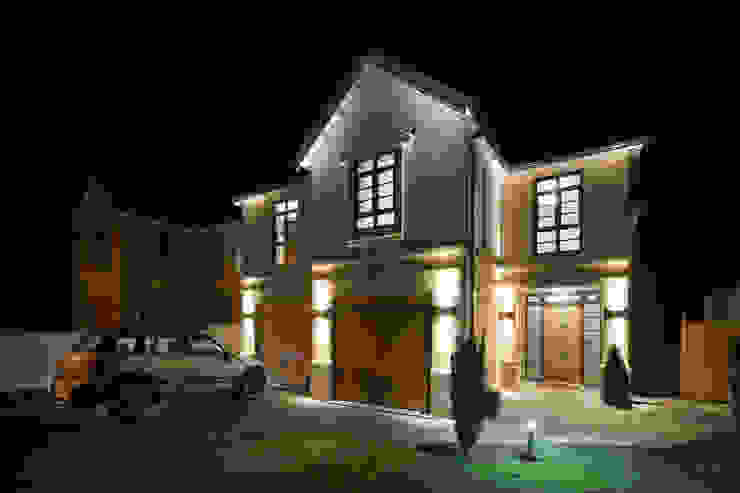 Riggsacre, Corbridge
MWE Architects
7. Displaying tempting items in your windows when you're not at home is asking for trouble
8. Not having tall enough fencing means anyone could simply leap into your garden and get into your home without being detected
9. Having a spare key outside somewhere is a no-no. It used to be commonplace but burglars know that now and can usually find a hidden key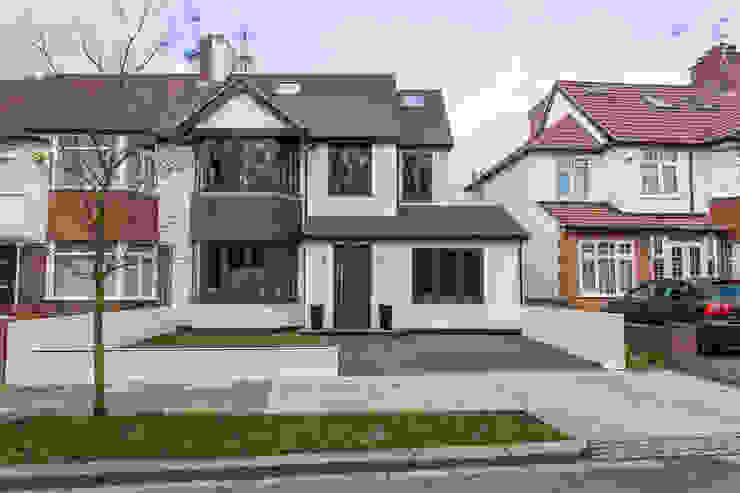 Whitton Drive
GK Architects Ltd
10. Not being part of a neighbourhood watch group leaves you vulnerable. Join up, display your window sticker and rest easier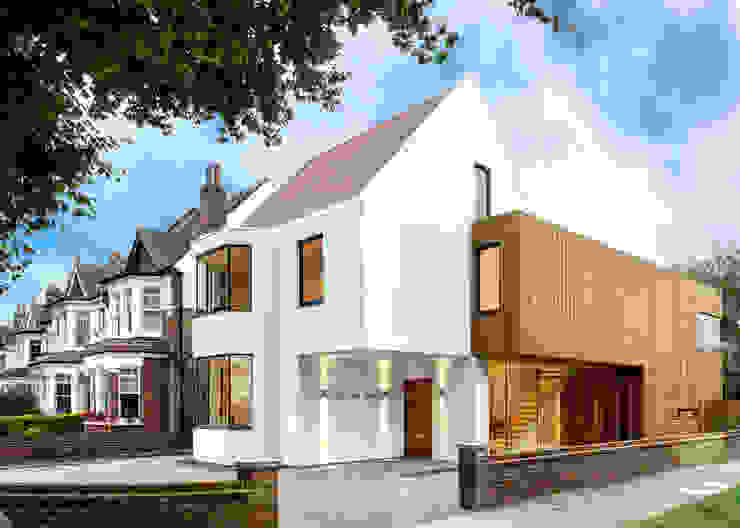 Residential
MZO TARR Architects
11. Not having lights timers while you're on holiday lets people know you are away. Fool the intruders by having your lamps on timers throughout the house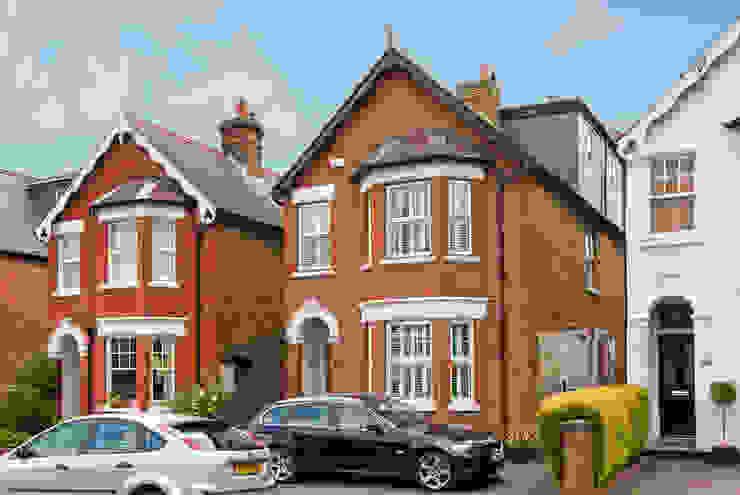 Exterior—Before and After Side dormer
A1 Lofts and Extensions