We all love a bargain and when it comes to home improvement it becomes all the more necessary to save a little money here and there.
Bathrooms can often become a little sad, neglected and cluttered, so we're looking at ways to add a little more organisational panache to your space without blowing your budget. In fact, most of our suggestions can be done with a quick trip to the local discount shop yet add some (low-cost) bathroom designer pizzazz! 
Don't believe us? Come and take a look…
1. Use a cheap spice rack to display cosmetics, such as nail varnishes, up on the wall and out of the way
2. Stick suction cups to the backs of shampoo bottles to store them out of sight on your shower wall
3. Install metal hooks inside your bathroom cabinet for hanging hair bobbles on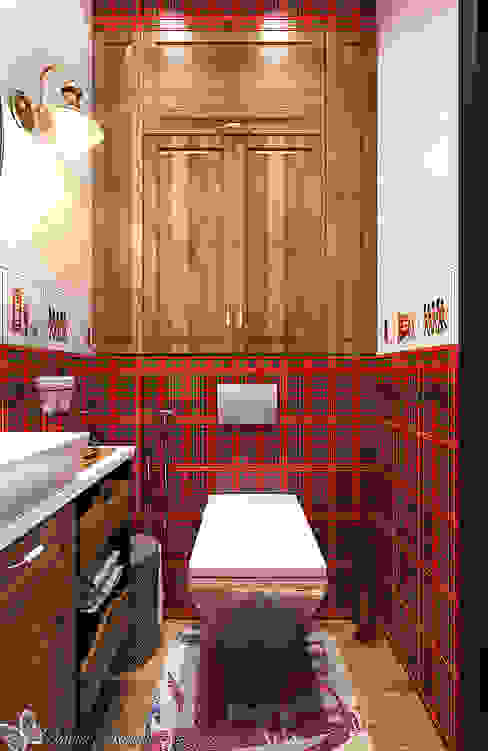 guest WC
Your royal design
4. Repurpose a cheap cake stand to carousel your toiletries on
5. Add different coloured hooks to the wall so every family member can have their own
6. Display cotton wool balls and buds in pretty dishes rather than naff packaging
7. Use a utensil tray to store toothbrushes so that nobody confuses theirs with someone else's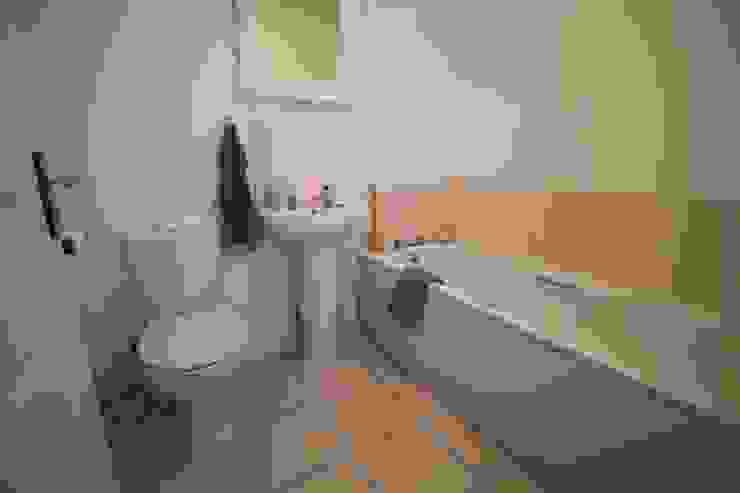 MK3 Bathroom before
Cranberryhome
9. Display lots of little soaps in bowls as they'll look more snazzy than a big bar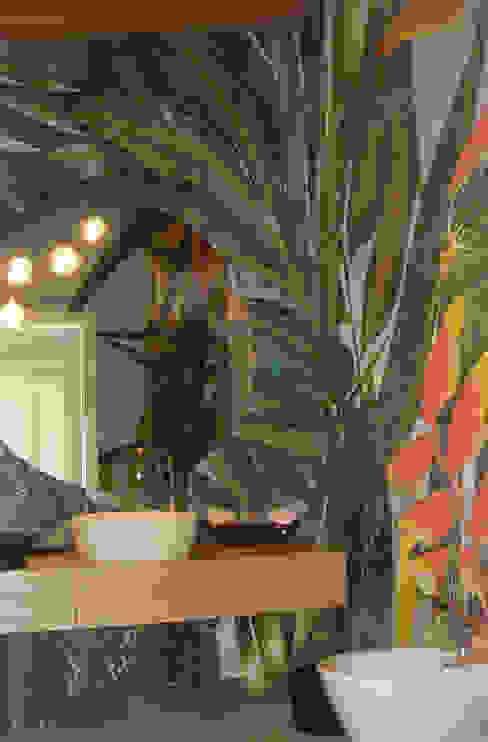 Bathroom Projects
Welchome Interior Design London
10. Add shower caddies to cupboards for organisational genius points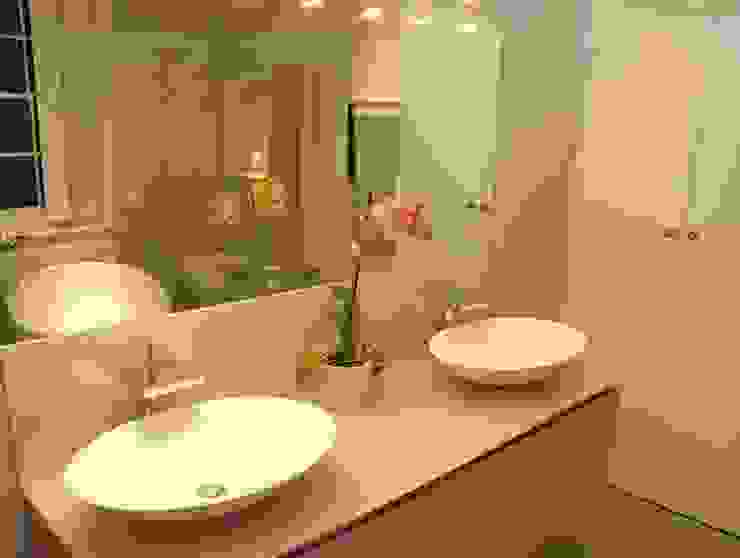 Hampstead Bathroom
Refurb It All
For some low-cost bathroom inspiration, take a look at this Ideabook: 18 Budget Bathroom Ideas (To Make It Your Home's Star).