Hot chocolate, big jumpers and Christmas! Winter brings with it a lot of lovely things to look forward to, but before we can all get carried away with rose-tinted festivities we need to think about how we can make our homes a little cosier. 
There's a natural propensity for us all to simply flick the thermostat on and let the central heating do all the work but any heating professional will tell you this will result in huge bills and a serious dent in your bank balance.
To avoid that, we've come up with some fast, easy and cheap ways to make every room in your home—from your bedroom to your lounge—more winter-ready, so snuggle up and read on!
1. Start simple by lighting the fire if you have one!
2. Keep a spare duvet on standby for evening snuggling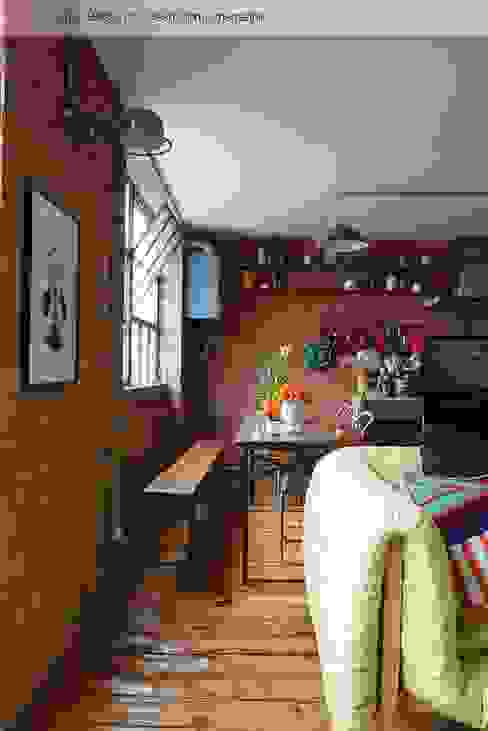 A Converted Warehouse in East London
Heart Home magazine
3. Add comfortable seating to the bedroom and keep that room warm whilst the others are cooler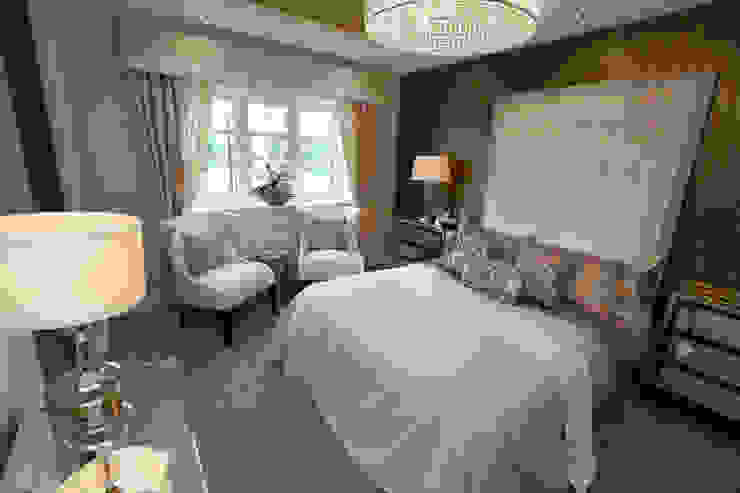 Adding those finishing touches to your home…
Graeme Fuller Design Ltd
4. Put a throw blanket on your bed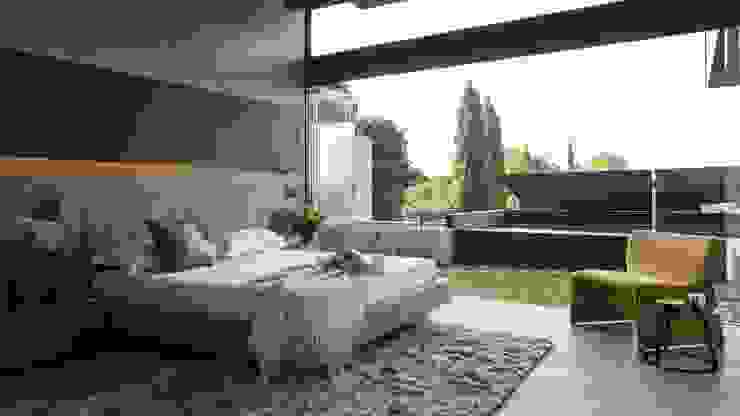 House in Kloof Road
Nico Van Der Meulen Architects
5. And extra pillows while you're at it!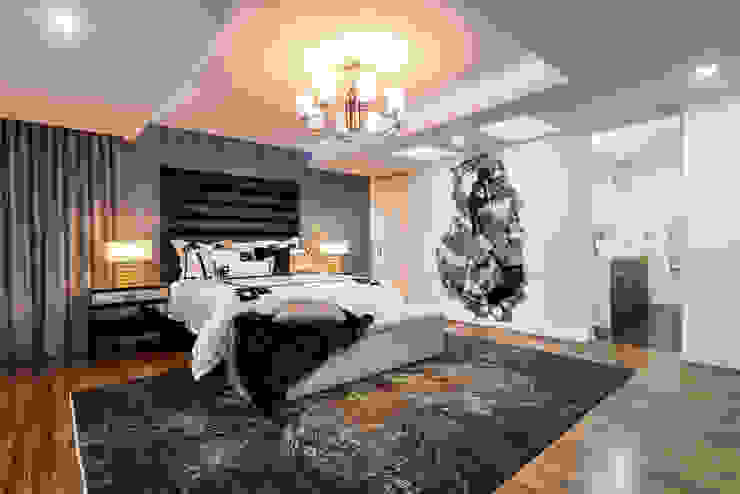 Menora Residence
Moda Interiors
6. Come to think of it, add cushions and throws to your sofa as well so you can turn down the heating in every room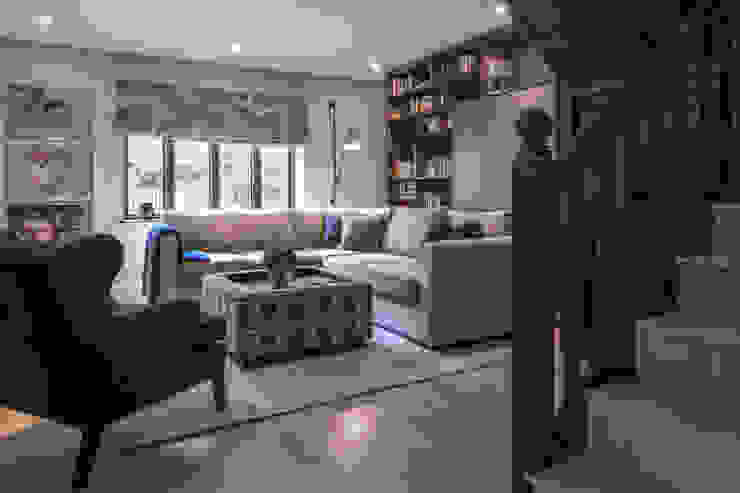 Richmond—Living Room
Roselind Wilson Design
7. It might sound silly, but embrace a little tartan for a cosy feel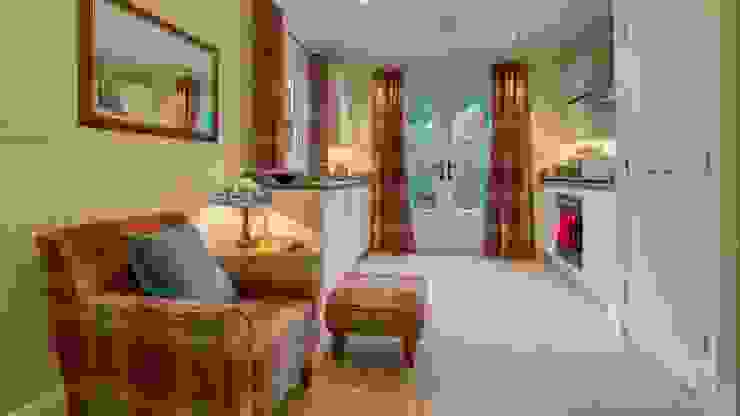 Studio Wee House
The Wee House Company
8. Add soft rugs where you have cold or wood flooring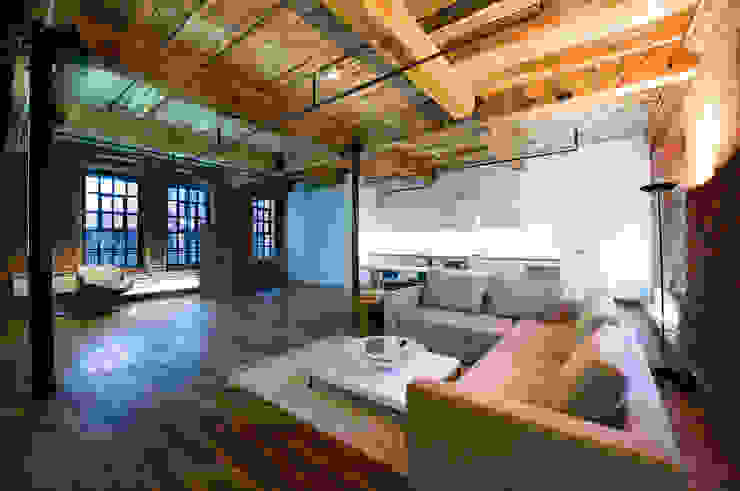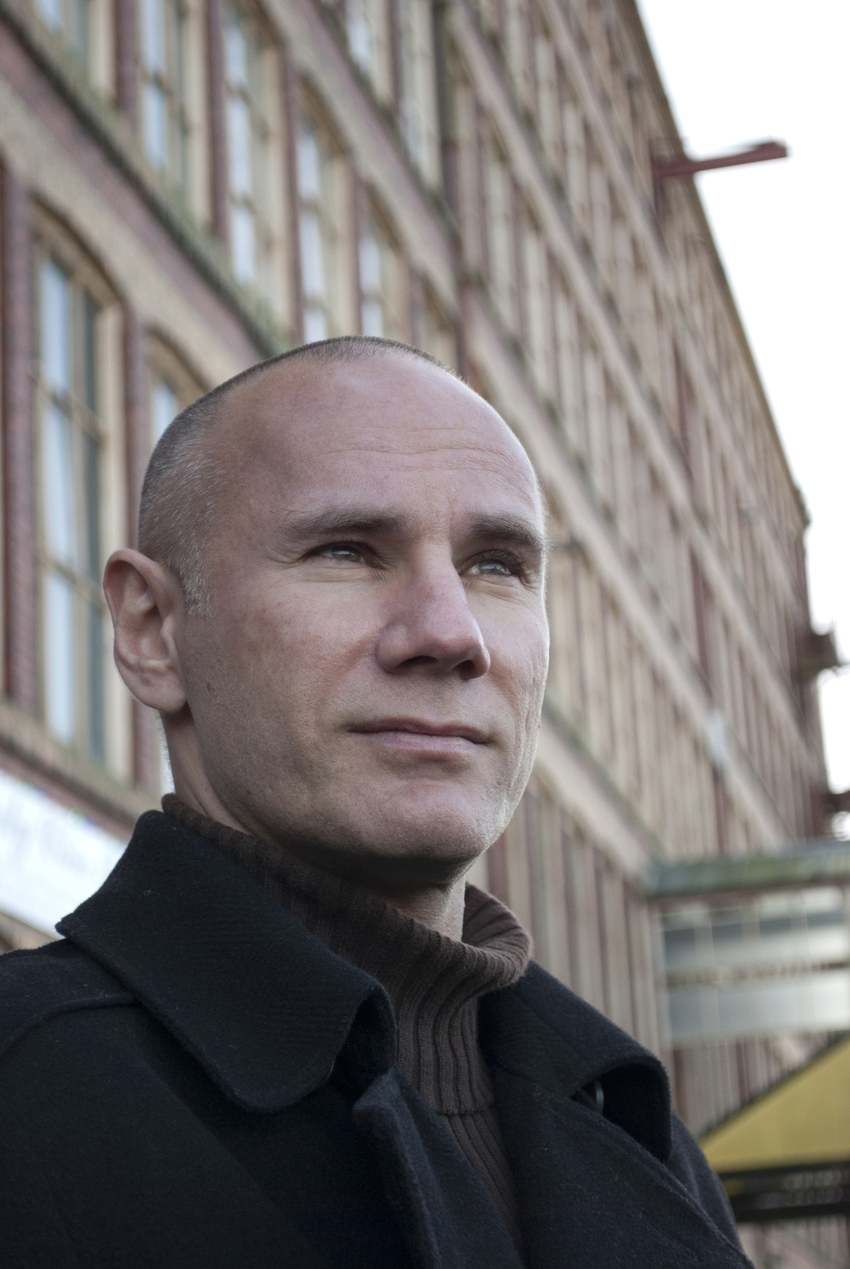 Albert Mill Apartments in Manchester
Studio Maurice Shapero
10. Embrace fluffy accessories that look warm and snug
12. Store logs indoors to avoid going outside (plus, they look great!)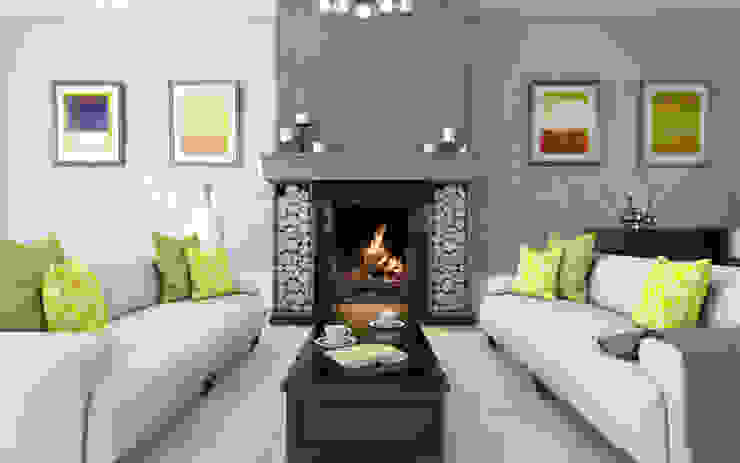 Rose Room Interior Design
Caxton Rhode
13. Get your heavy winter curtains out of storage
14. Add corner floor cushions for extra comfy seating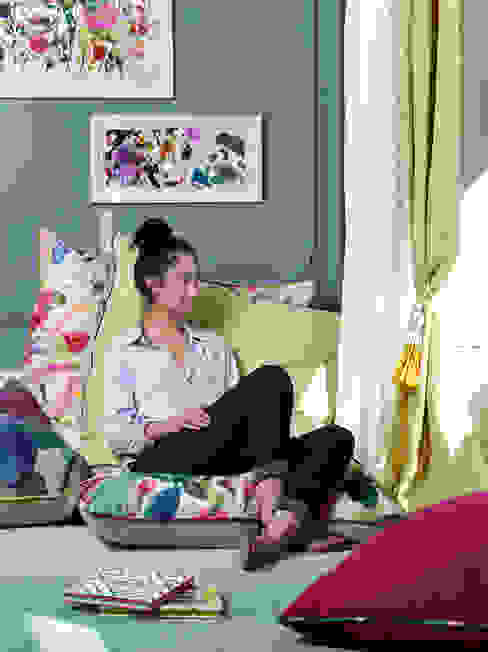 Floor cushions
bluebellgray