Those of us who appreciate architecture on a deeper level know that it's created to do so much more than to merely keep us out of the elements. For example, the kitchen is so much more than a space where we cook. Likewise, the garage is not just the spot where we keep our cars – and power tools, and seasonal clothing, and old children's toys, etc. 
A garage forms an integral part of a house's design, whether it's attached to the main volume or located separately. And just because it's not a space that we visit as often as, say the bathroom or bedroom, that doesn't mean we can't commit to beauty and functionality when designing it.
So, take a look at 13 of the most stunning garages here on homify for your inspiration.
1. This open-style space clad in earthy toned stone will make just about any car (however old or neglected) look good.
2. A glass roof for your garage? Now that's commitment to sleek style!
3. Converting a large and open driveway into a stunning concrete garage is a fantastic way to make your home look both interesting and attractive.
4. It is clear that this garage is not for everybody, as it requires certain elements (like glass walls and an über fabulous vehicle), but we still can't help but admire it.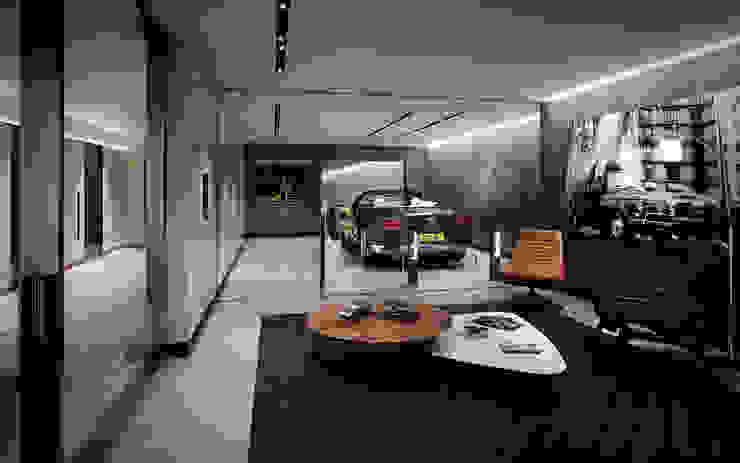 Folio Design | The Cricketers | Car Room
Folio Design
5. See what a stunning difference lighting can make to a space? This looks more like the shoot for an upscale car magazine than a garage.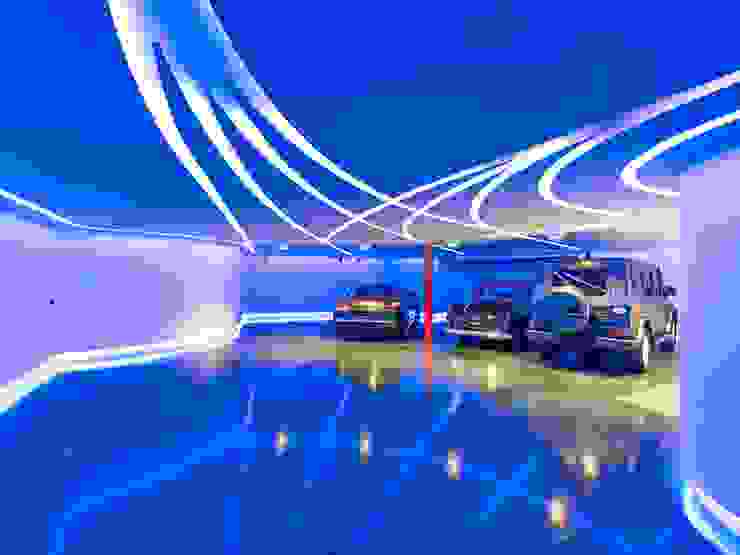 Private Garage and party room
Tobias Link Lichtplanung
6. This simple and sturdy concrete-clad structure is a modern delight – and doesn't your four-wheeled baby deserve that?
7. Stone flooring, wooden doors, timber shelves, and open storage units all come together in a refined country garage any car is sure to love.
8. This underground design with its stylish elevator is so very James Bond!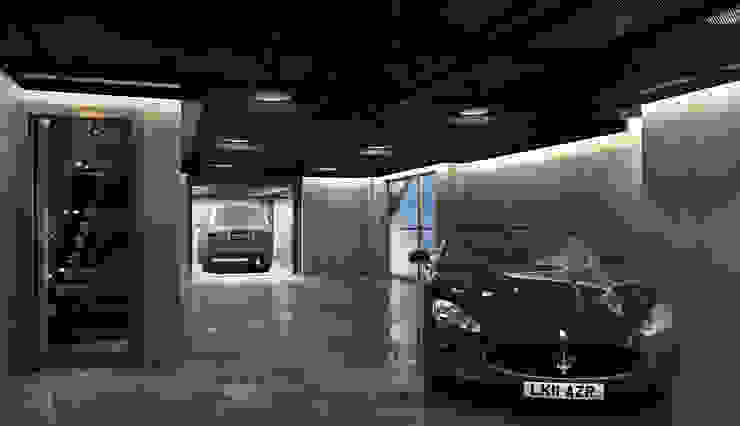 ​House in Notting Hill by Recent Spaces
Recent Spaces
9. See how striking the minimalist design can be in its simplicity? We just love how the smooth concrete flooring mingles with the contrasting rocks.
10. We love this industrial style space, which is original, sober and elegant while also providing adequate space for your four-wheeled beauty.
11. This central, semi-enclosed space relies on a slatted roof design to have filtered sunlight add a magical touch.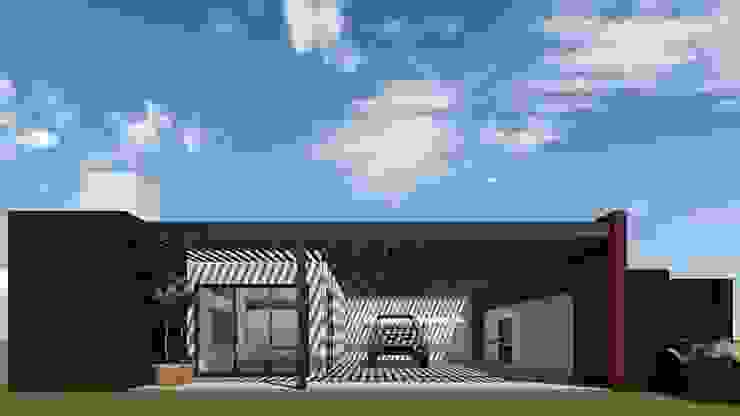 Proyecto Quincho en Las Rosas
ARBOL Arquitectos
12. Sturdy steel and handsome wood combine to form a very sophisticated space – and it goes perfectly well with the rest of the house's façade.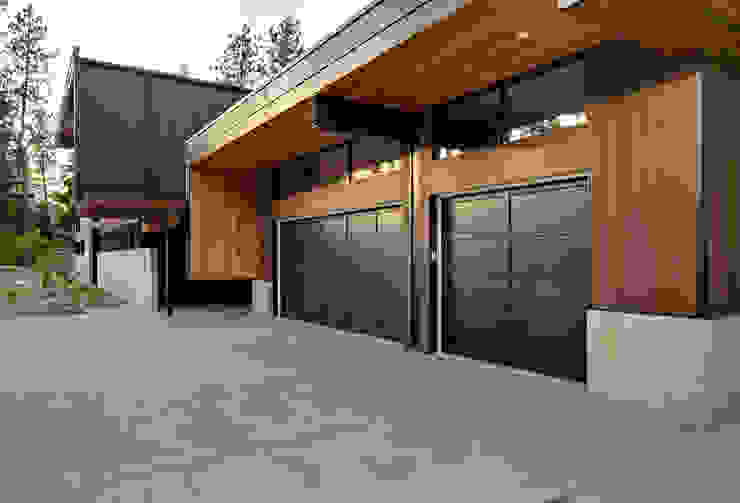 Park Lane Residence
Uptic Studios
13. This house's façade integrates a lit-up parking area that looks like it was sent from the future. Ready to lift off?