We all need to take a breather every now and again, whether it's to enjoy a cup of tea, a chat with a friend or just a short amount of time to stop whatever we're doing and lose ourselves in something else.
But instead of going out for a run or doing some gardening, how about you spend some time on you? And the perfect spot for doing that is in the living room – or rather, in one of these 10 living rooms we've discovered in oh-so stylish homes across the UK.
Seeing as tastes differ, we can't wait to hear which one you would pick for your little break – and why.
1. We just love how this living room manages to look both classy and comfy – and those greens just freshen up the colour palette so fantastically.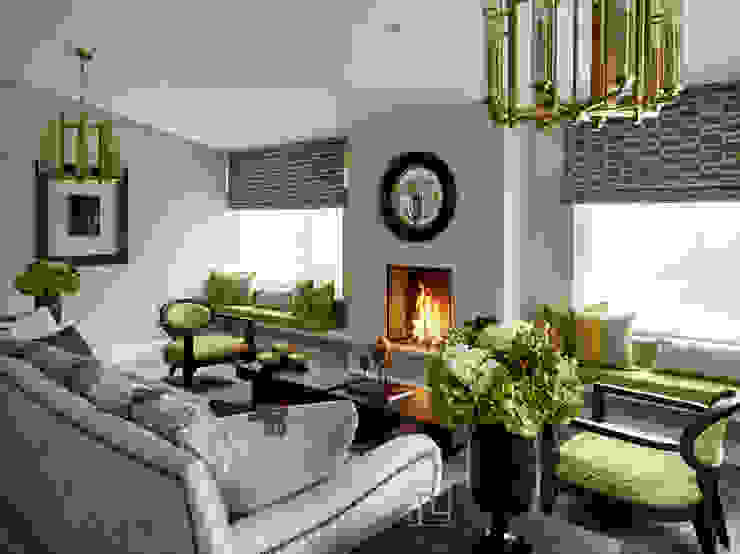 Living Room
Tailored Living Interiors
​2. Never underestimate the power of a beautiful view – this living room certainly didn't.
Interior designers, electricians and many more – we have them all here on homify. See our professionals page for more info.
3. Soft, serene and stylish – the perfect spot for teatime, don't you agree?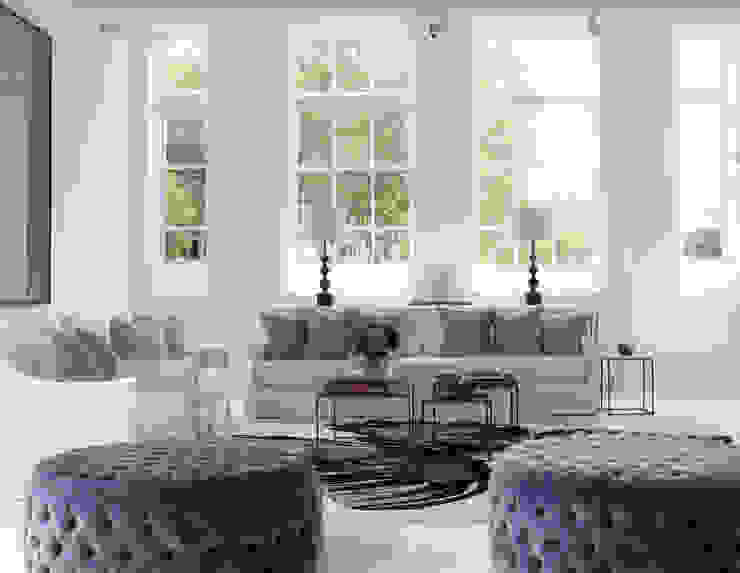 Light and bright!
CC Construction
4. Now here is where we really want to cosy up in front of a fireplace while upping our hot chocolate intake!

Chalet Gstaad
Ardesia Design
5. With that amazing ceiling/skylight design, we can't imagine how anyone would NOT want to relax in here.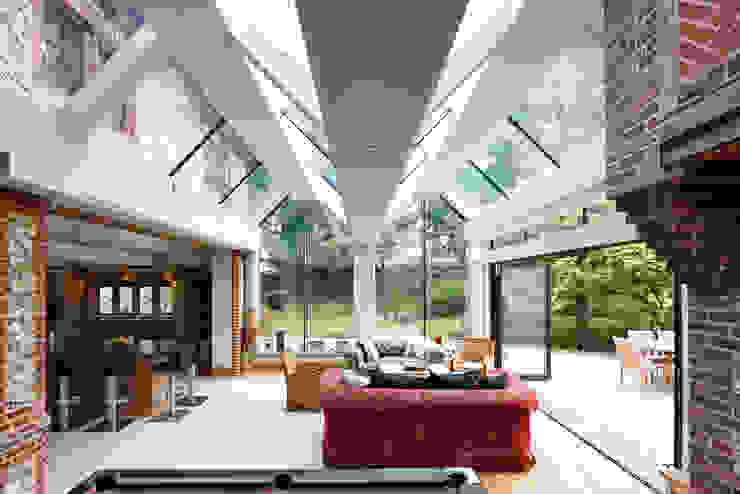 Internal photo
Trombe Ltd
6. For those who like to keep it elegant, may we present this eclectic-styled space that looks perfect for a high-tea occasion?
7. This cosy living room looks ideal for winter – that timber-clad wall, wood-burning oven and snowflake-styled ceiling pendant prove it!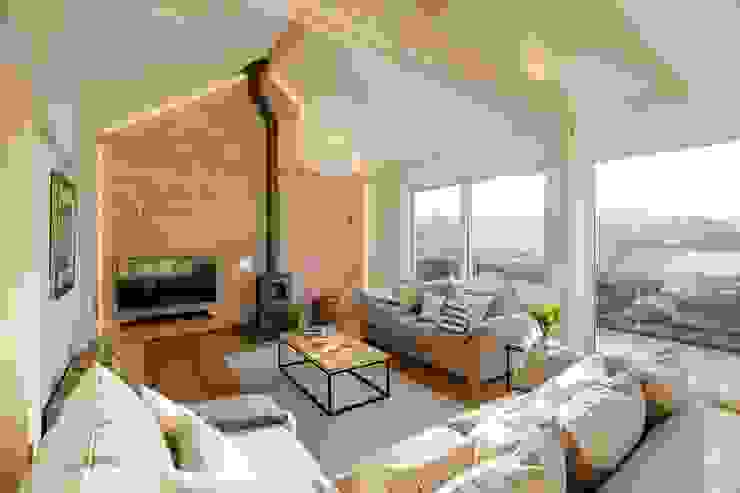 Treasure House, Polzeath | Cornwall
Perfect Stays
8. For a fresh and bright influx of light (and garden views), we really can't do better than this living room/conservatory.

Orangery with Bi-fold Doors
Vale Garden Houses
9. Those wall- and rug patterns ensure a picture-perfect backdrop. After all, one does want some style while one relaxes, right?
​10. This bright and open-plan living room does everything right, including the cool colour bits and glass ceiling – imagine watching a rainstorm here while toasting up in front of the fire.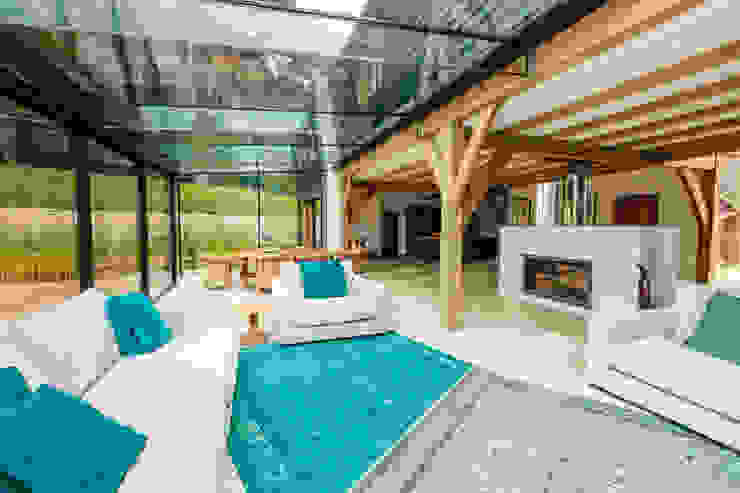 ​Internal photo
Trombe Ltd
Don't know how to style up your living room? Leave it to the stars… Discover The perfect living room according to your star sign.