Er zijn talloze manieren om je tuin mooi te maken.  Maarr wil je echt iets bijzonders van je tuin maken, dan is het de hoogste tijd om je armoedige oude schuur te vervangen door een mooier exemplaar.
Iedereen met een tuin zal beamen dat het hebben van een tuinhuis handig is voor de opslag van gereedschap en doe-het-items . Maar het oog wil ook wat. Toch? Van ultra modern tot klassiek. We hebben een aantal geweldige tuinhuizen voor je verzameld. Kijk je mee?
1. Wat een prachtig groen tuinhuisje! Past perfect bij de rest van de tuin, we zijn verliefd!
2. Wie zegt dat je een standaard huisje moet kiezen? Dit ontwerp is echt prachtig!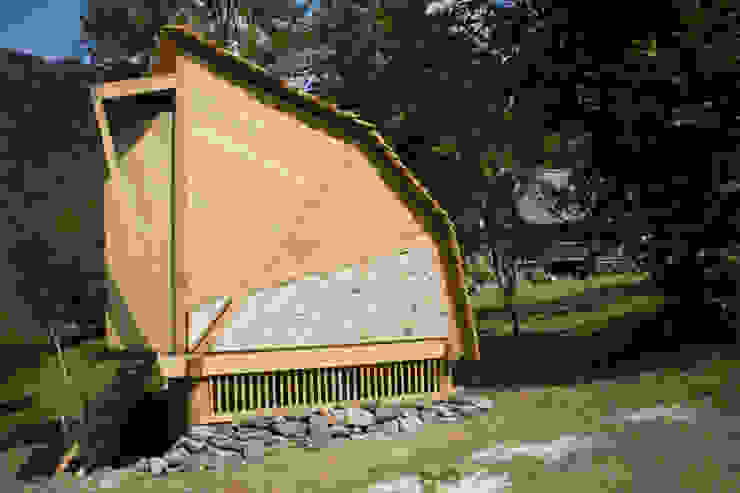 Summerhouse
Mill & Jones
3. Super eenvoudig en ingetogen kan net zo stijlvol en mooi zijn als een normaal tuinhuisje!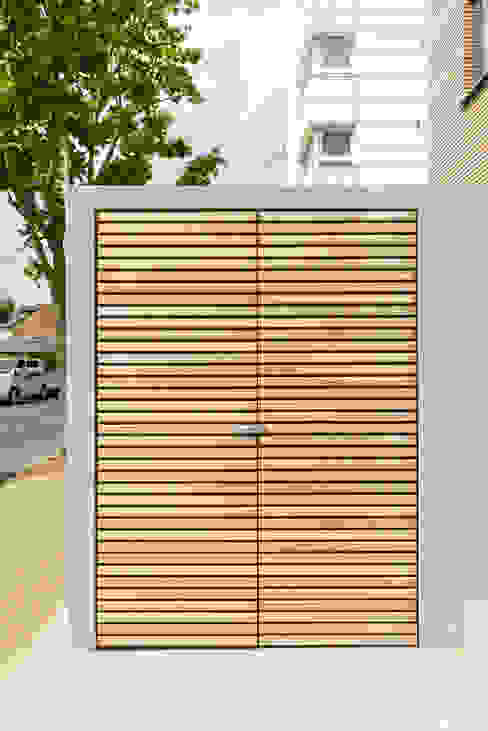 Utility cupboard
The Chase Architecture
4. Dit huisje maakt echt optimaal gebruik van de ruimte. De vorm is echt perfect!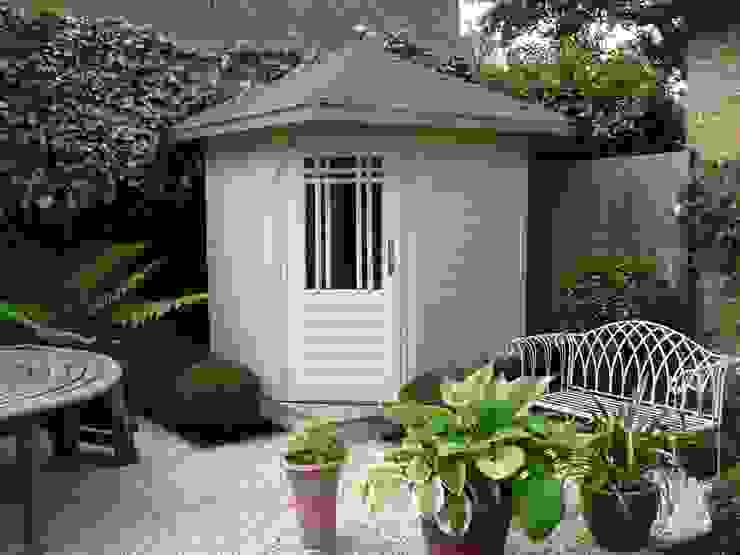 Posh Corner Shed
Garden Affairs Ltd
5. Met de dubbele deuren heeft dit huisje iets weg van een zomerhuis!

Cley Summerhouse
CraneGardenBuildings
6. Een vers laagje verf en een aantal nieuwe bloembakken en de makeover van je tuinhuis is compleet.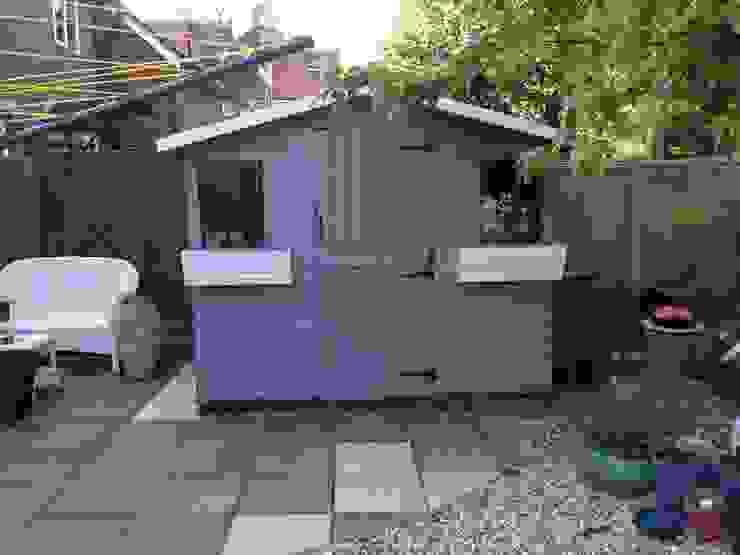 Newly painted garden shed
Cornus Garden Design
7. Wow! Mooie kleurencombinatie!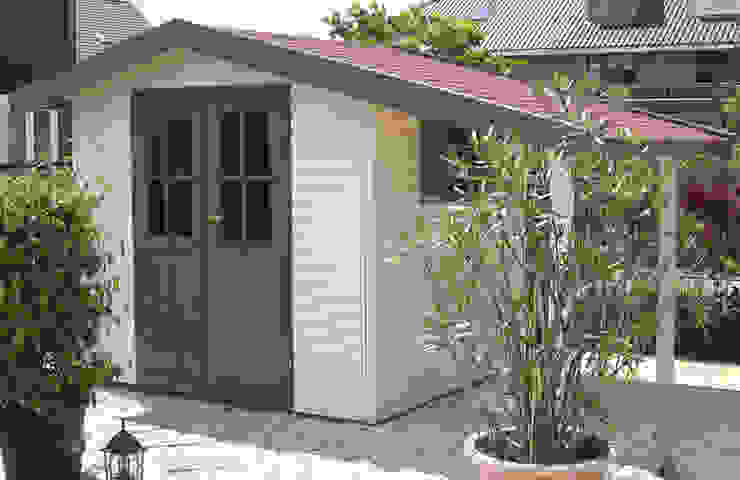 Pioneer 2—Garden Shed with Canopy/Log Store
Garden Affairs Ltd
8. Kun je dit nog wel een tuinhuis noemen? De eigenaren vinden van wel dus doen wij het ook maar. Hoe groot zal de grasmaaier zijn?
9. Dit tunhuis is veel te groot om een schuur genoemd te worden!
10. Een huisje als in een schilderij! De kleur van het huisje past prachtig in elke tuin.
11. Het mag dan klein zijn, maar het is heerlijk hip en sfeervol huisje. We nemen er twee!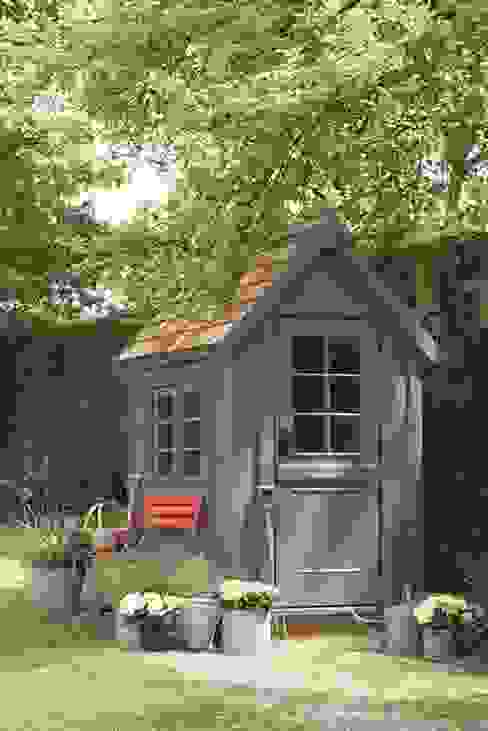 Potting shed
The Posh Shed Company
12. Wat dacht je van een beetje interieur inspiratie? Stel je schuur eens zo mooi ingericht voor!
13. Stijlvol en hedendaagse, dit kleine verborgen juweeltje zet alle andere huisjes te kijk!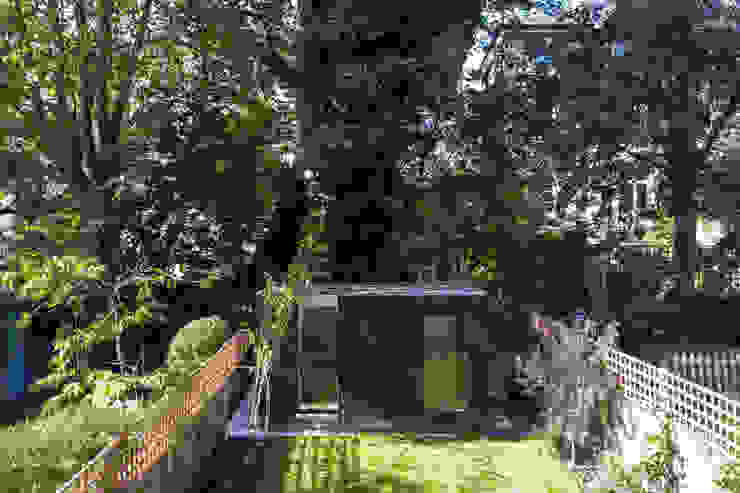 Shadow Shed
Neil Dusheiko Architects
​ 14. Wow! Deze loods is mooier dan sommige villa's! Vooral de vorm van het dak is prachtig!
15. Dit is bijna te mooi om te gebruiken als een eenvoudig tuinhuisje!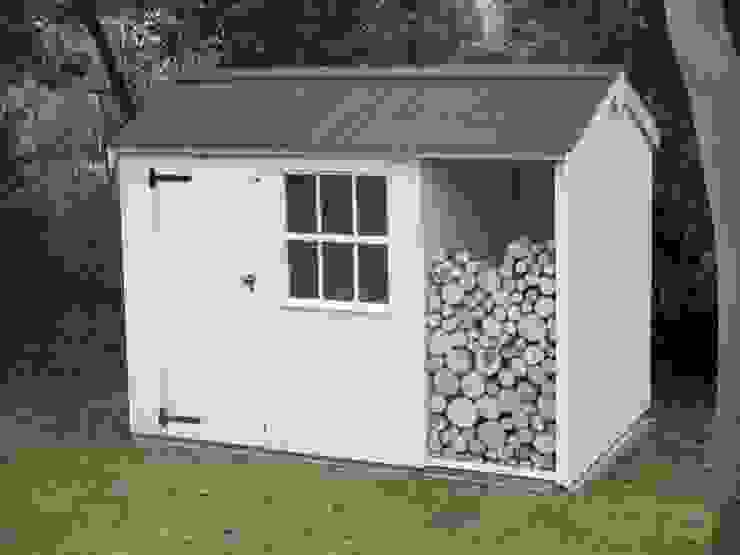 The Blickling
CraneGardenBuildings
Tot zover dit overzicht van de mooiste tuinhuizen. Vind je het moeilijk om te kiezen? Vraag een van onze tuinontwerpers om advies of kijk eens in dit Ideabook voor meer inspiratie.