If you take a stroll around your home, you'll probably stumble upon a huge number of little projects that you keep meaning to find the time for, but never quite do. We're here today to tell you that if they can be done in a weekend, it's time to tackle them! 
Ask any interior designer and they'll tell you that small upgrades and changes are what keeps a home looking energised and fresh, so it's time to take your kitchen to task, go wild on your walls and bling up your bathroom! Come back tomorrow to see part two of this guide, but in the meantime, let's ease you in with 15 projects that you can start and finish this weekend!
1. Swap out your factory-fitted hardware, such as cabinet handles in your kitchen, to get a far more bespoke and expensive look.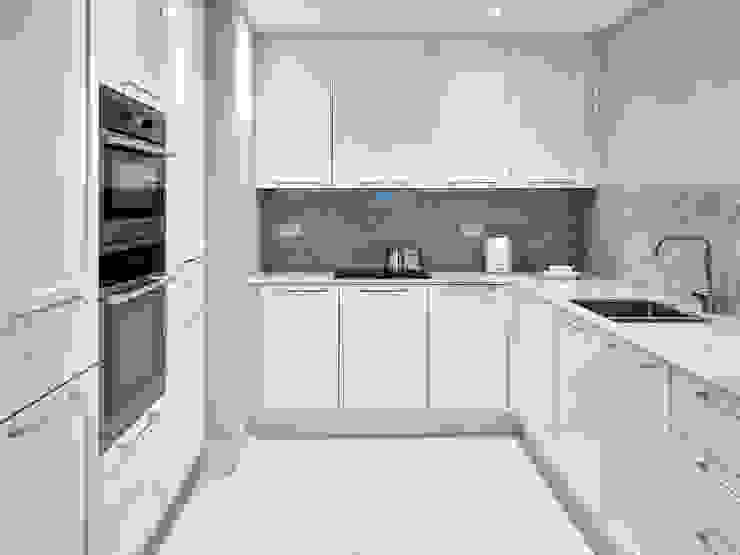 County Hall
Morph Interior Ltd
2. Add beadboard to kitchen edges to get a wood clad look, without the hassle! It's shaker styling on a budget!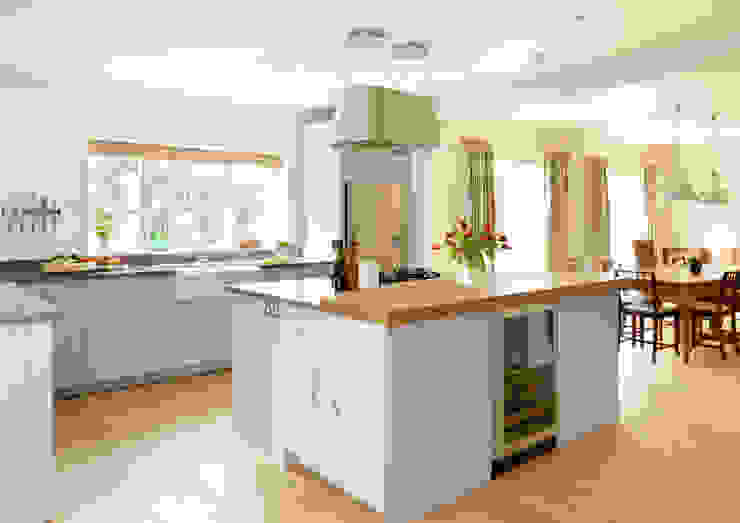 Painted Shaker kitchen by Harvey Jones
Harvey Jones Kitchens
3. Invest in a piece of statement entrance hall storage furniture. You'll be shocked at how useful it will be and how striking!
4. Paint your front door a new colour to up the welcoming factor and set your home apart from the neighbours.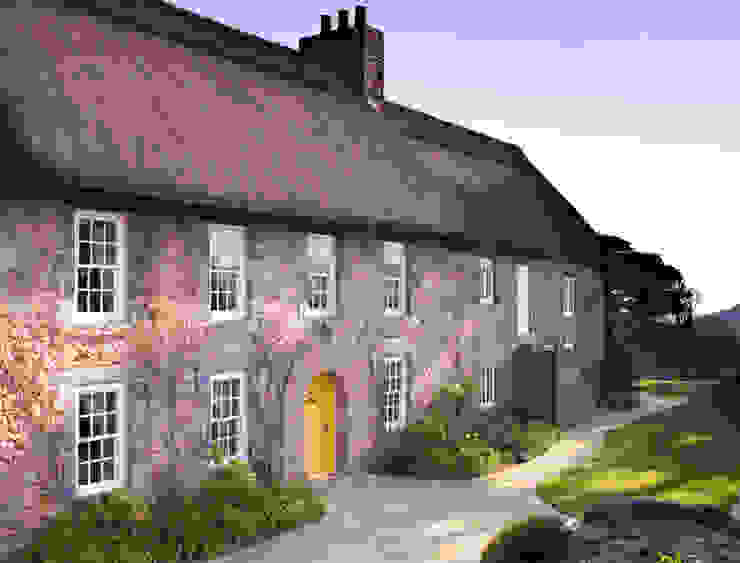 La Falaise
CCD Architects
5. Get creative with a desk by drilling holes in the back of a drawer and pulling through charging cables that can be kept out of sight!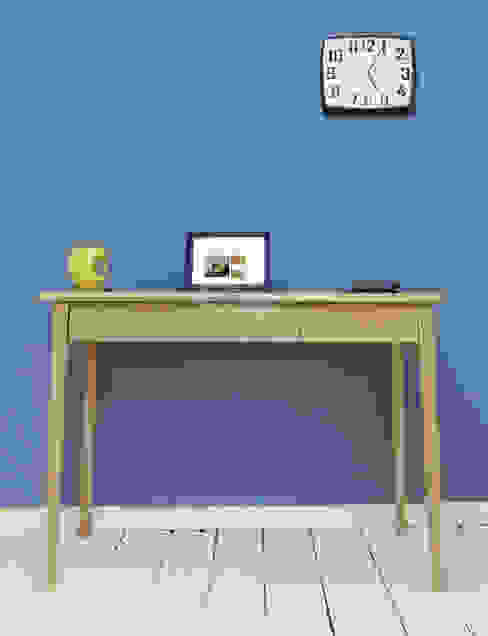 AB Desk
AFID Design
6. Get some extra task lighting mounted above your dining table to create a beautiful and warm ambience while you eat.
7. Splurge on some new statement taps for your bathroom. They'll make the whole room feel brand new.

Cosy bathroom
Hart Design and Construction
8. Craft a simple patio area in your garden by laying some paving slabs. A clean and unfussy finish is so easy to get right!
9. Add mouldings to your wall to get that heritage meets contemporary chic look absolutely dialled-in! You can even just use adhesive, so no joinery skills needed!
10. Add funky paint or wallpaper to just one wall and you'll see a whole room burst into life! And yes, you CAN get bathroom wallpaper!
11. Paint your ceilings! This is a huge trend right now, so try to be a little bold. You wouldn't believe how amazing dark colours can look overhead.
12. If you have standard-sized windows, have a think about swapping them for energy efficient versions. Don't worry, it's not as complicated as you think!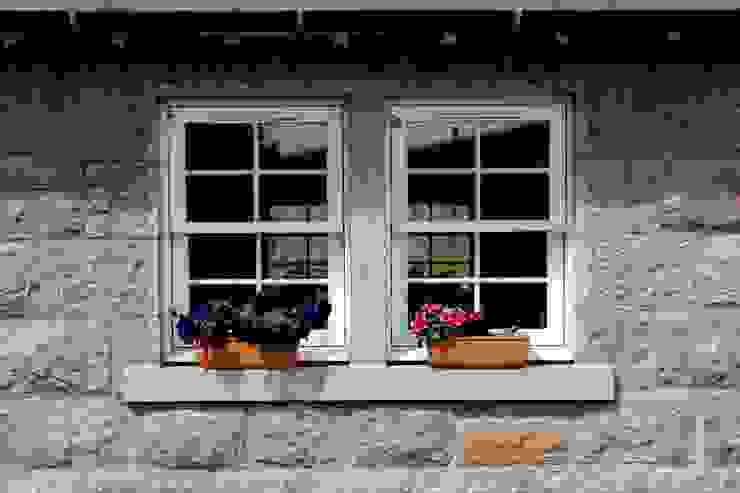 Laundry Cottage, Glen Dye, Banchory, Aberdeenshire
Roundhouse Architecture Ltd
13. Install a self-contained burner in your fireplace, to make it the whole area more useful and contribute to lower heating costs!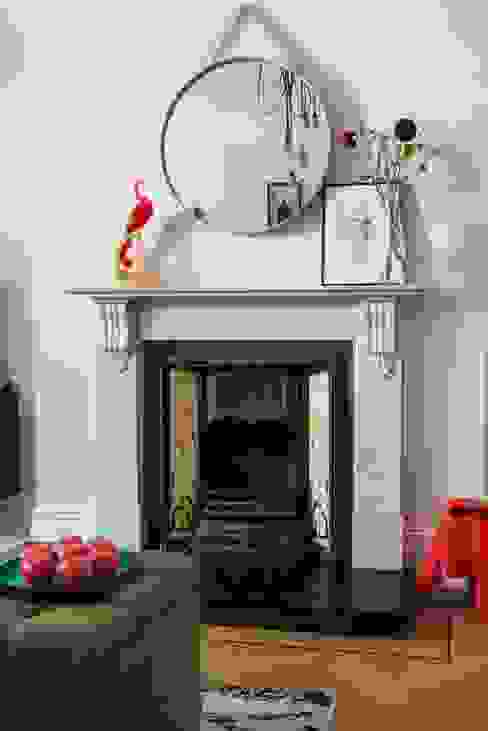 Whitehall Park Residential
SWM Interiors & Sourcing Ltd
14. Keep your upgrades simple and quick by adding some easy-to-build bookshelves to your home! You could even paint them up on another weekend.
15. Fill, sand and paint any holes that are noticeable in your walls and they'll look good as new. We all have them, from hanging pictures in the wrong place!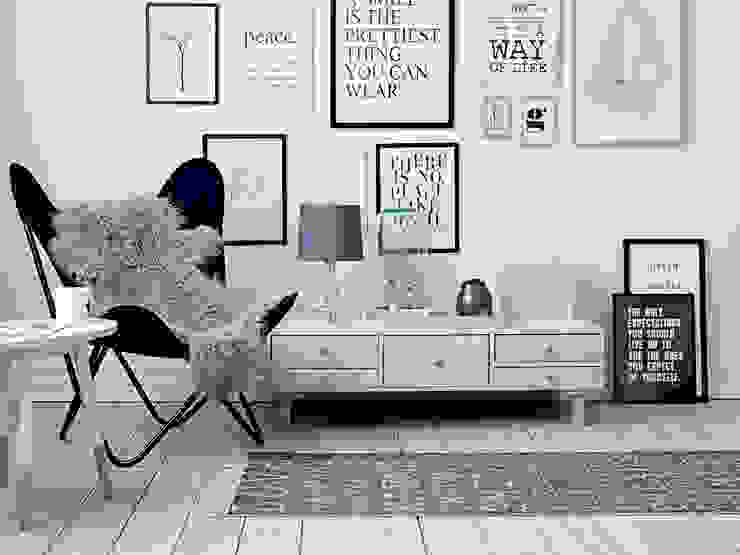 Bloominville Storage Unit
House Envy
Don't forget to comeback tomorrow for part two, but in the meantime, check out this DIY Ideabook: 14 simple crafting projects that will impress your guests.