Here we are, with part two of our fantastic guide to home improvements that you can plan, start and complete in a single weekend—and we might have just kept the best for last! You don't need to be a top interior designer to recognise that some simple changes can have a massive impact on the look and feel of your home, you just need some tangible proof! 
Come with us now as we give you a heap of brilliant and easy to instigate inspiration for some fun weekend upgrades that will have friends and family asking you how you could afford a new bathroom, a designer kitchen and a professional floor finish!
16. Install a bathroom cabinet and get all your clutter and toiletries hidden away, out of sight, to give the impression of a bigger room!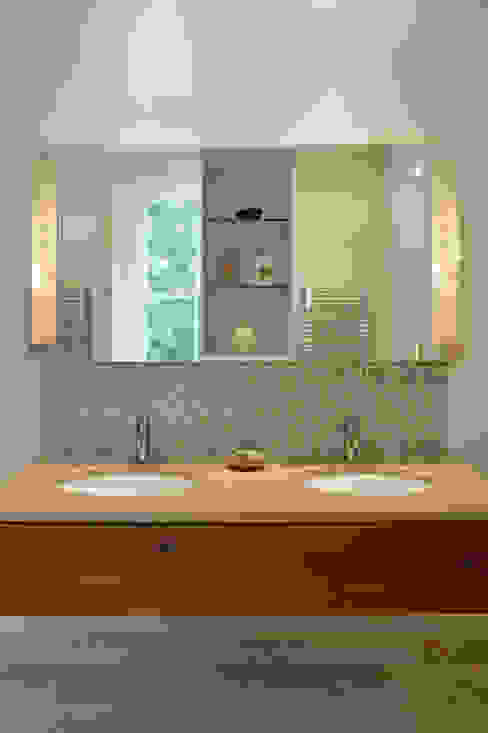 Belsize Park
Hélène Dabrowski Interiors
17. Install a ceiling fan in a hot room, such as a conservatory, to get ready for summer and relax in style.
18. Add a little panache to your stairs with decorative finishes on the side, or even a fresh coat of paint.
19. Fit a dimmer switch in your living room to instantly change up the evening ambience. You might like to get a new shade too!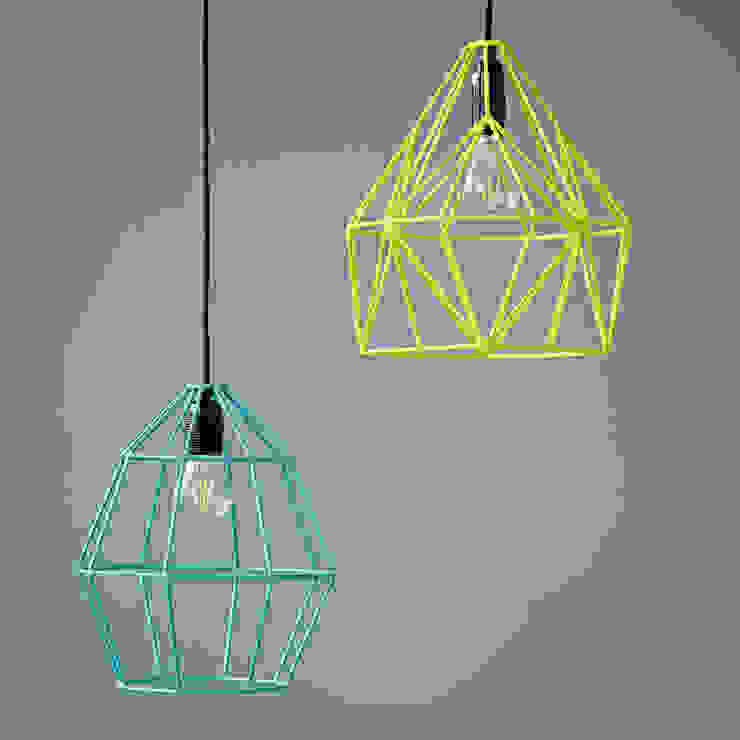 Geometric Light Shade
rigby & mac
20. Fit a new shower head and enjoy the full power of your water stream. Here's a top tip; opt for a copper head and you'll be right on trend!
21. Replace a tatty or dated splashback with some pretty and modern tiles to give your kitchen the look of a whole new installation.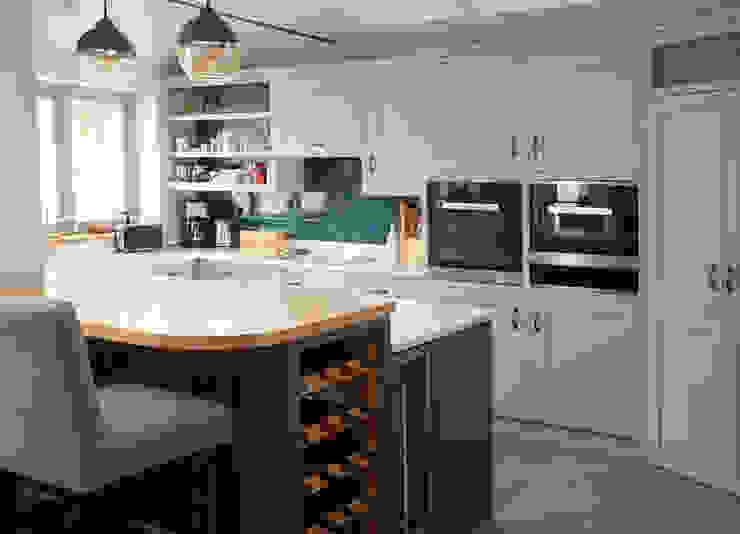 Friern Barnet 1
Laura Gompertz Interiors Ltd
22. Replace a key appliance in your kitchen and watch how it changes the feel of the whole room. If you've lusted after something in particular, now's the time to treat yourself.
23. Brighten up a dark and unusable corner with some pretty floor lamps and make more of a feature of the space.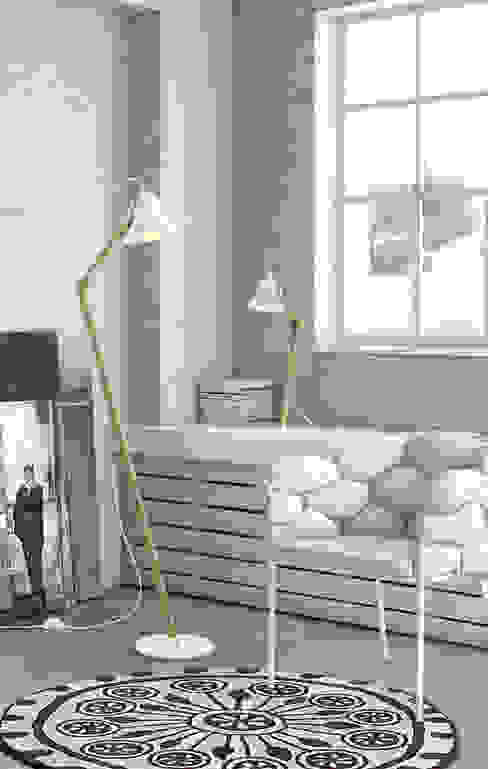 TEKTON
FB Internacional
24. If you're still using the sinks that were in your home when you moved in, it might be time to buy something a bit nicer! A large trough or dual sink unit always looks amazing!
25. Swap out boring interior doors for something more interesting and your home will dazzle. Add glazed versions and the light flow will totally change your whole interior!
26. Replace just your kitchen cabinet doors and you'll have a totally new kitchen for a fraction of the cost! Keep your old ones though, so you can mix things up a bit now and then!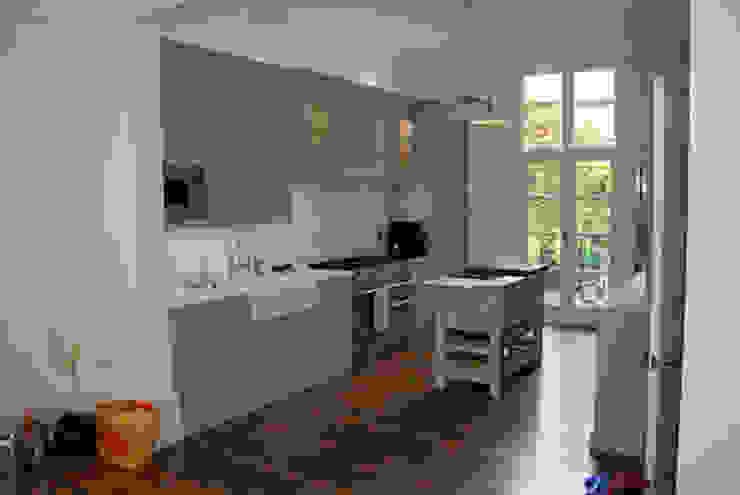 Notting Hill Apartment
4D Studio Architects and Interior Designers
27. Get your tatty clothes on and get to grips with some laminate flooring, for a dramatic yet quick transformation of any room. The new clip-lock styles make everything so simple!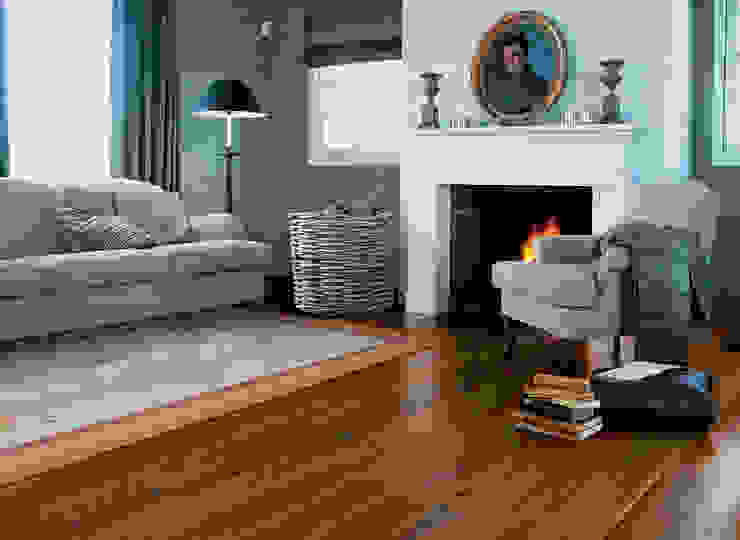 Noble Walnut Satin
Quick-Step
28. Dress up a redundant fireplace to give it a little more style and flair. Candles, fresh flowers or even new tiles will all make for a gorgeous new focal point.
29. Strip, sand and re-stain an old sideboard in your home to create a new-looking and stylish piece of statement furniture. Perfect for a hallway with extra oomph!
30. Take a rug that has seen better days and add some fringing to make it a little more exciting and deserving of being a focal point in a room!