You might not think that greenhouse design is anything to get too excited about, but gardeners would beg to differ—and so do we! We've found some utterly beautiful and funky greenhouse styles to show you today that we think masterfully navigate the line between practical and aesthetically awesome, so if your garden is in need of a little pick me up, be sure to have a really good look at these pictures. Seriously, some of these designs are so cool, we could actually live in them! Let's take a look…
1. This multifaceted design is so cool and reminds us of The Crystal Maze! What a feature!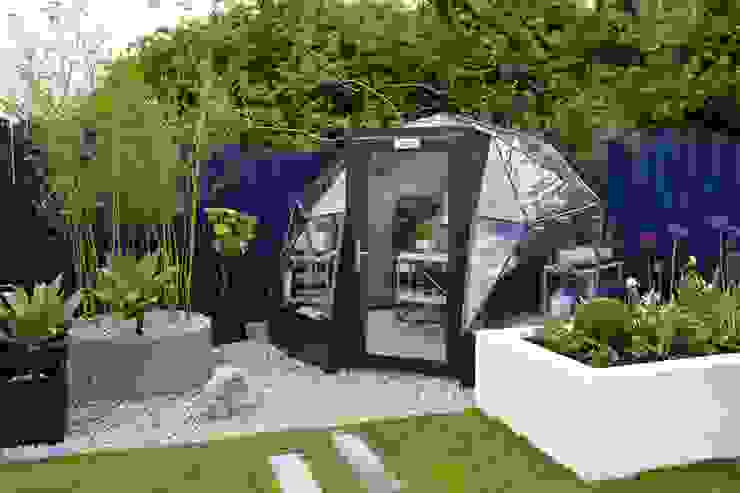 itv's Love Your Garden with Alan Titchmarsh
Solardome Industries Limited
2. Simple, classic and structural, you can't go wrong with a traditional glass and aluminium style!
3. A little paint goes a long way, especially if you want to semi-camouflage your greenhouse in your garden. So cute!
4. More hardy than glass, this amazing perspex greenhouse is a contemporary twist on a classic garden space!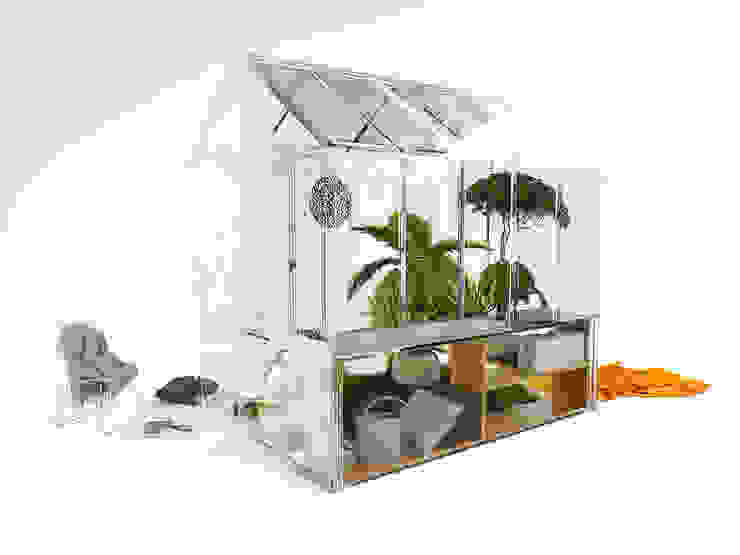 ​The invisible small greenhouse Nantes
Frédéric TABARY
5. Wow! Part-brick, part-glass, with roof finials, this is a greenhouse that any heritage home would love to overlook!
6. Is this a greenhouse or a massive aviary? So unique and eye-catching, this is a full-on garden feature, not just a practical space!
7. Petite, proportional and coloured in a pretty natural brown, this greenhouse proves that you don't need a huge garden to be able to grow some food!
8. Can you call a black building a greenhouse? We love this design as it marries planting potential with sun room gorgeousness!
9. Keeping it simple with a natural wood greenhouse is such a great idea in a pared back garden. The design will never date either!
10. A skinny timber structure looks so good with simple glass panels and elegant opening windows here! It really beds into the background well!
11. If a freestanding greenhouse doesn't appeal to you, we know that this elegant lean-to variety will! It's just so well integrated with the house!
For more garden tips, take a look at this Ideabook: 5 Thrilling Garden Transformations.