Carpet is one of those steadfast home additions that look great in any house, regardless of how classic or how contemporary it is. And if there's one spot that it always adds comfort, style and functionality, it's on your stairs! Ask any interior designer and they'll tell you that the right stair carpet can make the difference between a cohesive, beautiful home and one that seems to be lacking something—but don't just take our word for it! Come and take a look at some fabulous carpeted staircases and see which one really inspires to to take the leap and invest in some serious shag!
1. This geometric stair runner really creates a hallway focal point that looks so luxurious and soft underfoot!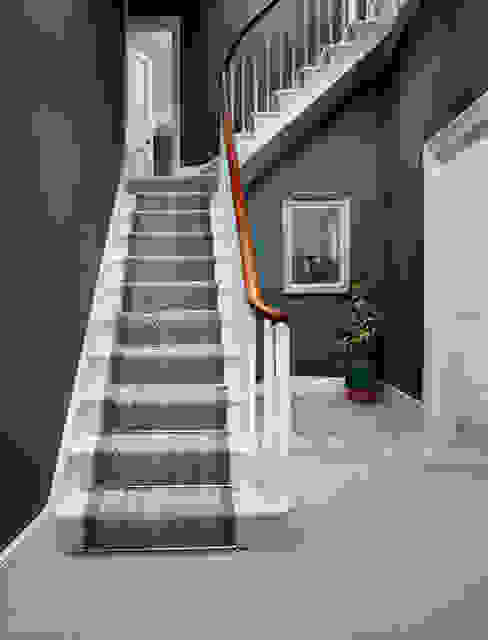 Fabulous colour Diamond
Wools of New Zealand
2. The muted colours of this stair carpet work so well to create a warm ambience and by adding a matching rug, the look is complete!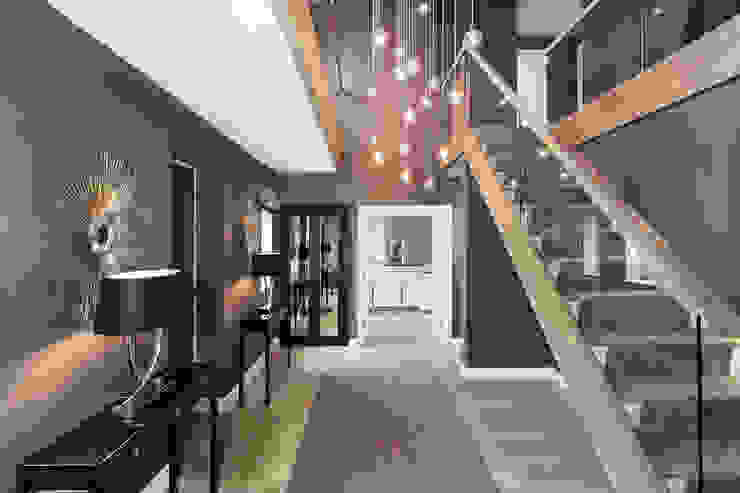 Entrance Hall
Studio Hooton
3. For grander staircases, you can afford to go a little more daring with your choice of carpet! The pastel deep-pile here looks nothing short of opulent!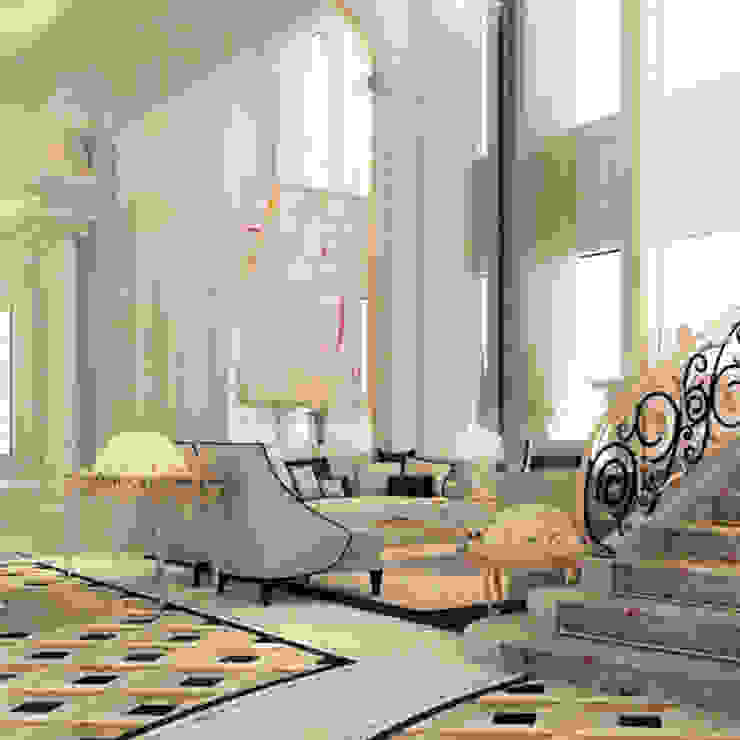 Interior Design & Architecture by IONS DESIGN Dubai,UAE
IONS DESIGN
4. Choosing a stair carpet that amplifies the long proportions of the space was an inspired touch here and offers a soft transition to more private rooms!

Family Home in Winchester's Sleepers Hill
Martin Gardner Photography
5. In a super neutral hallway, a cream carpet will work so well and add a lot of warmth. Be sure to choose an easy to clean variety though, as it WILl see a lot of traffic.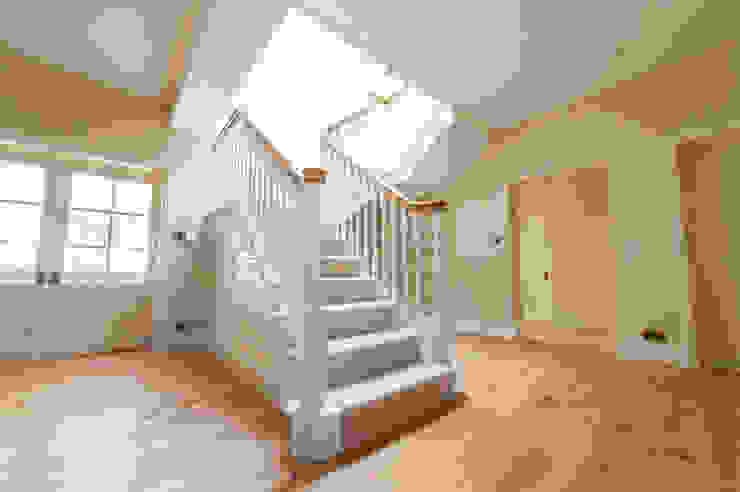 Edwardian style Cut String Stairs
Buscott Woodworking
6. How about this for a fantastic way to add in a little colour contrast to your stairs? The rich terracotta tone looks so dramatic and luxurious!
7. Having your stair carpet not quite reach down to the main hallway floor offers a lovely way to showcase the natural wood of the stairs themselves.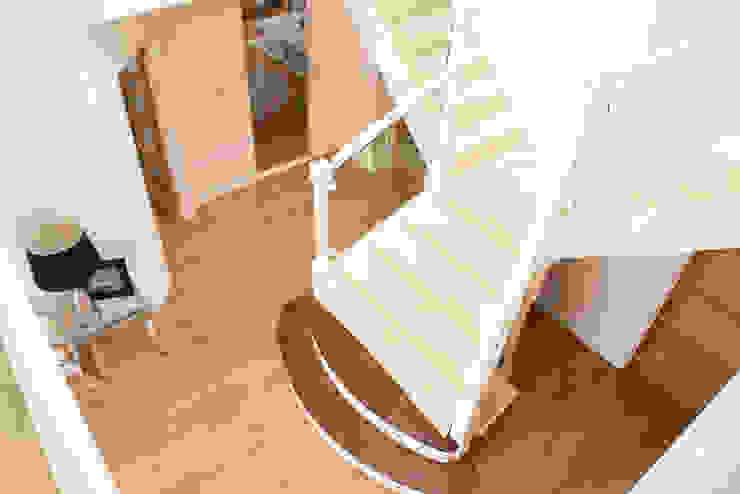 Stairs
dwell design
8. A wide carpet runner for your stairs will always give the look of a more generous space. We love the ecru material and natural wood combination here.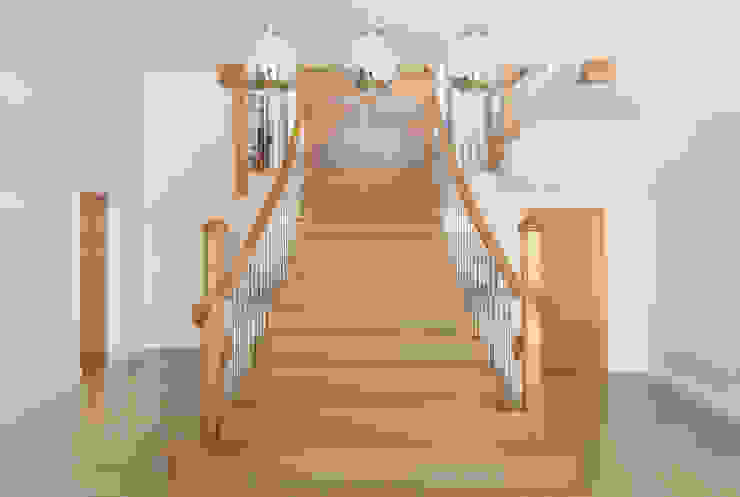 Coldwells, Alford, Aberdeenshire
Roundhouse Architecture Ltd
9. Now here's a great idea! Having carpet just on the stair treads has created such a sense of ceremony to the whole staircase and let's the wood draw a lot of attention.
10. We all know that grey is seriously cool right now, so what better colour for your stair carpet? It'll hide any foot traffic dirt as well! Double win!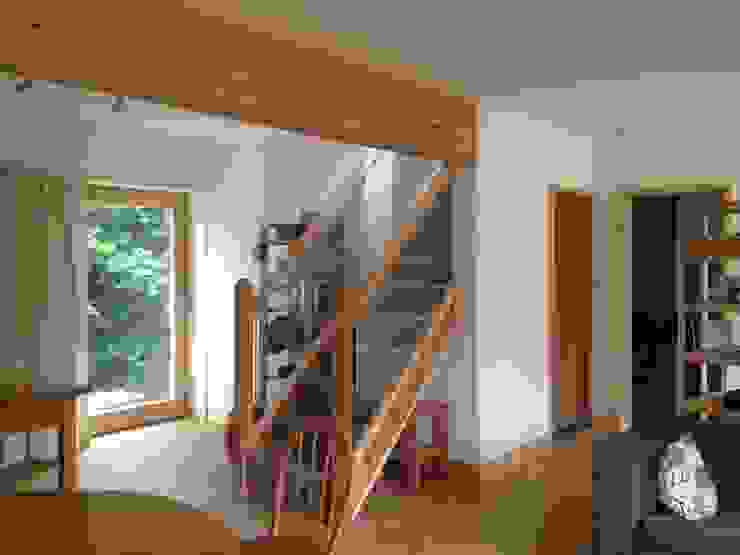 Nottingham Project
GSD Architecture Limited
11. How amazing does this stair carpet, which is a total tonal match for the hallway flooring, look? There is such an easy flow between flooring finishes!
12. You might be tempted to choose a hardwearing carpet for your stairs, but if a deep-pile with a velvety finish is what you really crave, dare to install it! Just have a no-shoes rule!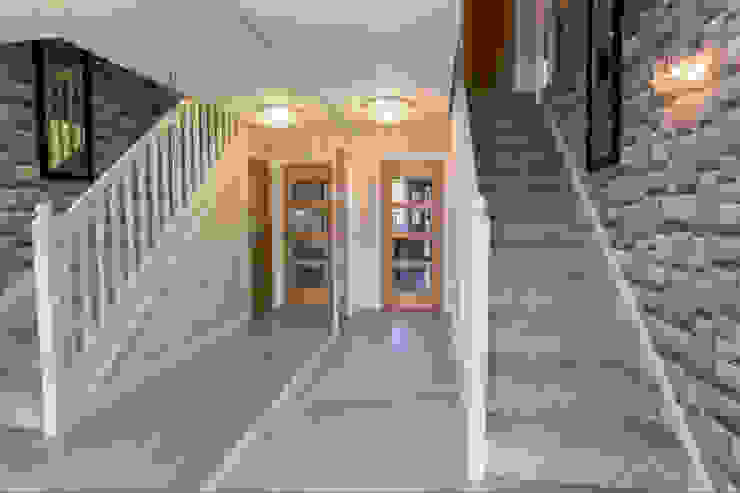 New Year—New Home Decor Ideas… … …
Graeme Fuller Design Ltd
13. You can easily distinguish between carpeted stairs and hallways, by keeping the colour subtle and adding in a landing rug or two! Comfort, style and division, all in one!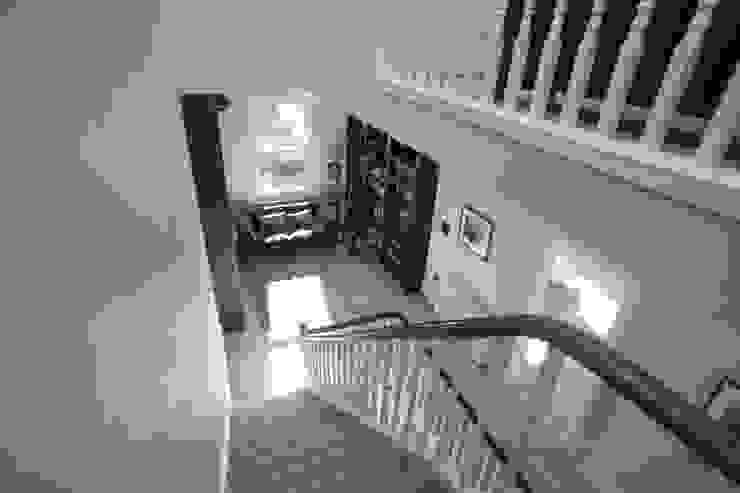 RYDENS ROAD
Concept Eight Architects
For a little more flooring inspiration, take a look at this Ideabook: Creative home flooring solutions.