You want your home to be beautiful and a true reflection of your taste, but, more than that, you should always be on the lookout for ways to add value to your property—just in case the right moment arises to sell! Ask any estate agent and they'll tell you that the first impression your home can make all the difference between selling for a good price and staying on the market for an age, which is why we've researched some amazing techniques for showing your home off to its full potential. Come with us now as we tell you how your garden can play a part, why a gorgeous garage can be key and why it's time to dedicate your weekend to some paint touch-ups!
1. Tidy up the driveway with some weeding and edging, as it is a real selling point! grab the pressure washer and give it a spritz at the same time!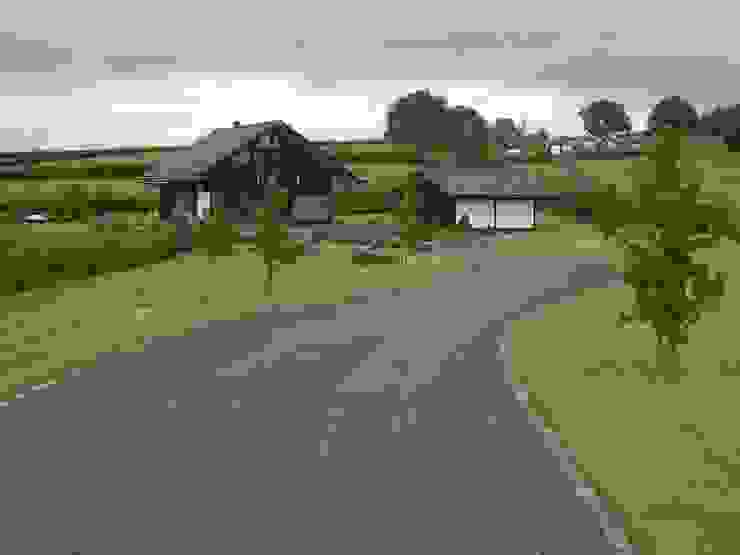 Driveway
Unique Landscapes
2. Add a porch to the entrance of your home and you'll soon see how much more inviting and homely it looks! Potential buyers love a porch, especially with good lighting!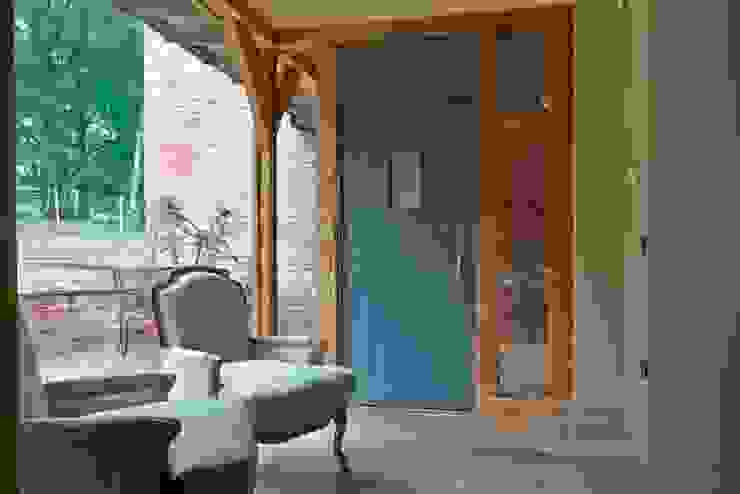 Entrance Porch / Green Oak
Architects Scotland Ltd
3. Replace your tatty front door with something a little more contemporary and you'll see how quickly your home looks totally different! Sellers will gravitate towards it!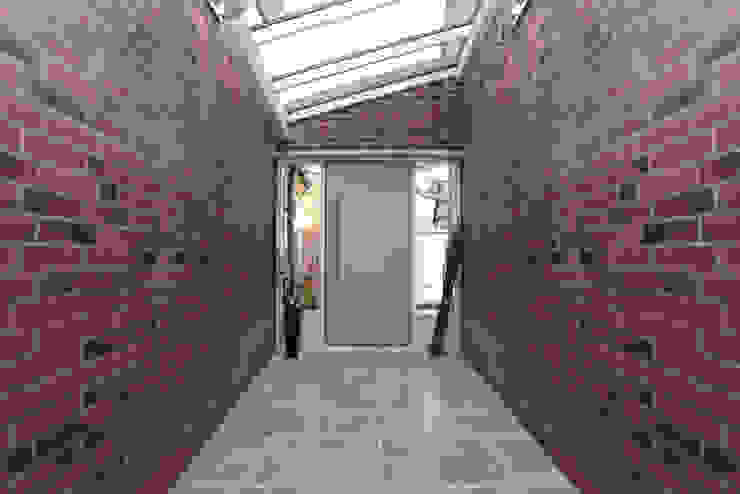 Cobblestone Barn
Simplicity Timber Solutions Ltd
4. Update your garage doors to really show off the fact that your home has the extra benefit of a great portion of car storage space. Family households always value a garage!

Garage Doors in Timber
The Garage Door Centre Limited
5. Make the lighting pop and your home facade will DAZZLE. Try uplighters, to amplify how tall and grandiose your house can look and book some twilight viewings.
6. Match your brick tones, if you are planning to invest in an extension. Nothing looks worse than a disjointed addition that undermines architectural cohesion.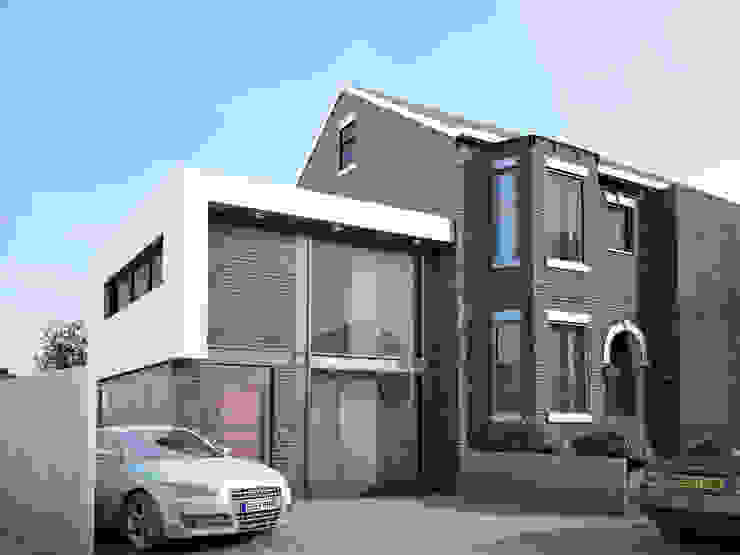 House extension
DK Architects
7. Restore your woodwork to make your home as pretty as it can be. Any rotten windowsills or trims simply have to go and consider a really eye-catching paint colour too!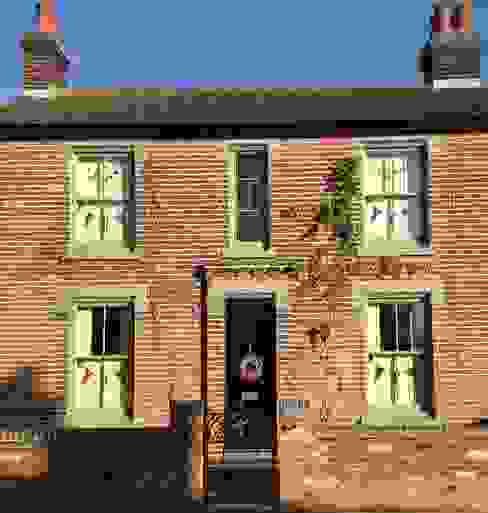 Victorian Terrace gate provides a welcoming entrance to this beautiful double fronted house
The Victorian Emporium
8. If you want to give your home a really impactful makeover, why not think about cladding the exterior walls? It's a great look that everybody loves!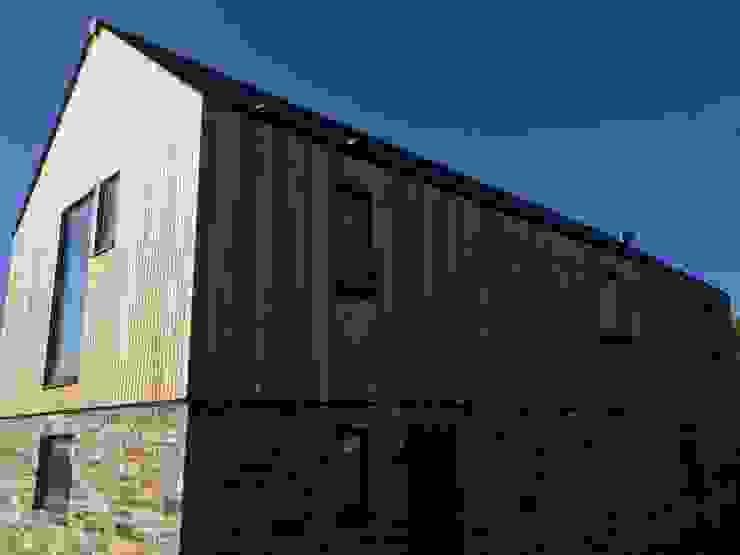 Cladding & Brickwork
Building With Frames
9. Make sure your roof is in good nick before you try to sell your home, as a loose tile here and there could really scupper your plans! A well-maintained roof is SUCH a selling point!
10. Check for damaged windows, as a crack that you kept meaning to attend to will be the first thing potential buyers see. Security is key, as is energy-efficiency!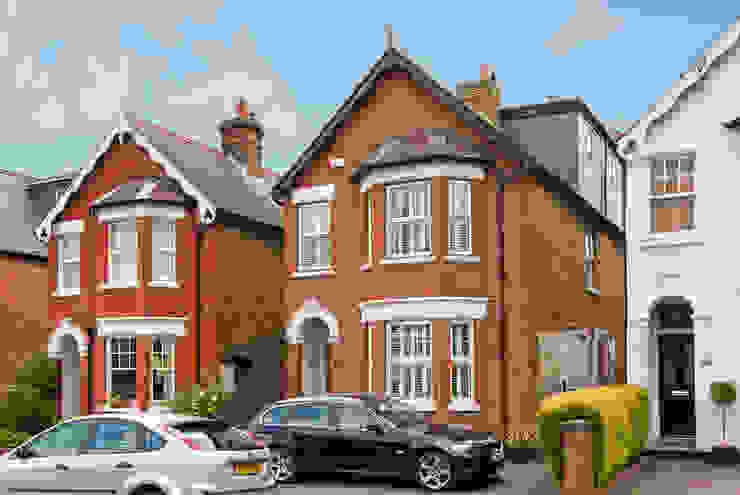 Double side dormer
A1 Lofts and Extensions
11. While you are auditing your home, give your guttering some attention! make sure it is fully in-tact and operational and replace any degraded sections.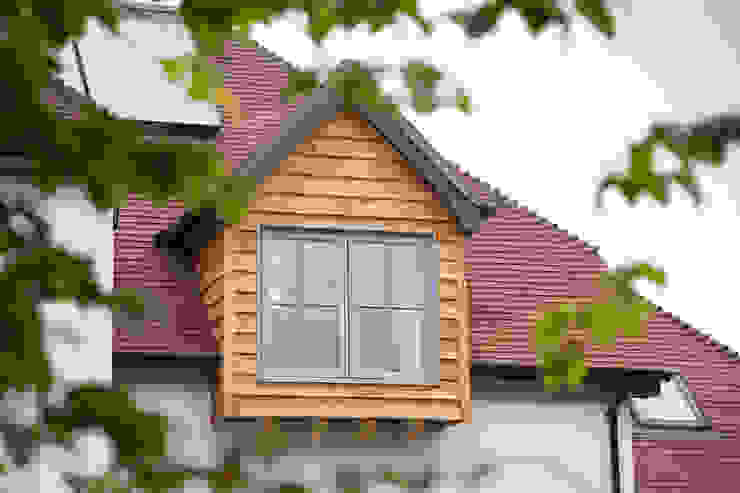 Guildford House
C7 architects
12. Use wow-factor glazing for extensions, as this will draw in lots of light and help potential buyers to imagine themselves living in your house!
13. Get your front garden ready to impress with some weeding and maybe lay some fresh shingle as well. Keep it low-maintenance too, so potential buyers won't picture it needing all their spare time!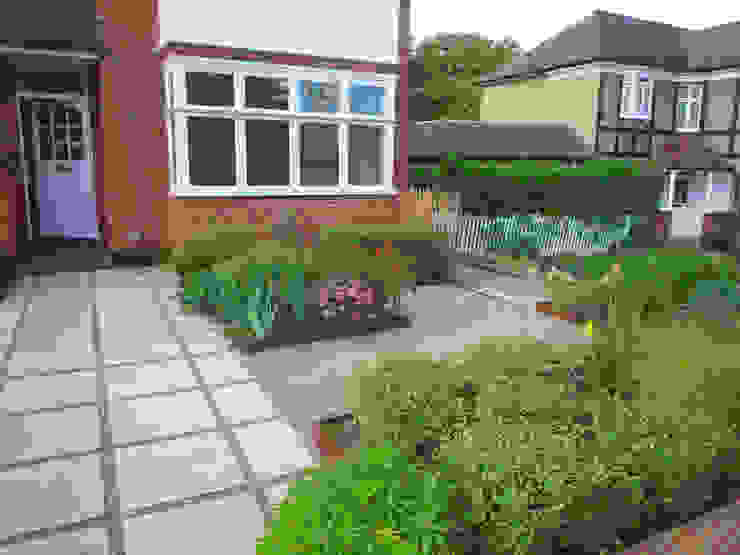 Front Garden
Fenton Roberts Garden Design
14. If you have a path, make it something special, with borders and gorgeously warm-coloured slabs. Give it a good scrub too, to really impress visitors!
15. Invest in outdoor features for that final finishing touch. Potted plants, either side of the front door, plus a striking doormat make for an elegant and impressive entrance!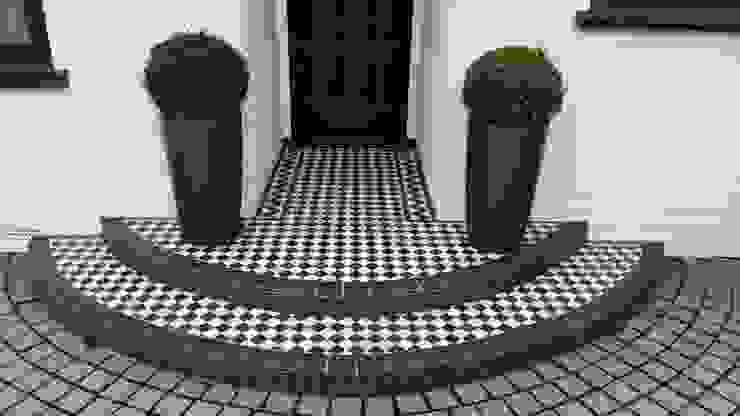 Front Garden Design Woking, Surrey
Linsey Evans Garden Design
For more selling tips and tricks, take a look at this Ideabook: 8 essential tips to help sell your house.