If you have a little free time at your disposal, wouldn't you love to make the most of it by trying your hand at some easy DIY projects? If they could dramatically improve your home, so much the better and that's why we have found a few amazing ideas to share with you today. Interior designers will be the first to tell you that a well-executed DIY project can add instant charm and style to any room, from your bedroom through to your living room, but don't just take their word for it! Come and see how charming these projects are and see which ones you can see yourself having a bash at!
1. Save your old tin cans and give them a new lease of life, as pretty hanging vases. Just rinse them out first!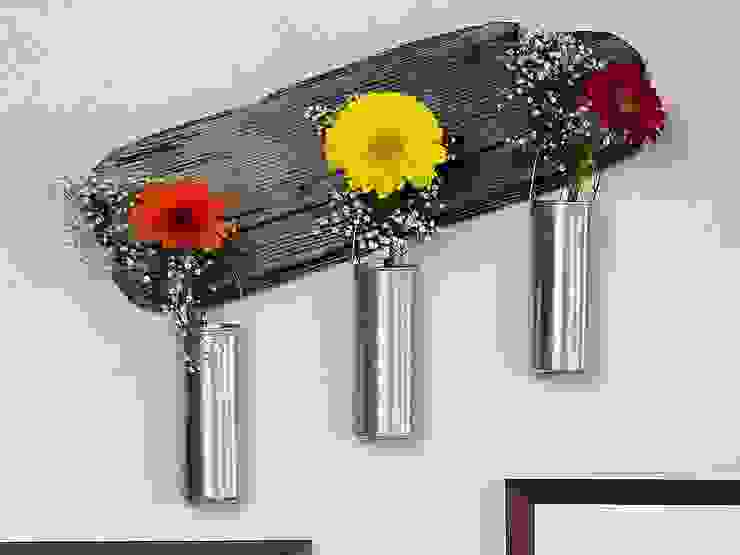 Wohnaccesoires
fair-art Steffen Karol
2. How about upcycling some old cardboard boxes to make sustainable shelving? You could even give them a lick of paint too.
3. Old pallets are so easy to upcycle and we wouldn't sniff at a wall-mounted home bar! Imagine this in your man cave!
4. Pop some castors on a wooden crate and enjoy some rustic and transportable storage! How perfect would this be, as a magazine rack alternative?
5. Making designer-inspired lighting has never been simpler, as you can use upmarket mineral water bottles! Love it!
6. Don't chuck out that old piece of furniture that has seen better days, simply give it a shabby chic upcycle with some chalk paint and wax.
7. Here's a fun idea for the kids! Grab some calk pens and let them go to town on their bedroom windows. Easy to clean off but fun for a day, this is a summer holiday plan that can't fail.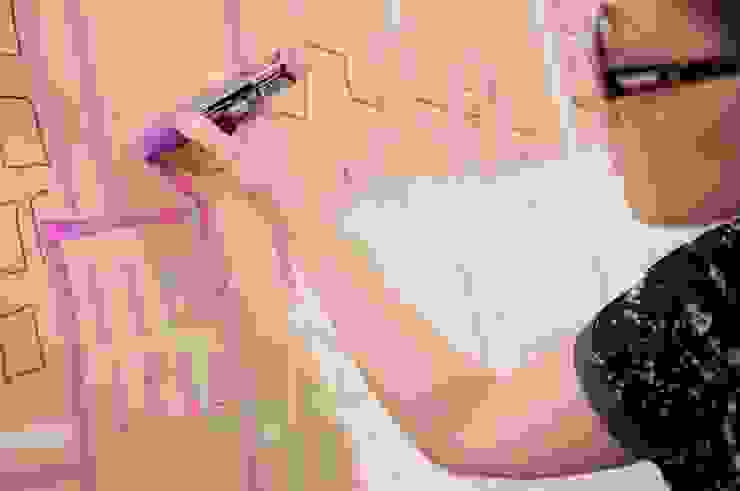 Make any smooth, low porosity surface dry erase. Clear Erase is transparent, so underlying colour and pattern shine through. Apply like paint.
Tektura Wallcoverings
8. You won't believe what a big difference some paint can make! Forget your walls though and think about more unusual items, such as radiators!
9. Simple wooden crates look amazing on your walls, as handy storage cubby holes. Everyone could have their own and customise it!
10. Vintage apple and wine crates are so trendy right now, so how about using some as low-level floor seating and coffee tables? Trés chic!
11. Another great idea for old pallets is to use them as pretty headboards for your beds. A lick of paint and they'll look so trendy!
12. Small changes can be wonderfully impactful, so a wall decal or simple mural design, above your bed, would make your bedroom really pop.
13. Vintage ladders make for incredible storage displays. Just lean them up against your walls and hang clothes, towels or even books on them!
14. Speaking of books, how about using some of your tatty tomes to create some striking furniture? Wood glue will be your best friend here!
15. It's time to dig out all those vintage suitcases, to turn them into brilliant and unique bedside tables! Now this is something we REALLY want to try!
For more cool DIY ideas, take a look at this Ideabook: Quick and easy DIY renovations.