Have you ever stopped to think about what a big difference the right fencing can make to a garden? Well you will, after this article! Gardeners know that you want the perfect mix of privacy and style, but if you rush your decision you could end up choosing something far too bulky or not trendy enough for your glorious garden—and we don't want you to fall into that trap! Come with us now as we show you a host of fantastic fencing options that would not only finish an outdoor space to perfection, but also have the potential to be an eye-catching feature in their own right. We think you'll spy something utterly super for your own garden, so let's get to it!
1. Metal sheeting, with a good coat of patina, is a bold choice, but it looks utterly incredible!
2. Ultra contemporary, stainless steel fences can incorporate amazing personalised designs!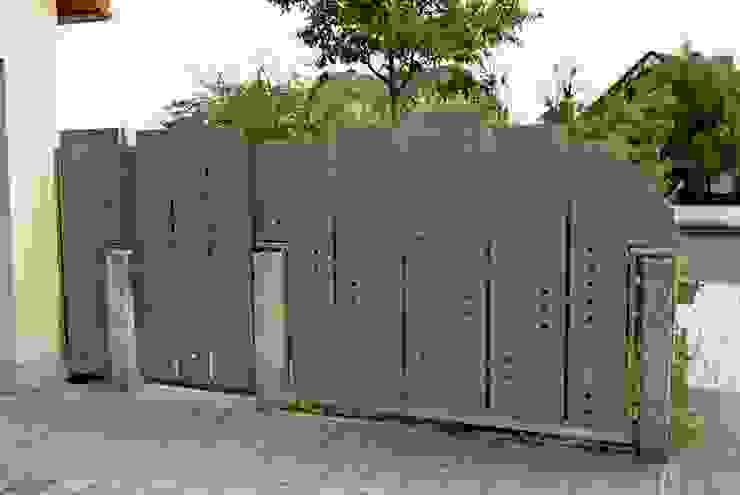 Visual Barriers
Edelstahl Atelier Crouse:
3. For a more industrial vibe, you can't beat gabions! So chunky, stoic and just organic enough to work in any garden.
4. Some of us still dream of that house in the country, with white picket fences! You can really see why here!
5. Natural wood fencing will always be a steadfast classic that adds in some beautiful warmth!
6. Rustic driftwood fencing really adds a new dimension of style, as well as some security!
7. Woven veneer fencing is so sweet and charming! It's the perfect neutral base for colourful blooms as well.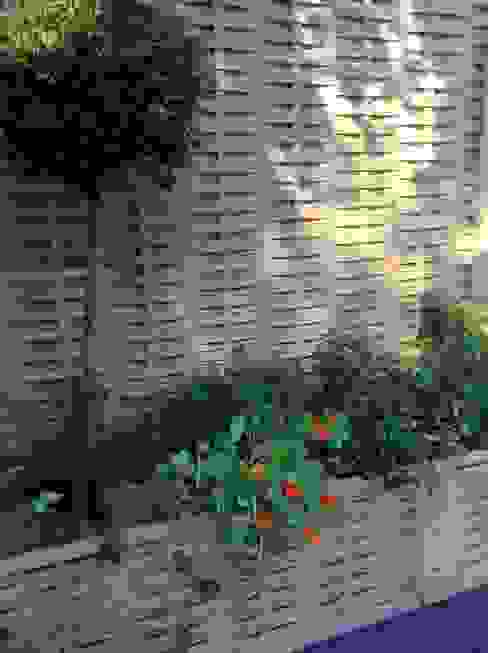 Quercus Raised Beds -Extra Space in a small garden
Quercus UK Ltd
8. Horizontal wooden fencing offers a beautiful opaque boundary and would work so well next to a decked patio!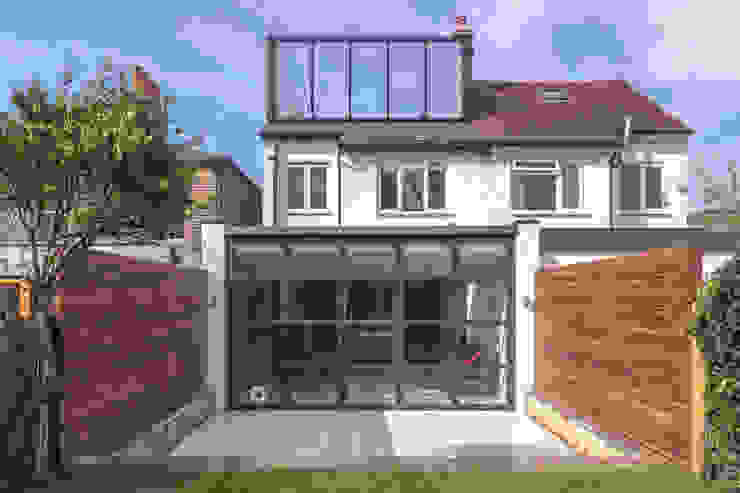 East Dulwich 1
Proctor & Co. Architecture Ltd
9. Pastel trellis fencing? Is there anything more perfect for an English country garden?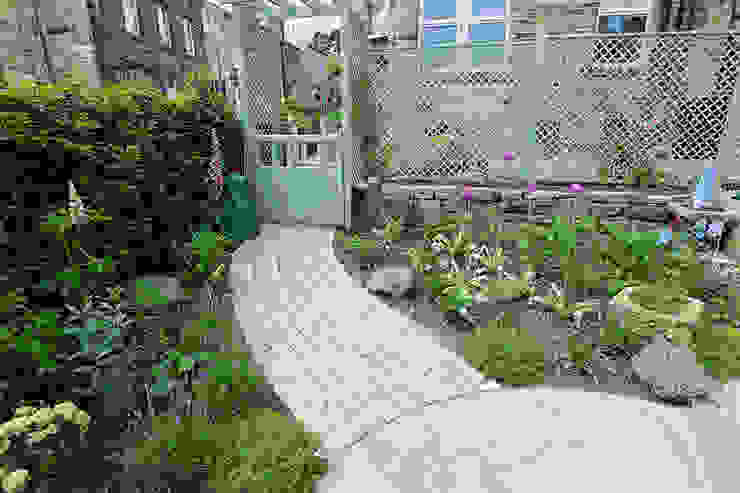 Contemporary Cottage Garden
Yorkshire Gardens
10. Vibrant metal fencing is a great way to add some colour into the proceedings! It prevents the look being too industrial as well!
11. Part-solid, part-trellis wooden varieties allow you the best of every world! Privacy, views and style!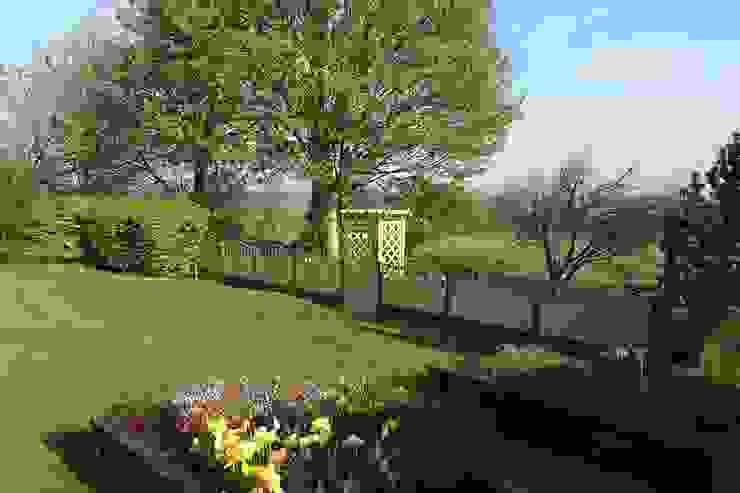 Fencing project
Atkinsons Fencing Ltd
12. Bamboo sheeting gives you the privacy you want, without blocking out all of your sunlight!
13. Prefabricated concrete-effect fencing is the ULTIMATE way to get a secure and heavy-duty look, without any hassle!
For more garden tips, take a look at this Ideabook: Low-maintenance garden ideas.