Small or large, every home can use extra storage, but who wants to drown out useful space with bulky furniture and intrusive shelving? Ask any interior designer and they'll quickly tell you that there is a way to get all the storage you need, while still maximising the style and spaciousness of all your rooms, from your kitchen to your bathroom, but don't just take that as gospel; come and see for yourself! We've found some of the most innovative storage solutions to show you today and we just know that you're going to be keen to try at least a couple of these ideas out in your home, so let's get started!
1. A clothing rail is always handy, with or without a door to conceal it.
2. Independent modular units are amazing and can be added to whenever you like.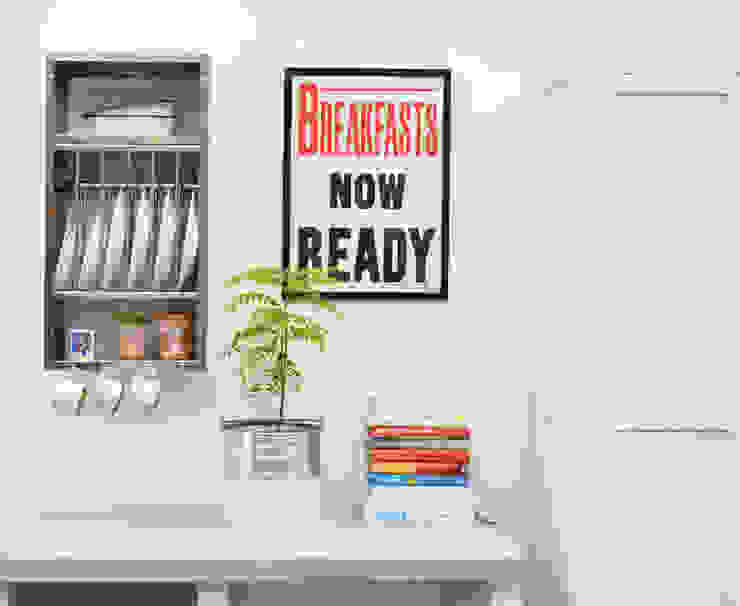 Mini Plate Rack
The Plate Rack
3. Niche shelving makes use of dead space and looks great!
7. Hanging pan storage frees up so much cupboard space.
8. Under-bed drawers are amazingly useful, especially for stashing away bed linen.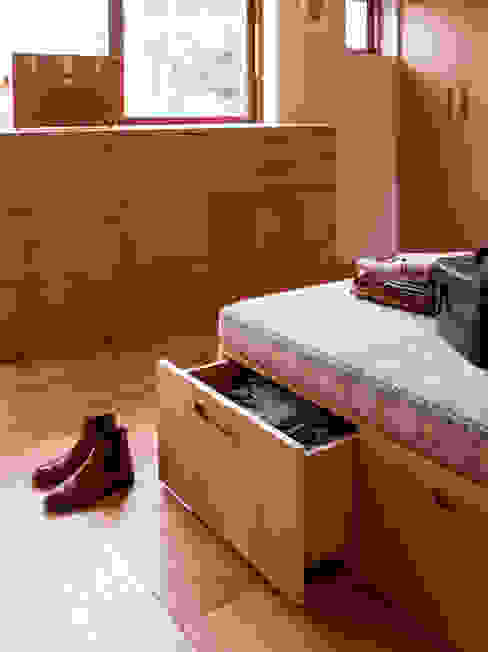 Bespoke dressing room cabinetry
Holloways of Ludlow Bespoke Kitchens & Cabinetry
9. Window bench seats offer extra storage, style and a pretty perching spot!