How do you fancy throwing a garden party for your friends and family, that your neighbours will be talking about for years and desperately trying to copy? You don't need to be a party planner in order to be able to show off your fantastic hosting skills, as we've come up with some fail-safe guidelines for throwing a spectacular shindig, complete with decorative touches that any interior designer would be proud of, inside a home! Come and take a look now and start planning your epic summer garden party—and why not be nice and consider sending your neighbours an invite? They'll only peer over the fence if you don't!
1. Make sure everyone has seating, if you're going to be serving more formal food. A contingent of folding chairs will be vital, unless you want someone to be left out!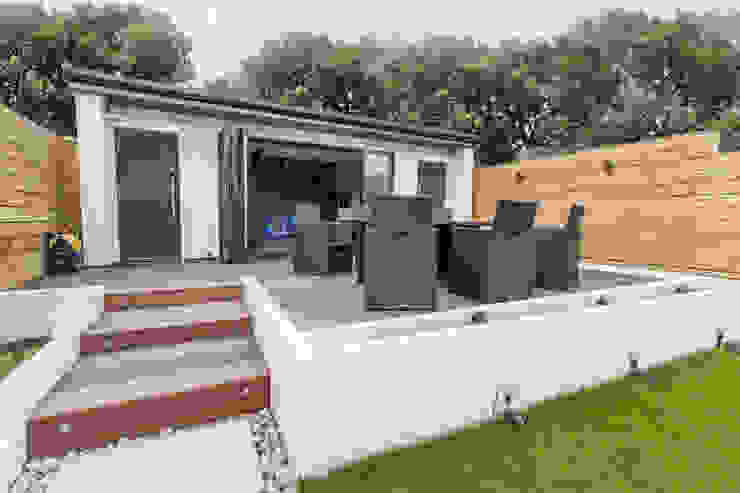 The shed
GK Architects Ltd
2. Bring the heat, so your garden party can continue long into a cool evening. A firepit is a pretty and effective way to keep everyone warm.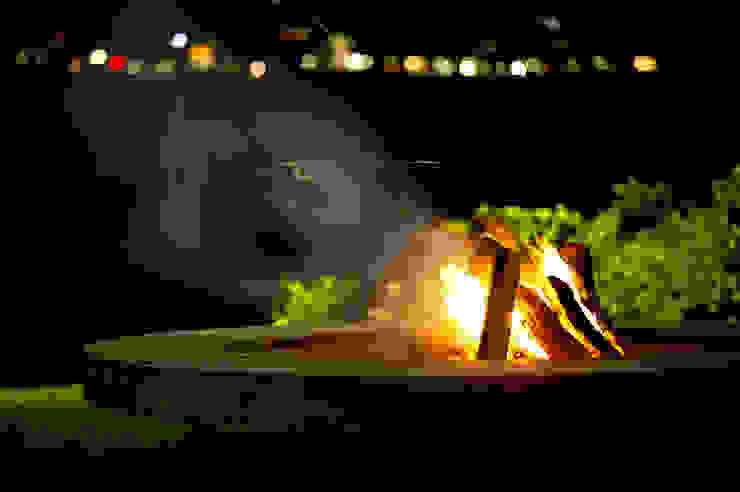 rondo firepit
wood-fired oven
3. String up some lights, to add some beautiful ambience to your gathering. Solar lights are best, as they come on when you need them to and cost nothing to run!
4. Create cosy nooks, for when people want a little peace and quiet, away from the rest of the party. You can't all be sociable all the time!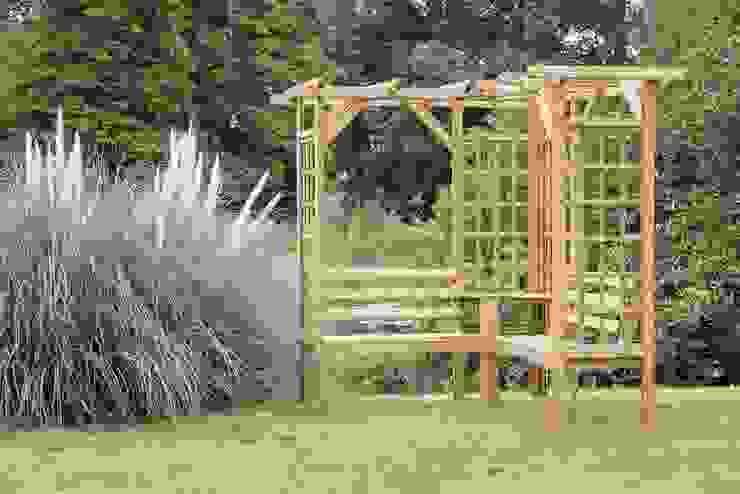 Your garden seat can also form a focal point. Use it as a plant climbing frame too.
Perfect Plants Ltd
5. Prepare for the weather by including some tents or canopies. You don't want inclement showers to rain off play, after all!
6. Use exciting furniture to make more of your garden and really get people talking. We love this table, tethered to a tree for stability!
7. Add some colour, to make your garden look really fun and inviting, but do it with furniture and accessories. A few picnic blankets won't go amiss.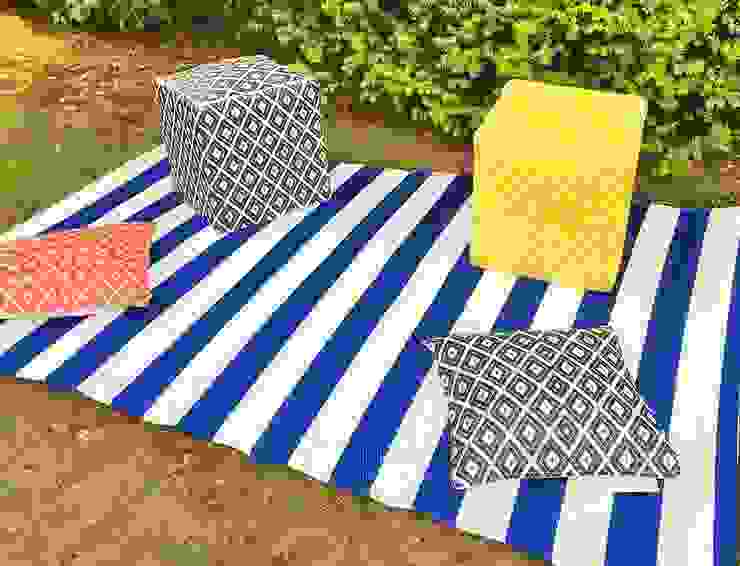 INDOOR/OUTDOOR, PLASTIC BEACH RUG
Green Decore
8. Make the dining a little more formal, by setting proper places. We know you'll be tempted to make it more of a free for all, but a well laid table looks amazing!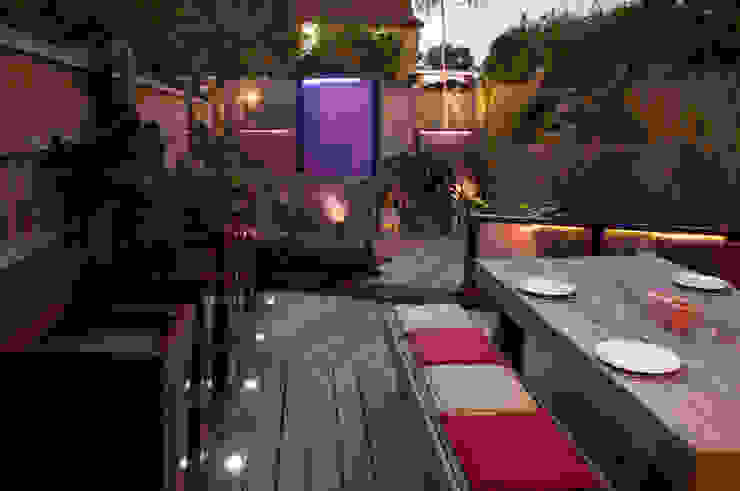 Party garden in Sevenoaks, Kent
Earth Designs
9. Keep the kids entertained, unless you want the festivities to be interrupted by bored little ones. Set up an arts and crafts area, where they can unleash some creativity, while the adults chat.
10. Wheel out an impressive grill and just wait for the terrifically British cheer that it receives! Nothing gets a party started like a blazing bbq!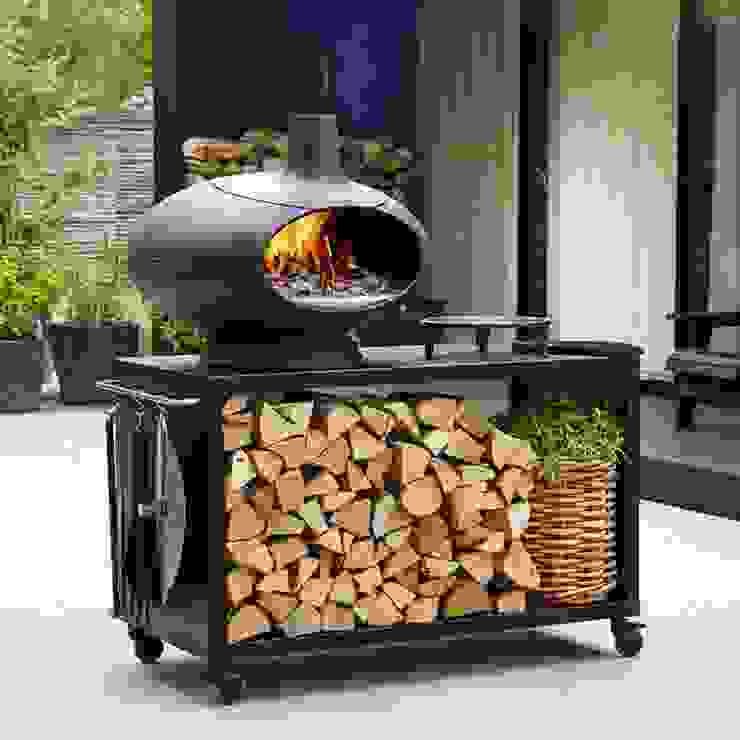 Morsø Forno
Heritage Morso
11. Make more of your flowers by looking to build your gathering zones in amongst your finest borders. Just make sure everyone has taken their antihistamines!
12. Use the good crockery, instead of choosing naff paper or plastic versions. Everyone will be on their best behaviour, so don't worry about breakages!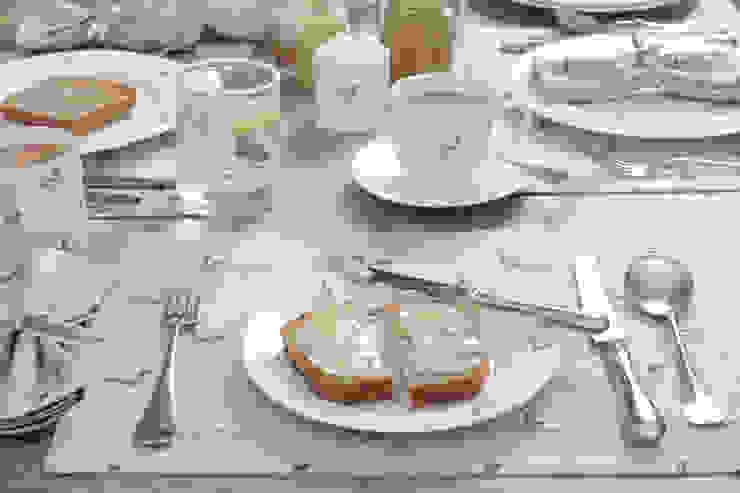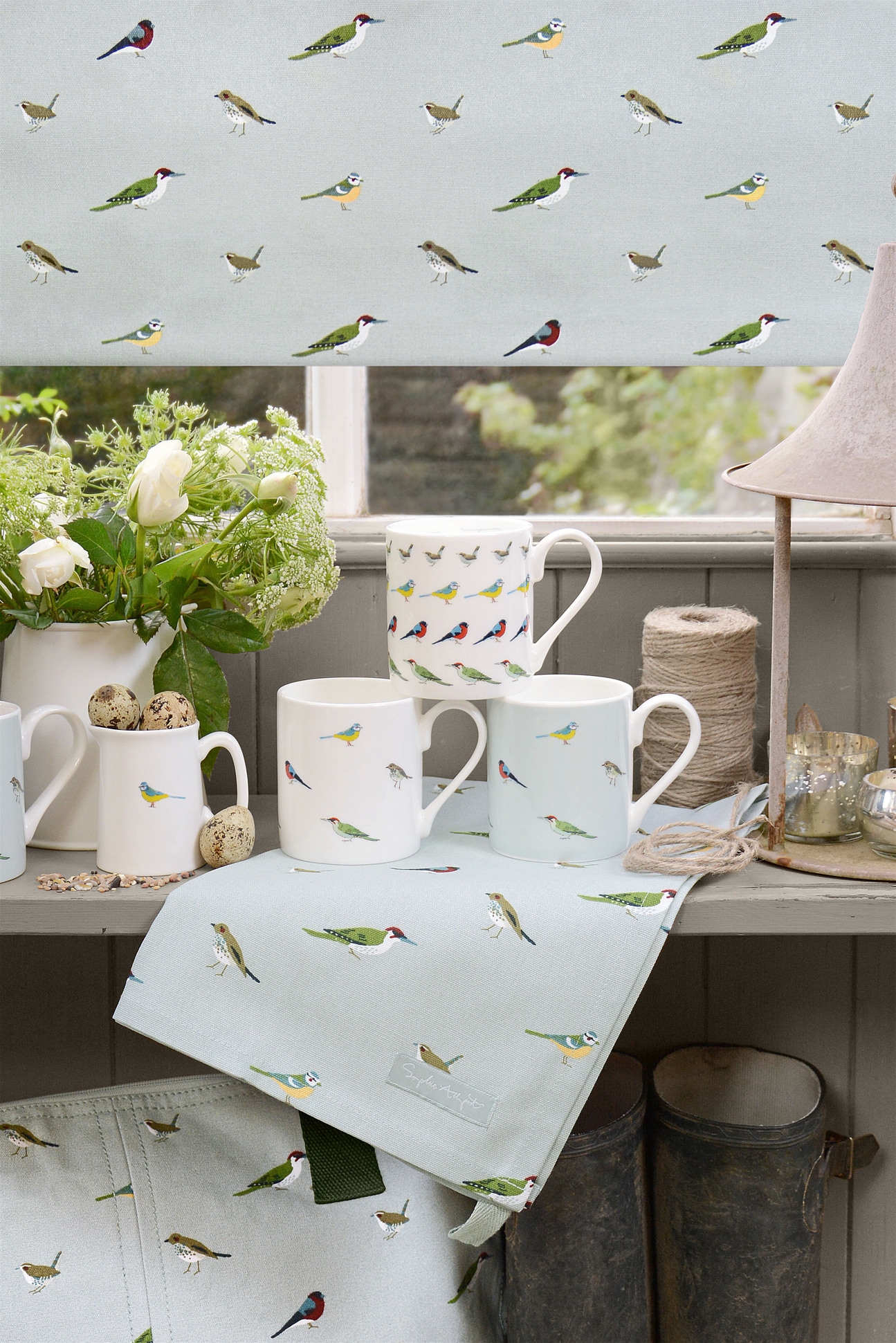 Sophie Allport Hare Tableware
Sophie Allport
13. Keep the pests at bay by lighting a few pretty citronella candles and placing them on all of your tables. Nobody wants gnats to be the guests of honour!
For more garden tips, take a look at this Ideabook: Outhouse designs for your garden.