Selling a house is always an endeavour fraught with hassles and concerns, but if we told you that there are a handful of easy to manage tips that will allow you to get as much money as possible for your property, wouldn't that lighten the load just a little bit? Estate agents know that there are a handful of real selling points that potential buyers look out for when viewing a property and we're going to let you in on all of them, right now! From a carefully landscaped front garden through to a freshly completed spring clean, come and find out how you can add serious value to your home and sell it without a single worry!
1. Get your landscaping perfect at the front of your house and potential buyers will be staggered by the first impression and desperate to make an offer!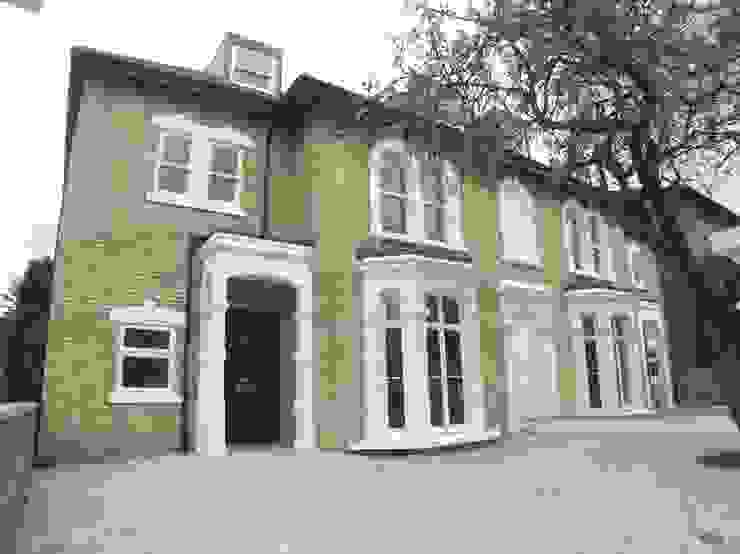 Mercier Road, Putney
Concept Eight Architects
2. Paint your front door a tasteful colour, so as to create a steadfast and elegant entrance. You might love neon pink, but you need to play the odds game to attract more buyers!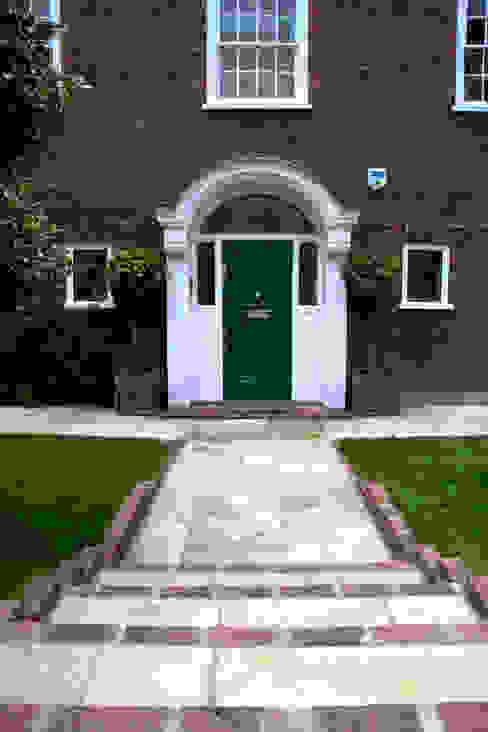 Front Garden Dessign West London
Earth Designs
3. Keep your hallway neutral and clear and viewers will be excited about the spacious and airy feel that greets them as they walk through the door.
4. Make the most of your light, whether it's opening your curtains or popping your main lights on! A dark and gloomy room will always put people off buying!
5. Keep all paint neutral. This is a really top tip, as buyers will be put off by the thought of having to paint over dark or daring shades! A blank canvas, however, has lots of potential!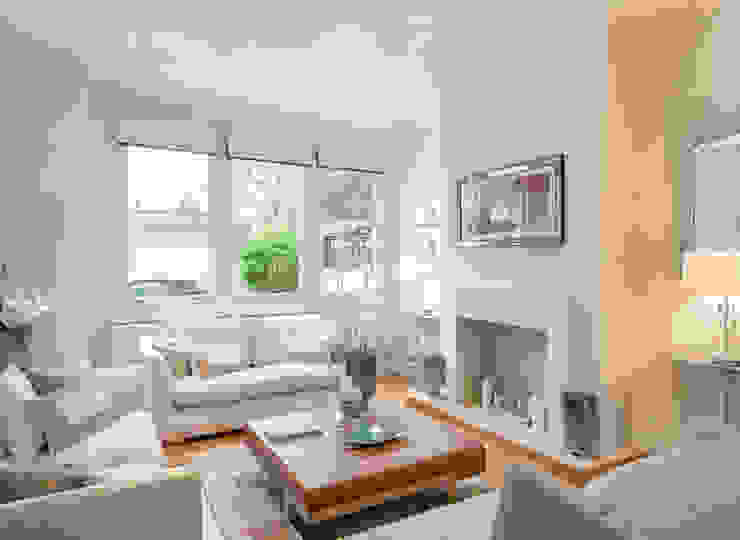 Living room : Neutral tones
In:Style Direct
6. Update handles and knobs, instead of entire rooms! We are talking about kitchens and bathrooms in particular here, as swapping out a few knobs won't take long but will look nice!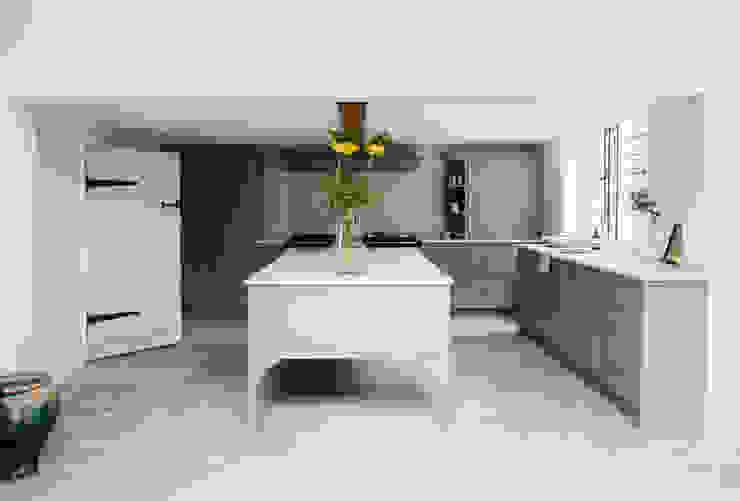 Georgian House Renovation and extension
HollandGreen
7. Hide the clutter in your home, to let your fabulous design choices and great taste really shine through as the main selling point. Nobody needs to see your toiletries, after all!
8. Send your pets on holiday, unless you want them to seriously harm your chances of a sale! Pet-lovers will be distracted by your furry friends and others might be allergic to them!
9. Tidy your back garden, to give a great impression of what summer days will be like. Every home needs to cater to social affairs and a lovely back garden is critical!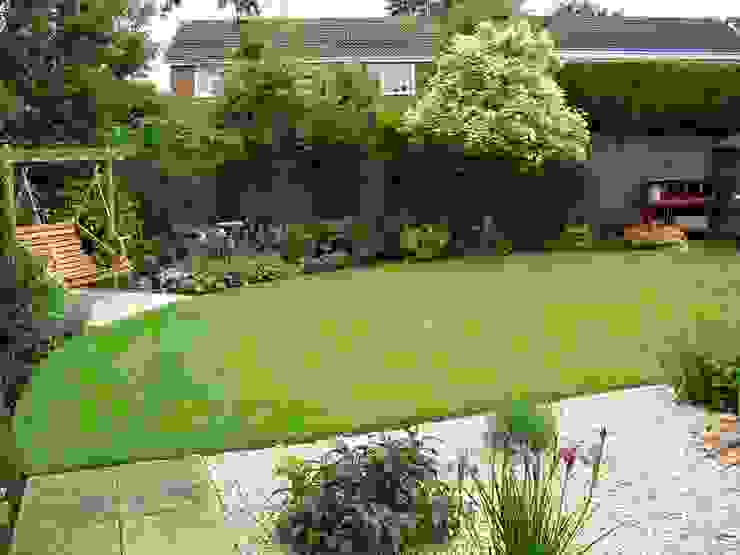 The back garden
Jane Harries Garden Designs
10. Finally, have a bloody good clean! You know that you can't welcome guests into your home if it is filthy, so have a deep clean and rest easy that you've done everything you can to secure an easy sale!
For more home selling tips, take a look at this Ideabook: 10 cheap ways to boost the value of your home.