In case you don't already know, your front garden plays a vital role in the first impressions made by your home as a whole. It's no use spending a wealth of time on painting your wooden trim and choosing the perfect front door, if your landscaping is going to serious let the façade down, which is why we've taken a look at how some top gardeners have sought to add a little extra life to their clients' front spaces. We think you'll find some top ideas to copy here, so let's dive in and take a look!
1. Timeless gravel, beautiful stepping stones and simple symmetrical planters make for a classic and stylish garden.
2. Shapely hedges and expert hardscaping details add a luxury and full look to a front garden, which is rare these days!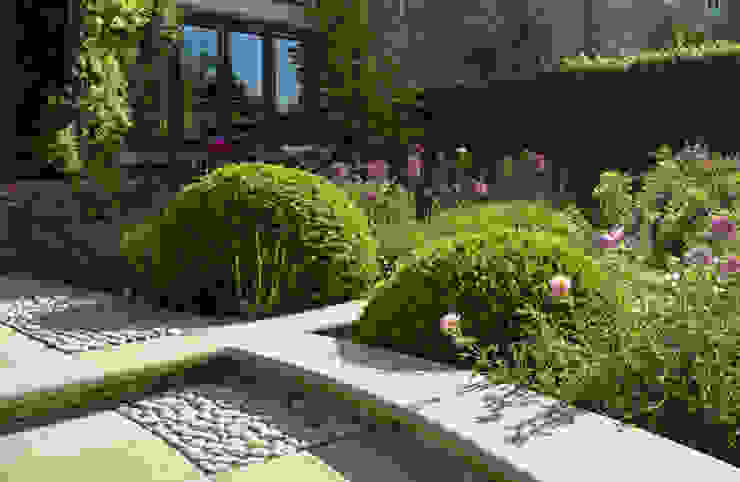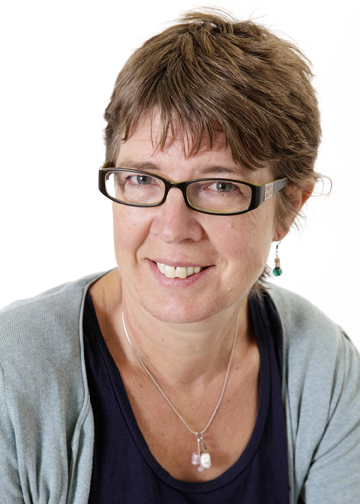 Arts and Crafts Inspired Front Garden
Elks-Smith Landscape and Garden Design
3. Shallow beds are a great way to contain some fabulous floral displays in a front garden, especially when neatened up with shingle.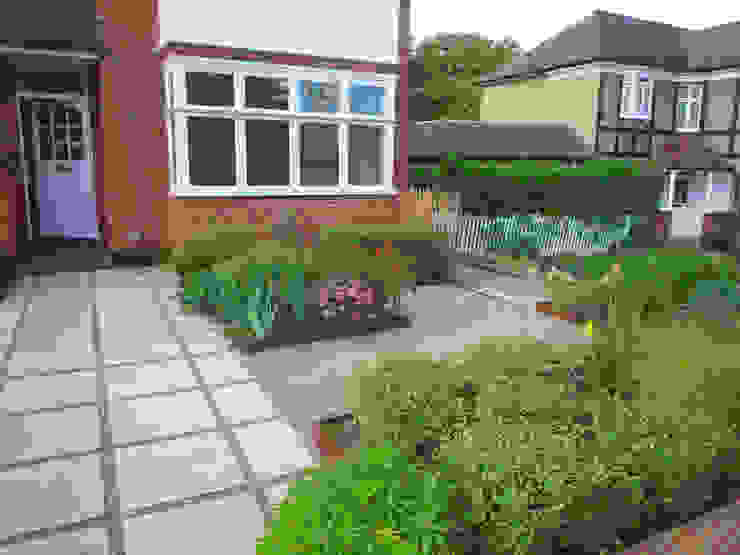 Front Garden
Fenton Roberts Garden Design
4. The way the plants here really match the aesthetic of the house is inspired! A little rustic, pared back and muted, they work so well!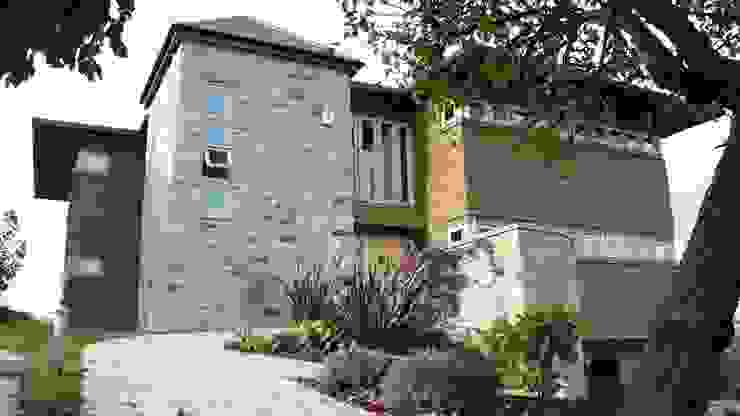 Front Elevation
Wildblood Macdonald
5. You don't need a boxed-in front garden to create something special! Just look at this lovely cottage, complete with sporadic greenery!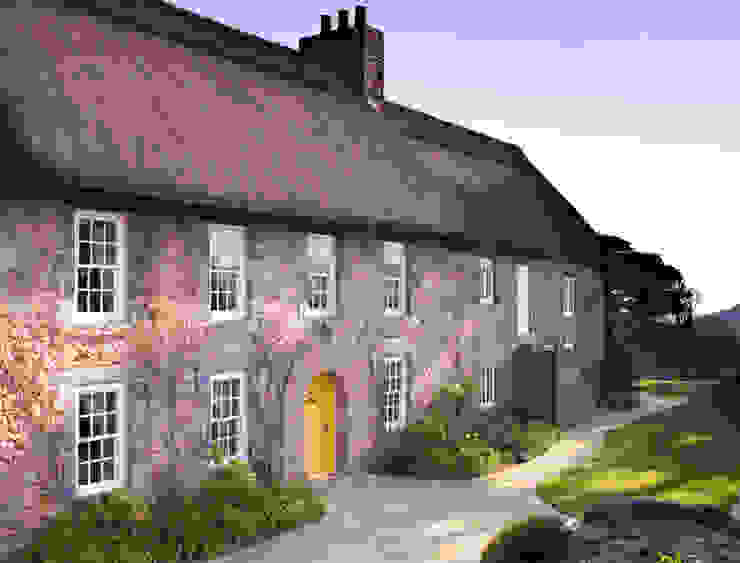 La Falaise
CCD Architects
6. Even a small front garden can be given a serious dose of style, with a heady mix of planters! The undulating heights here make for such an intriguing display!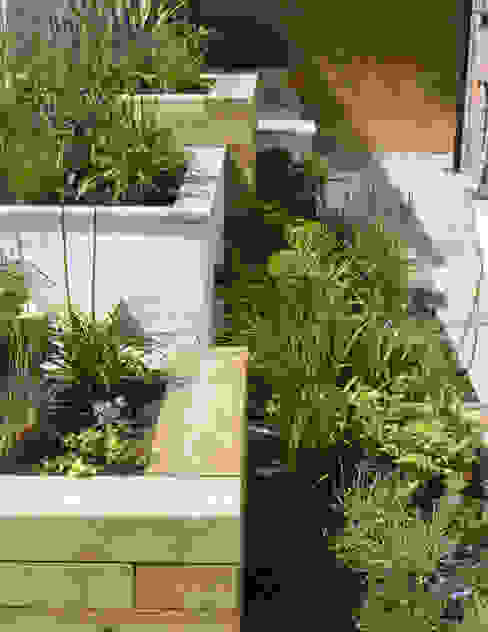 A small contemporary front garden
Robert Hughes Garden Design
7. We LOVE the way that this front garden has been masterfully lit, to perfectly complement the interior lighting scheme! The drama of those tall tree with uplighters is something else!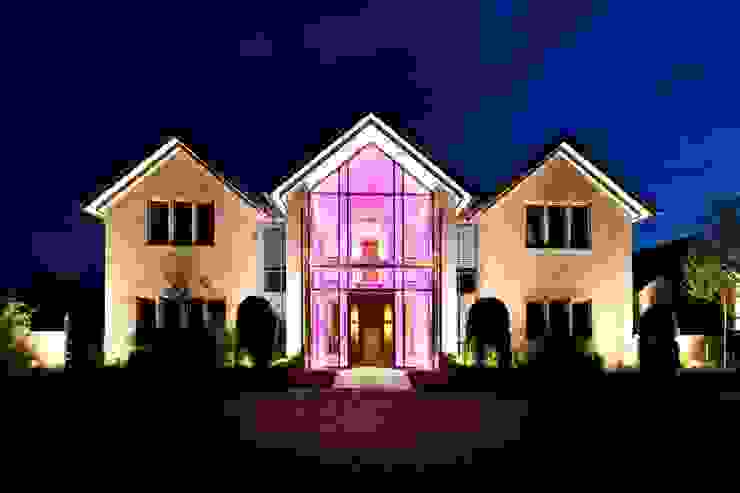 Lancashire Residence
Kettle Design
8. What if you have no front garden at all? Then it's time to make your entrance a pseudo garden, with an array of striking planters cute topiaries and beautiful blooms! Wow!
9. Functionality really can be a driving force in your front garden, so if you'd rather have a parking space than luscious greenery, opt for shingle and neat hedge borders!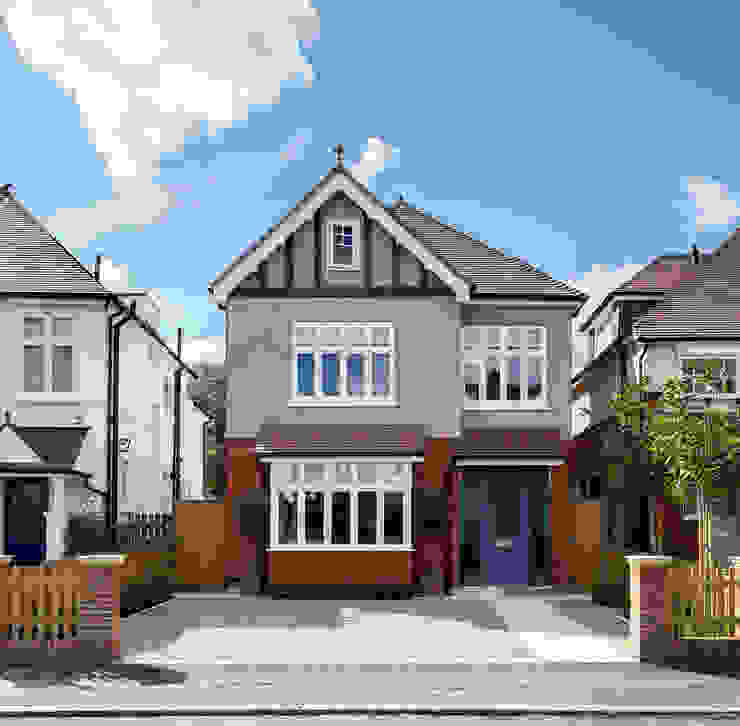 Ashley Road
Concept Eight Architects
10. We adore the idea of creating a front garden that acts as a privacy barrier as well! Tall trees and shrubs are the key! Talk about the perfect idea for a busy urban location!
11. Brickweave will always look great at the front of your house, especially if you seek to embellish it with some curved beds! We love the mid-height plants there that don't encroach on the façade.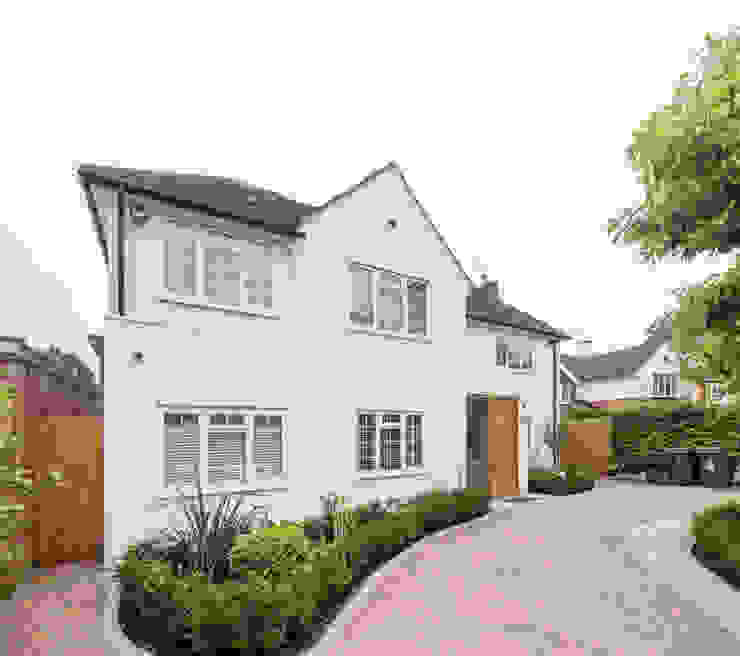 Burghley Avenue
Coupdeville
12. Now THIS is a front garden! And a roof garden! Simple shapely hedging and a vibrant lawn really is all you need, when your house is striking enough on its own!
13. How wonderfull British! The cricket pitch mowing stripe son the lawn, a central mature tree and bustling scented borders make for a front garden of dreams!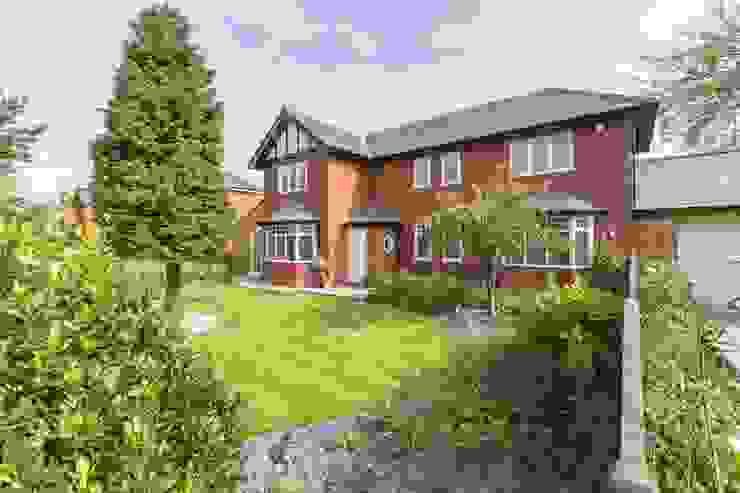 Beechwood
SDA Architecture Ltd
For even more delightful front garden inspiration, take a look at this Ideabook: The homify guide to a fabulous front garden.