If you believe that a small garden can't be as stunning as a lofty estate, think again, as we're going to give you 14 amazing tips for creating a super beautiful and lovely outdoor space, whatever the square meterage you have to play with! Professional gardeners are geniuses, when it comes to eking as much potential out of a small space as possible, but we want you to feel equally as confident when tackling your own tiny garden, so come and take a look at our top tips and think about which ideas you can see yourself trying!
1. Plant varieties of flowers that will encourage a lot of wildlife to pay to you a visit! Bees, butterflies and birds all make a garden such a wonderland!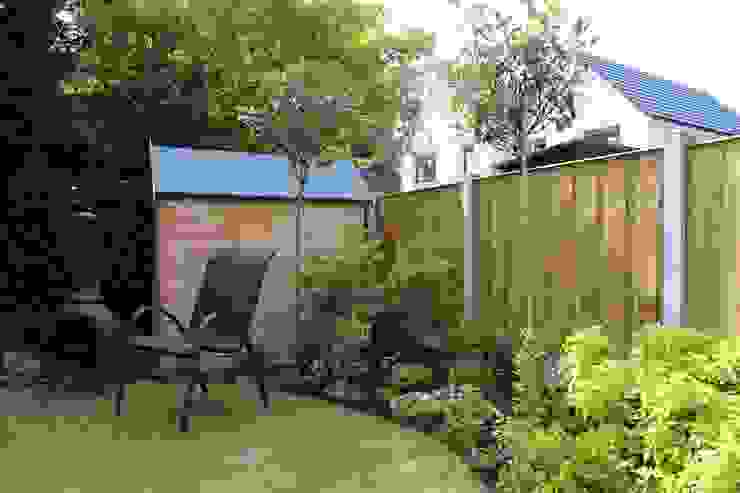 Standard trees increase privacy in this garden
Garden Ninja Ltd
2. Fill in the gaps with striking gravel, for the most beautiful and neat finish possible.

Contemporary style pathways
Town and Country Gardens
3. Make the most of the trees in your garden by really making them a standout feature. Planters or lights will REALLY help!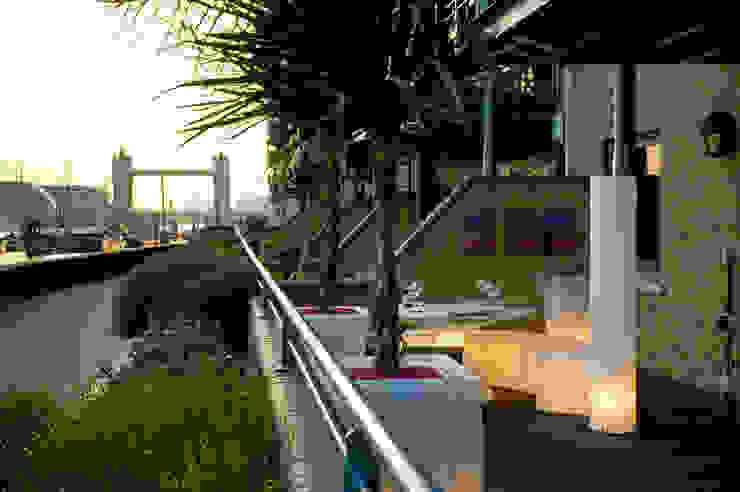 View to Tower Bridge from roof garden
Earth Designs
4. Why not add a small pond or a contemporary water feature? Guests will be staggered by the effect!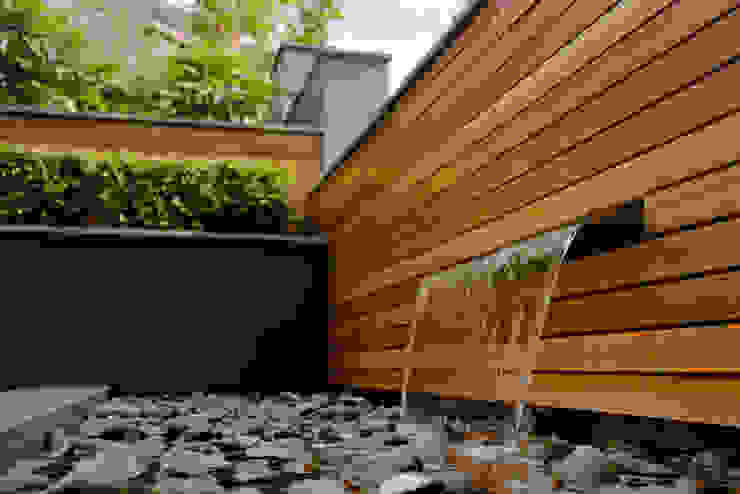 A Contemporary Terrace Garden
Robert Hughes Garden Design
5. Double your pleasure by making a seating area a stunning raised bed as well! Talk about making the space work twice as hard!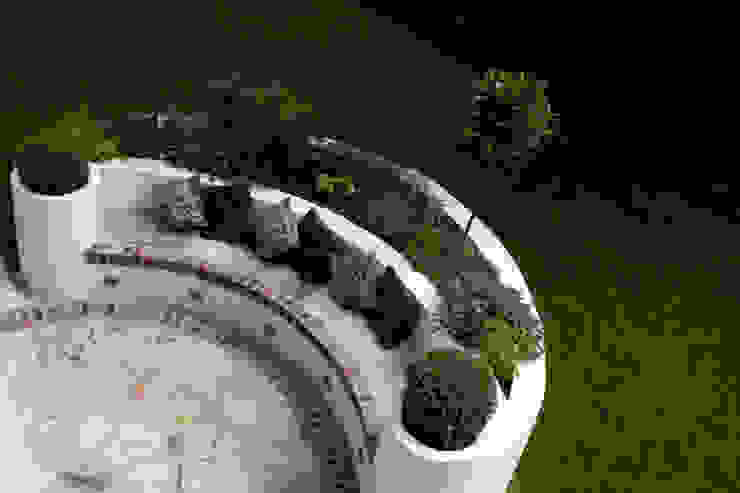 Herb Bed
Earth Designs
6. Use a bold colour to your advantage! Even in a tiny garden, some vibrant accents will create a slice of paradise!

Pergola with swing
Earth Designs
7. Training plants to grow upwards will give you access to so much more beautiful greenery! This archway is perfect!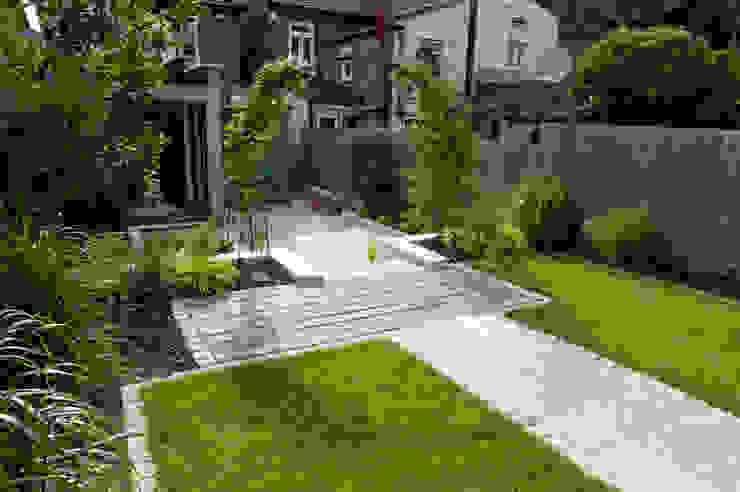 MOROCCAN GARDEN IN WALTHAMSTOW EAST LONDON
Earth Designs
8. If you're really short on garden space, super bright planters will make up for it! Plus, you can keep on top of your plants far more easily!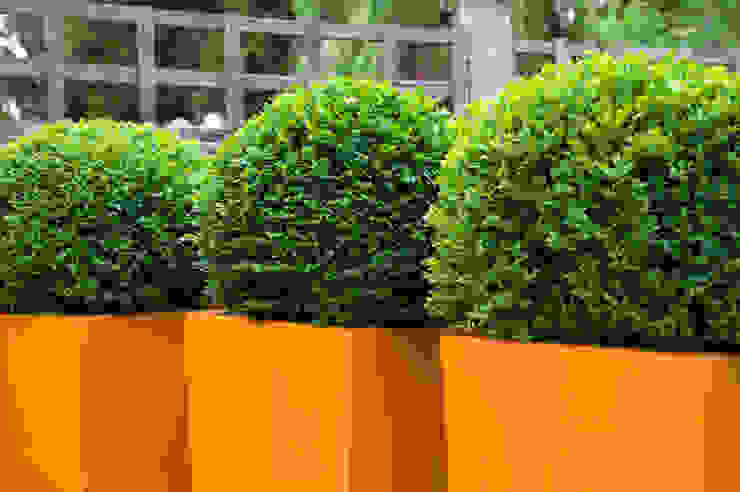 Ornage fibreglass planters and box balls
Earth Designs
9. Create a comfortable and cosy outdoor living room area that you love spending time in!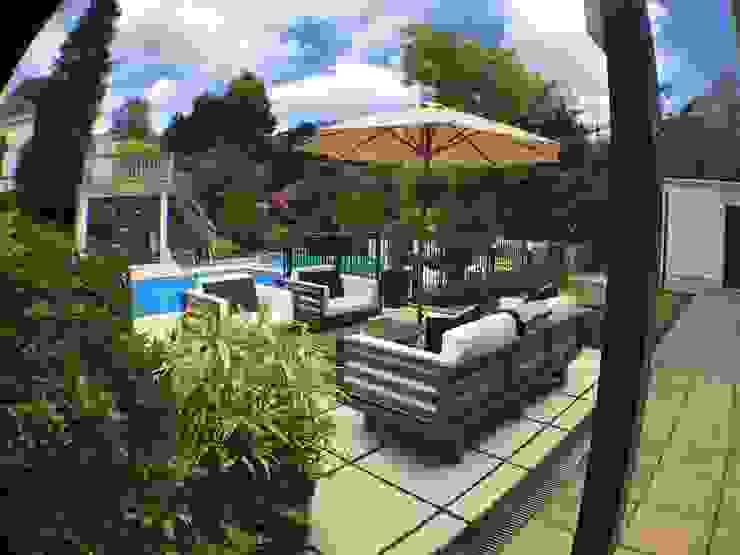 Garden with pool
KD DESIGNS LTD
10. Break up the lawn with simple yet elegant pathways. They will actually make the space seem a lot larger!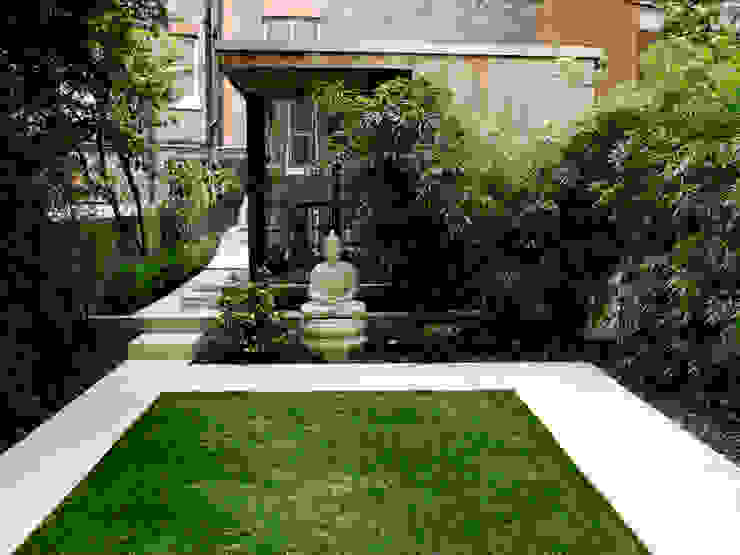 Garden Office
Earth Designs
11. You could even do away with the lawn altogether! What a great way to make a low-maintenance garden that is incredibly stylish!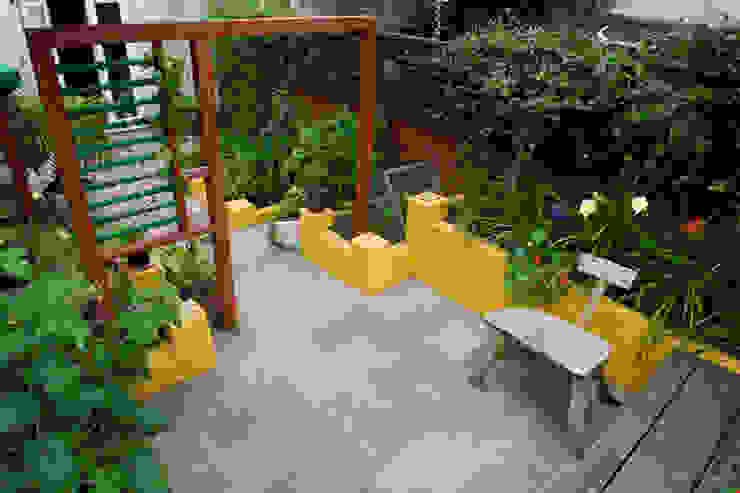 Raised planters and sandstone patio
Earth Designs
12. Add a dramatic focal point that brings the whole garden together. Striking garden art is one of our absolute favourite things!
13. Play with curves for a more interesting and usable garden. Everyone has rectangular lawns, so why not try a circle?
14. Plant seasonally, so ensure that you will always have a gorgeous display of blooms! A smattering of evergreens will REALLY help!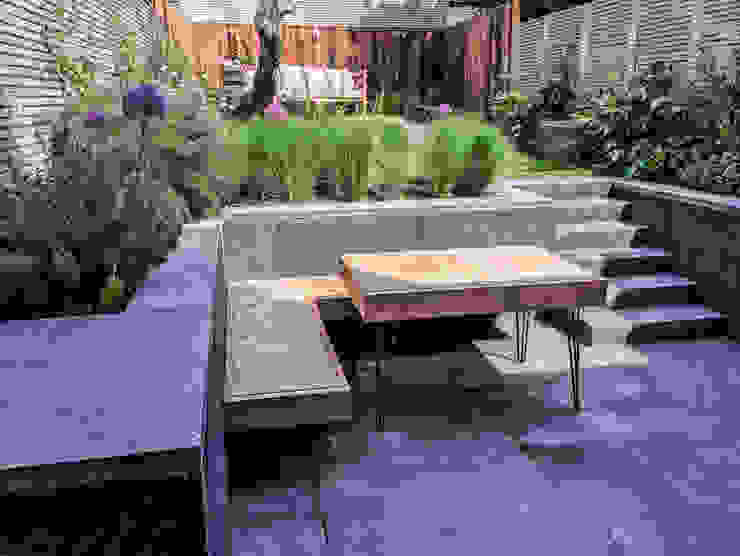 Bespoke Western Red Cedar hairpin leg table and built in floating bench
Tom Massey Landscape & Garden Design
Are you in the mood for even more garden advice? Then take a look at this Ideabook: Perfect planters for your small garden.