No que diz respeito ao jardim, tendemos a concentrar-nos essencialmente na escolha das plantas, ignorando a importância da vedação. Porém, a vedação, a par com as soluções de mobiliário, determinam a configuração do jardim enquanto todo, para além de reforçarem a privacidade e a segurança da casa e jardim que protegem. Por este motivo, decidimos reunir, neste livro de ideias, 15 propostas para inspirar a construção da sua própria vedação. Vamos ver? Acompanhe-nos.
2. Seja criativo: por que não uma vedação negra?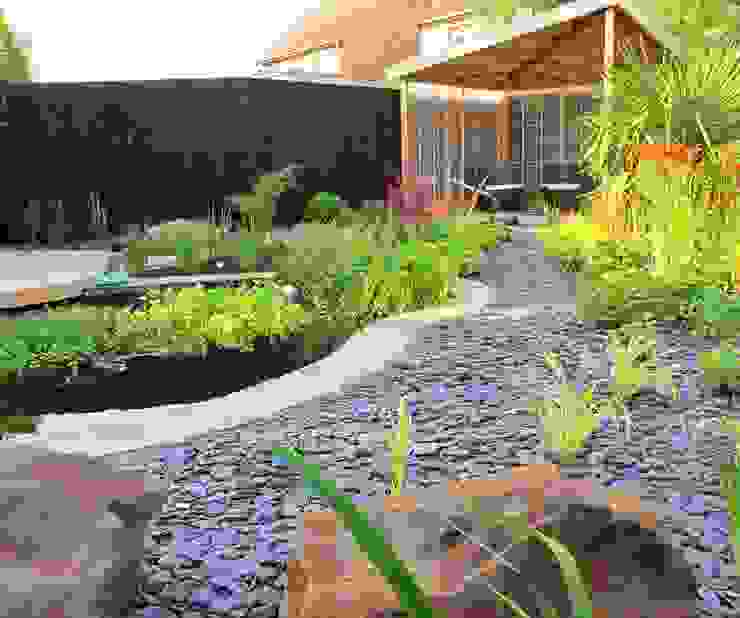 Zen Inspired Garden, Bradley Stoke
Katherine Roper Landscape & Garden Design
3. A simetria é a chave para um jardim organizado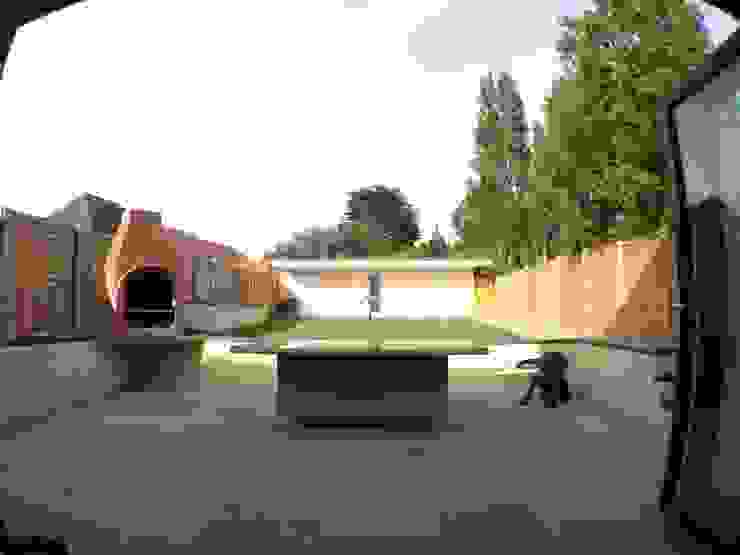 patio with raised sitting area and suspended brick barbecue
Progressive Design London
4. Uma vedação decorativa perfeita para um jardim romântico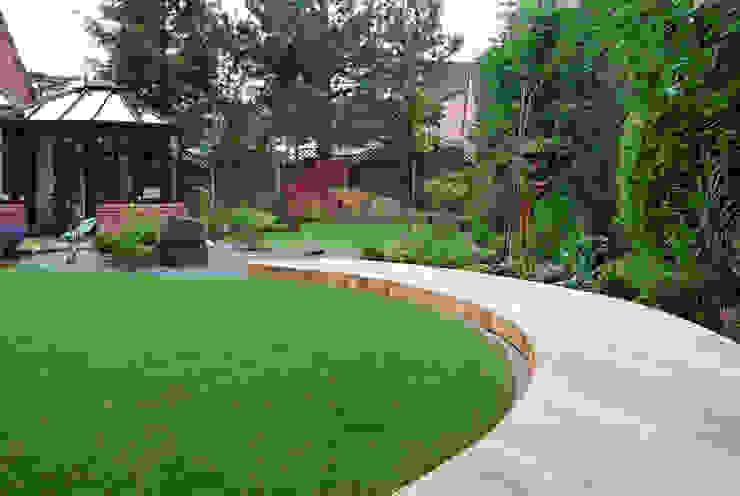 A curved deck links the seating area to the house
Lush Garden Design
5. Vedação em diversos níveis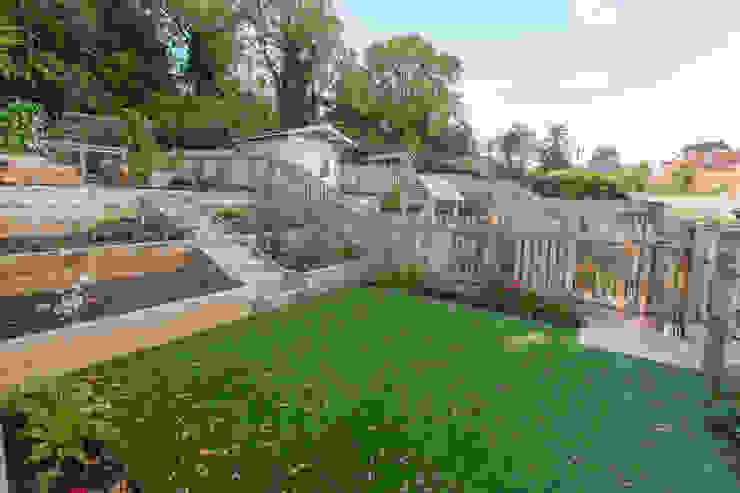 White Horse Pub
Hampshire Design Consultancy Ltd.
7. Vedação entrelaçada bonita e fácil de mover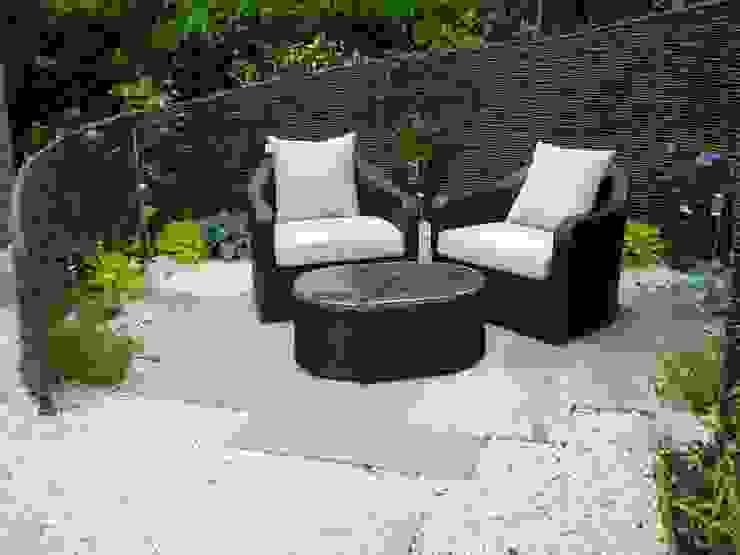 Low Maintenance Garden
Cherry Mills Garden Design
8. Vedação em madeira com base em canteiros e fundo em pedra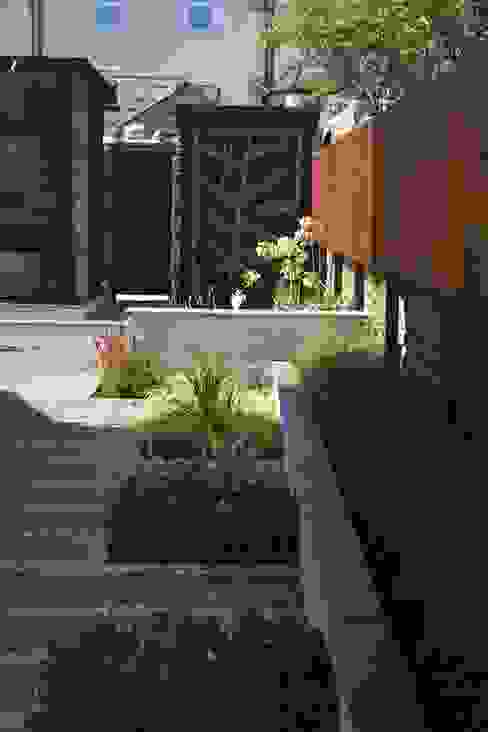 Black granite and concrete shutter board wall
Robert Hughes Garden Design
9. Para aliviar o peso de uma vedação em madeira maciça, pode pintá-la com uma cor clara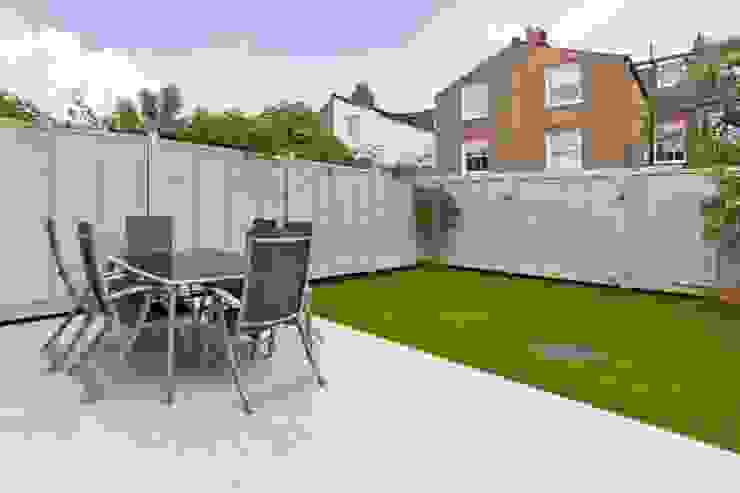 Narbonne Avenue Clapham
Bolans Architects
10. Acrescente vegetação à vedação para reforçar os níveis de privacidade
11. Uma vedação dinâmica que acompanha a configuração do jardim

Claremont Road
Will Eckersley
12. Mantenha a privacidade com painéis entrançados montados sobre os muros de alvenaria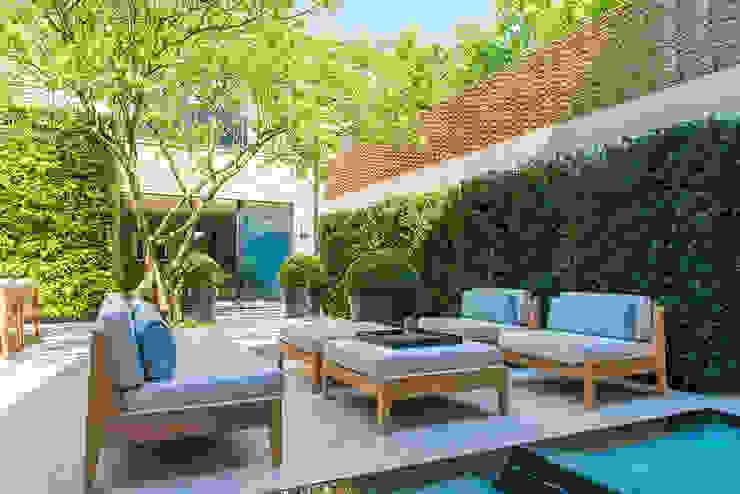 ​Back garden at Bedford Gardens House.
Nash Baker Architects Ltd
13. A vedação de madeira simples é um clássico com uma beleza intemporal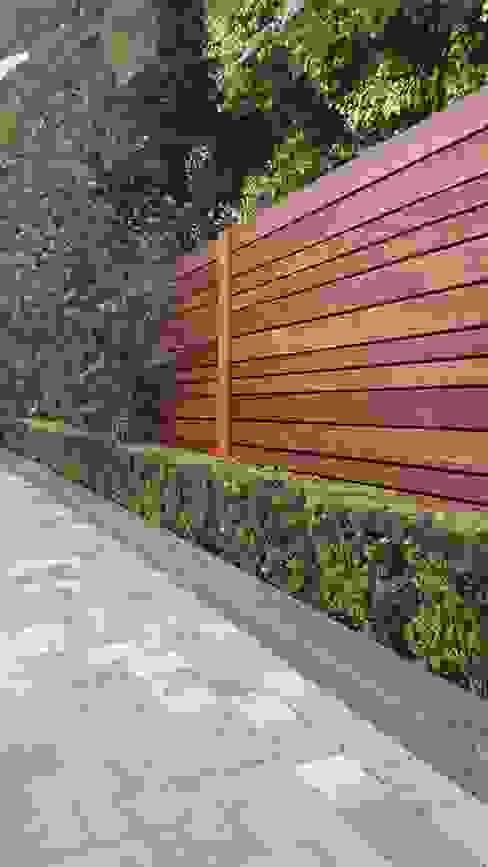 Contemporary screening , fencing & wall panels
Paul Newman Landscapes
14. Sólida, elegante e estável: uma vedação de madeira que se desenvolve sob o comprido
15. Deixe-se inspirar pelas formas das plantas e das árvores e use linhas curvas e orgânicas para a vedação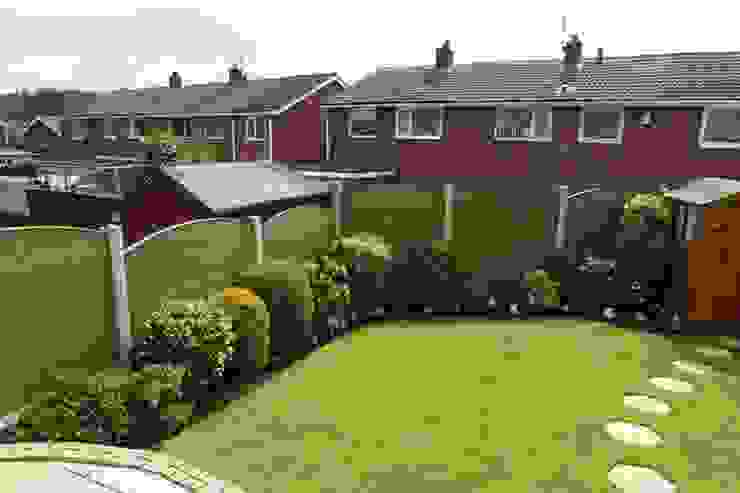 Eco Fencing project
Atkinsons Fencing Ltd