Certain homes just have that certain 'something' – a dazzling style that hits you as soon as you cross the threshold. If you've always been a little envious of houses flaunting that elegant look, then consider today's piece tailor-made for you, as we're going to show you how to replicate it quickly and easily, and we don't mean by making use of expensive professionals.
1. Mirrors know how to spread light and glitter quickly and effectively.
2. Rugs not only add colour and pattern, but also ensure a soft underfoot sensation.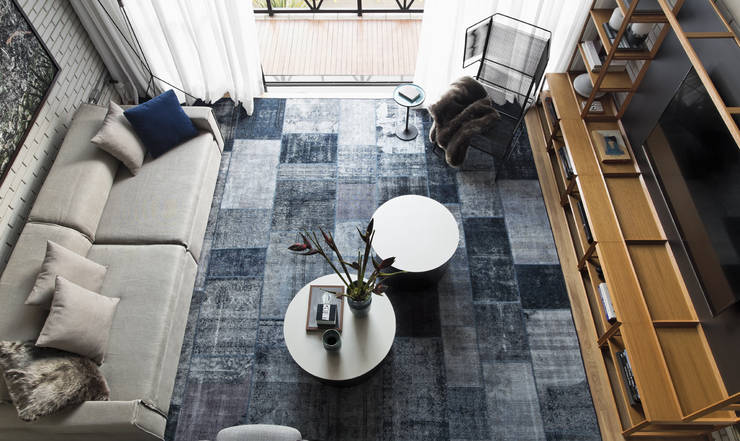 Industrial Loft II
DIEGO REVOLLO ARQUITETURA S/S LTDA.
3. There's a world of different lighting fixtures you can explore!
4. Wood in a slightly darker tone shouldn't dominate a room – rather save it for windowsills, décor pieces, etc.
5. Long, flowing curtains cascading from above are sure to attract attention.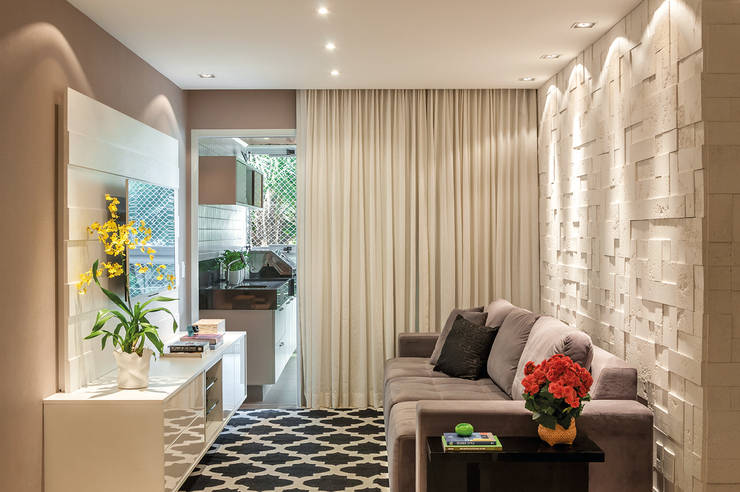 Apartamento Jardim Oceânico
Priscila Boldrini Design e Arquitetura
6. Décor pieces are usually in uneven numbers – try it out on your wall art and see how it looks.
7. The days of patterned wallpaper are far from over!
8. Velvet, velvet and more velvet – how soft and inviting does this sofa look?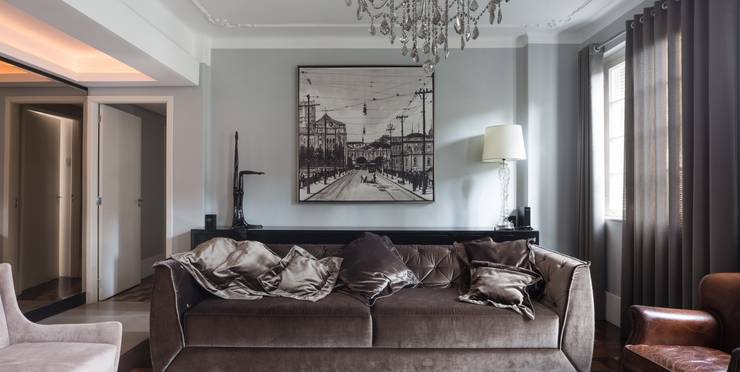 ACT | Estar
Kali Arquitetura
9. Don't let your bed's headboard fade into the background; see it as another excuse to flaunt your style.
10. Reflective pieces are great for adding visual space and spreading light around a room – yes, just like a mirror.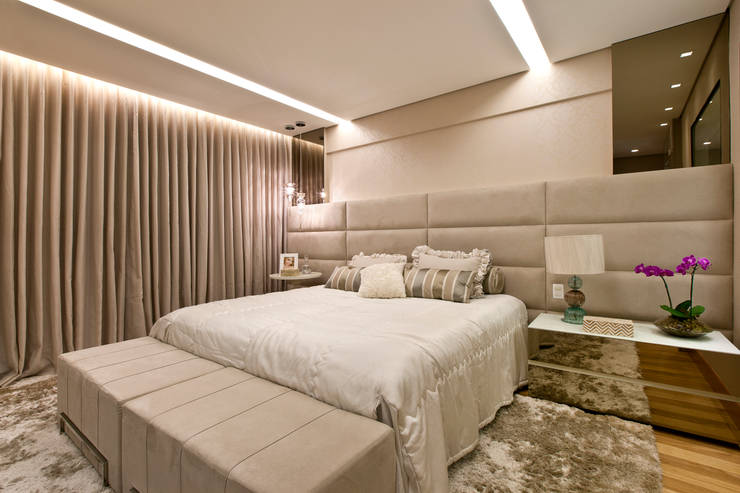 Quarto do casal
Home projetos
11. Never underestimate the style power of scatter cushions, whether it's on your bed or sofa.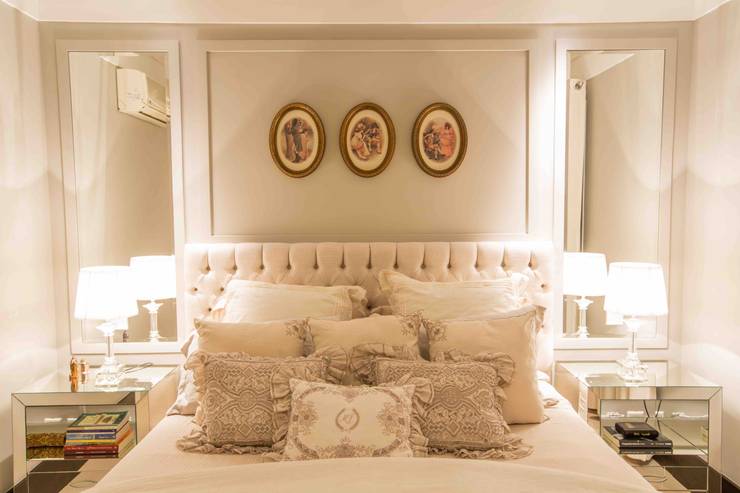 Suite Master
Piloni Arquitetura
12. Dare to be bold with contrasting colours, but don't exceed two strong hues in one room.
13. Fresh flowers in a beautiful vase? Always a winning touch!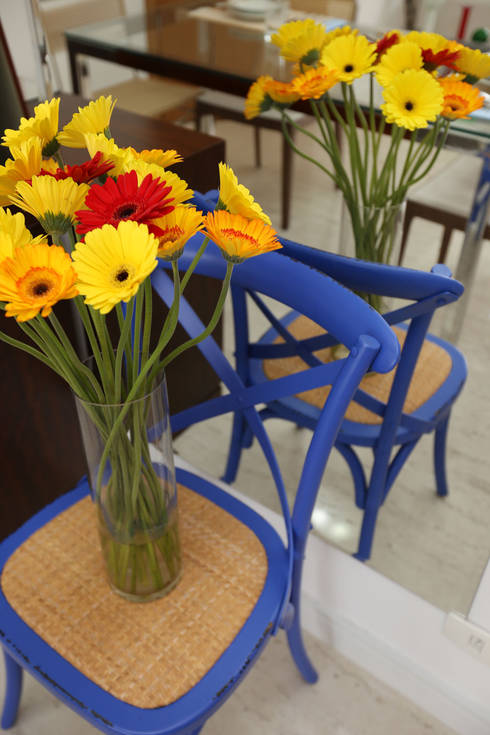 Apartamento Portal do Morumbi—SP
Antonio Armando Arquitetura & Design
14. Remember breathing room between furniture and décor pieces – you want to glide effortlessly from space to space!
Here are some style tips when it comes to Home office design.