As human beings, we tend to accumulate items and pieces throughout the years, which makes it quite easy to end up in a state of clutter. And of course we don't always have the luxury to just add additional legroom to our homes to make room for those new items whenever we feel like it, which brings us to plan B: get creative (and clever) with the space you already have in your home.
Thus, on with today's piece, which shows you 12 forms of storage that is going to make you rethink how much storage space you really have in your house…
1. Say goodbye to hallway clutter with simple hooks and shelves hidden behind (closed) closet doors.
2. A simple hanging rod clears up floor space in a jiffy!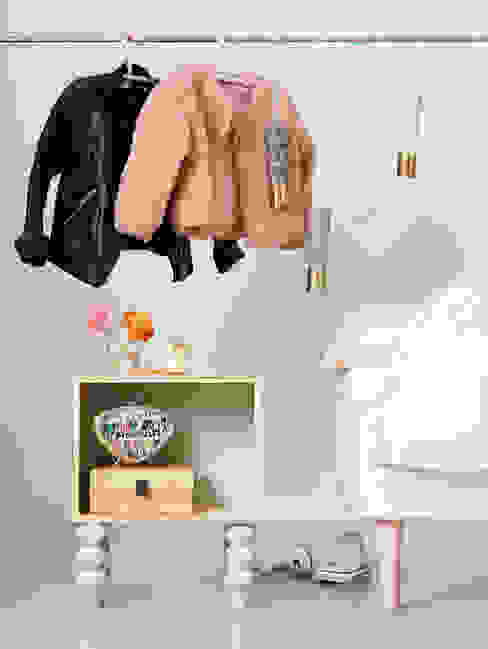 Prettypegs—Shoe your furniture!
Prettypegs
3. That empty space underneath your bed can be put to SO much better use.
4. A handy carpenter can turn your under-the-stairs area unto the ultimate storage compartment.
6. We're always game for a cool alcove, especially one that adds such an exceptional-looking room to a home.
7. Magnet storage can beautifully increase your kitchen's functionality – and these spice canisters look so cute!
8. High-level shelving have very little impact on you, yet makes a big difference in terms of clutter clearing.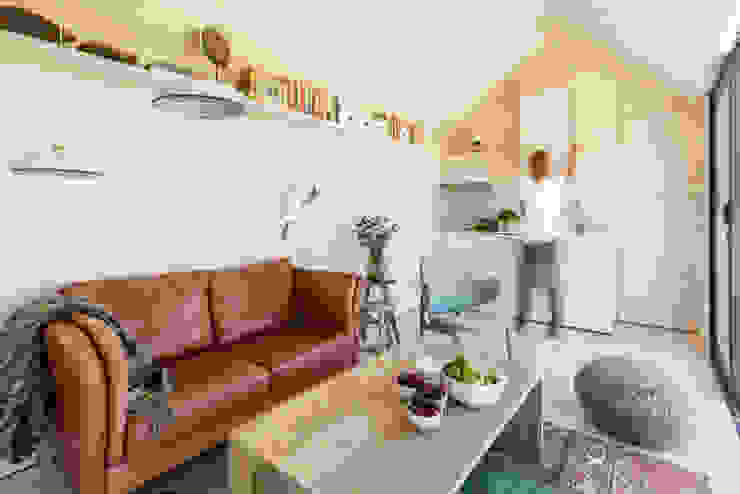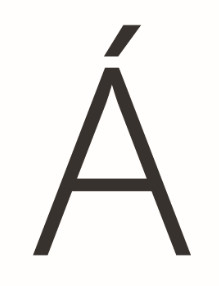 CASA TRANSPORTABLE ÁPH80
ÁBATON Arquitectura
9. These clever little cubby holes are ideal for storing items away while also keeping them neat and tidy.
10. We love the idea of open-sided shelving which takes care of storage while also dividing up rooms.
11. Thanks to a few wooden wall knobs, your accessories don't ever have to be tossed on the floor again.
12. And speaking of tidy, how great are these storage baskets (clearly labelled) underneath a bed?