We all know how important it is that our homes should reflect our personal tastes and styles, but that doesn't necessarily make it any easier to decorate a space, particularly not when it should also be 100% practical. 
Relax – that's why homify is here, to help you with numerous designs, projects and examples to inspire you, regardless of the which room in your house requires some style.
So, on with the show, and today we focus on the heart of any home: the kitchen. And these 13 examples of modern kitchens are sure to provide quite a few copy-worthy tips…
1. See what a difference a softly coloured backsplash can make, especially when paired with dazzling lighting?
2. Wood remains one of the best materials to style up any space, regardless of style or size.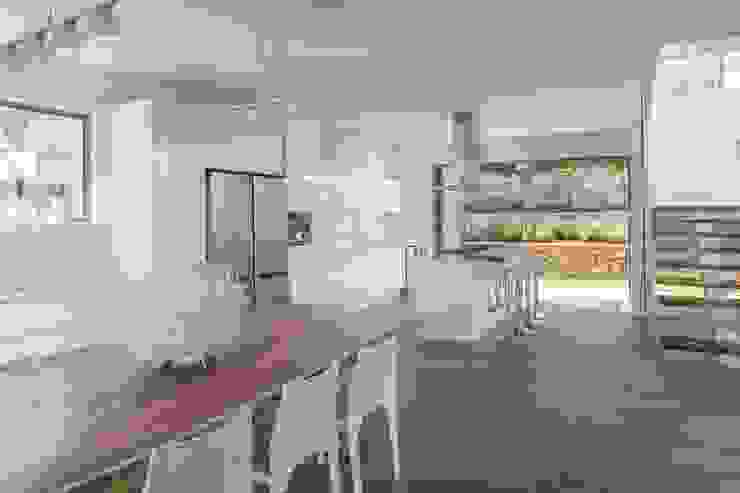 HOUSE I ATLANTIC SEABOARD, CAPE TOWN I MARVIN FARR ARCHITECTS
MARVIN FARR ARCHITECTS
3. We just love the quirkiness of this kitchen – who says you can't implement a little funkiness into your home?
4. Even something as small as your cabinetry hardware can make a huge difference to your kitchen's overall look.
5. Be brave enough to play with contrasting hues/materials, like this softly hued wood and dark marble.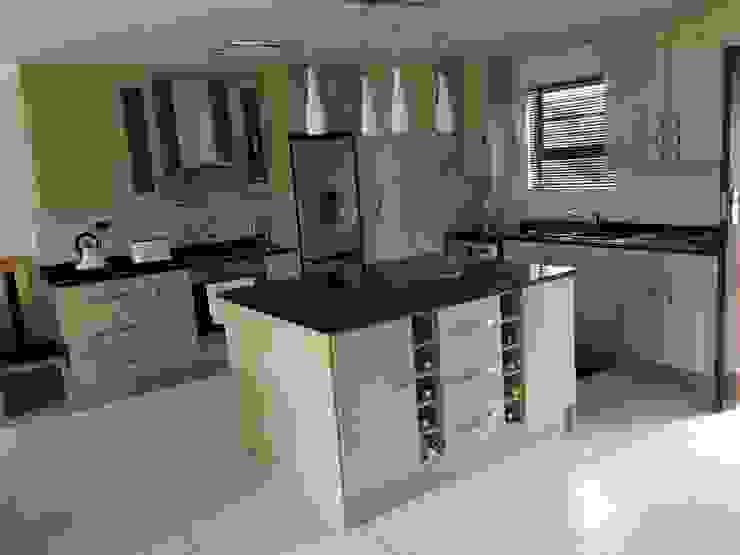 Tony's kitchen
TCC interior projects cc
6. A vintage touch here and there can ensure splendid charm, like this modern-meets-shabby-chic kitchen shows us.
8. A bar/island inviting one for a relaxing sit-down? A marvellous touch, indeed.
9. Don't forget the importance of a few potted plants and what it can mean for your kitchen's freshness factor.
10. Who says charcoal paint is out of style?
11. A colourful art piece that grabs attention? Sure, but just keep it away from areas prone to spills and splatters
12. Aren't you in love with the various textures in here (i.e. the brick, the wood, the tiles… )?
13. A deep and daring colour on one focal wall can definitely enhance your kitchen's look.
We're always keen on providing more ideas, like these 10+ pictures of modern kitchens.