1. Exposed stone that can look quite prim and proper depending on style and design.
2. The days of stylish wallpaper are far from over.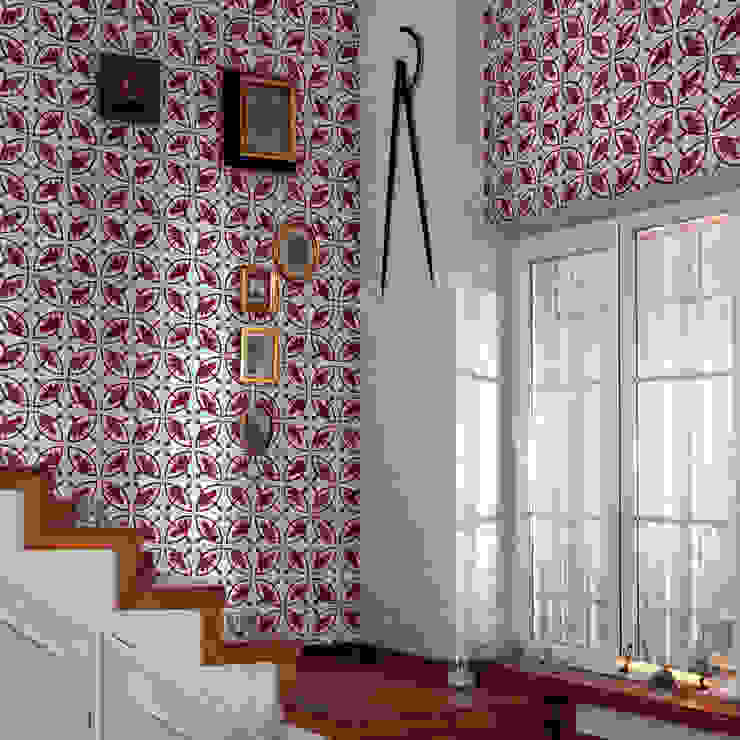 Tiles 'Digitally Printed' Wallpaper Collection
Paper Moon
3. Wallpapers with 3D graphics and effects have taken the interior design world by storm.
5. Raw and exposed concrete? Of course it's an option, especially since it works with so many different colours and textures.
6. Wall decals can do so much more than add prettiness to children's rooms.
7. How about a wall clad in wonderful wood?
8. Of course a bare and exposed wall with softly coloured paint is also an option.
9. Mosaic tiles are popular with bathrooms, yet they can style up pretty much any room of the house.
11. A textured surface, like cork or woven raffia, definitely adds some eye-catching style to a room.
12. A marble wall? Timeless elegance guaranteed!
13. And don't forget about the beauty of green walls or vertical gardens.
14. We're not saying you should add mirrors to all your walls, but a full-size mirror can definitely make a grand impression.