Just because you have adequate legroom in your living room or your kitchen storage is acceptable doesn't mean it can't be better, right? There's always another way in which you can arrange your book collection or set up your cooking utensils to not only ensure a neater layout, but also a more stylish look for your interiors.
Take a look at these tips that just might change the way you live (and walk and cook and sleep) in your home…
1. A niche-like design styled up in front of a window. Look at those drawers and cubbies helping with storage!
3. Any furniture piece that helps out with storage (like this bed-turned-closet design) gets our vote of approval.
4. Potted plants are vital, yet they don't need to be taking up valuable floor space.
5. Who knew headboards could do so much more than look pretty?
6. No more digging around in the wardrobe looking for something specific, thanks to this ingenious creation.
7. Pull-out drawers in your kitchen cabinets can go a long way in keeping your cooking space neat.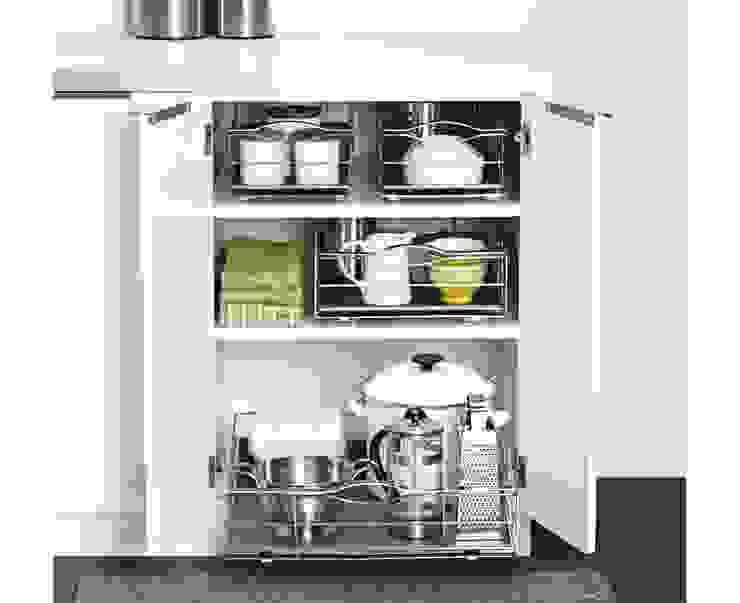 50.2cm pull-out organiser
simplehuman
8. Islands that can be used for cooking, working, dining and storage? Absolutely!
9. Ever thought about turning that unused wall niche into a fireplace? Or just placing some candles can have the same cosy effect.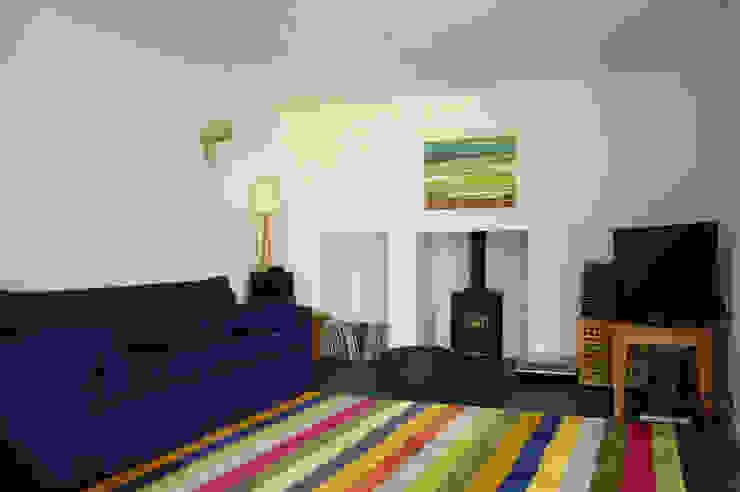 Cedar House
Designscape Architects Ltd
10. Thanks to clever creations like these, children's rooms no longer have to be messy and cluttered.