It's always nice to have friends/relatives over, as there's something special about entertaining guests. Yes, you might be "in charge" when it comes to hosting a gathering in your house, but that doesn't mean that your guests stop thinking for themselves the second they cross your threshold – they are still perfectly capable of using their eyes, noses and brains while sitting in your living room, standing in your kitchen, or walking through your garden.
And hopefully your friends and family members are much too kind to speak out when they see a decorating blunder in your home – but still, you want your house to look perfect and welcoming for all, right? 
Best do what you can to avoid these silly design mistakes…
1. Cluttering a space with furnishings – remember that your furniture and décor must also breathe.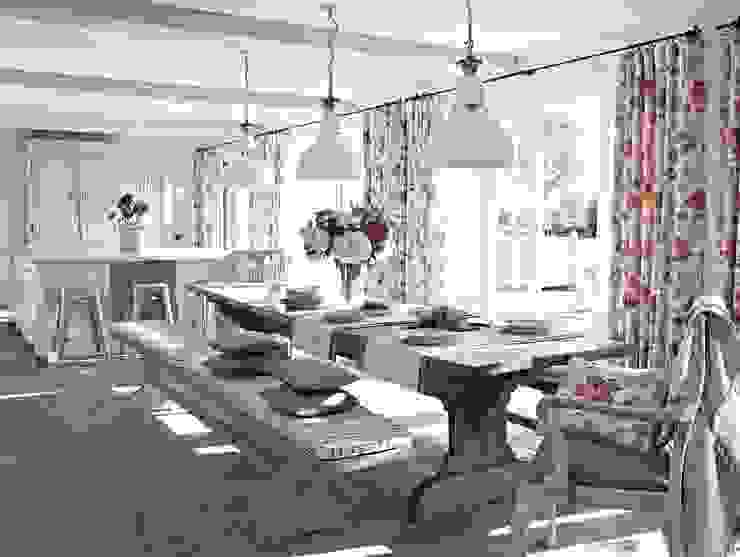 Helmsley
Prestigious Textiles
2. Using the same colours for every single thing – don't be scared to play with various hues and tones!
3. You can't just throw together a bunch of things and call it "eclectic" – there needs to be a visual flow and everything needs to complement one another.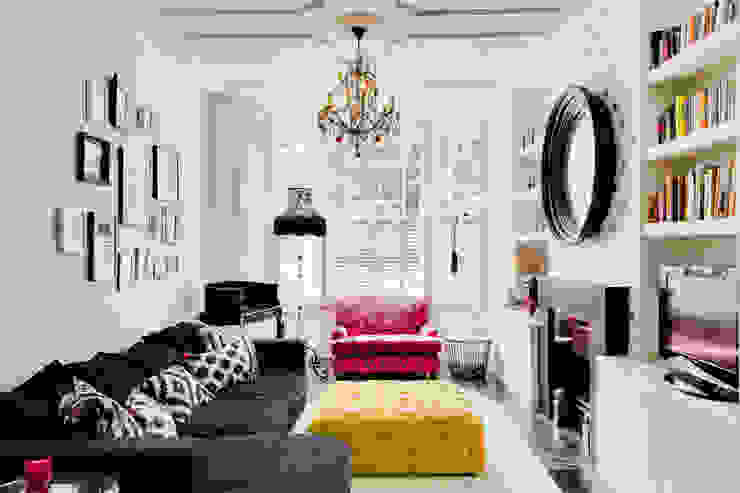 Queens Park House
Honeybee Interiors
4. Patterns are pretty, sure, but don't overdo it – make sure your room is dominated by a clean, subtle hue and that motifs are only there for added effect.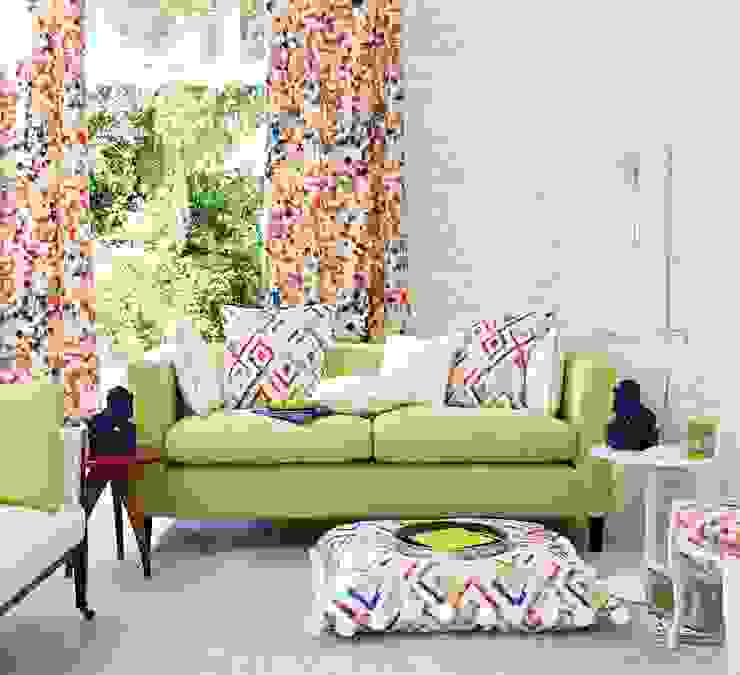 Printworks
Prestigious Textiles
5. We are big fans of DIY projects, but make sure it's a successful design that you're putting on display for everyone to see.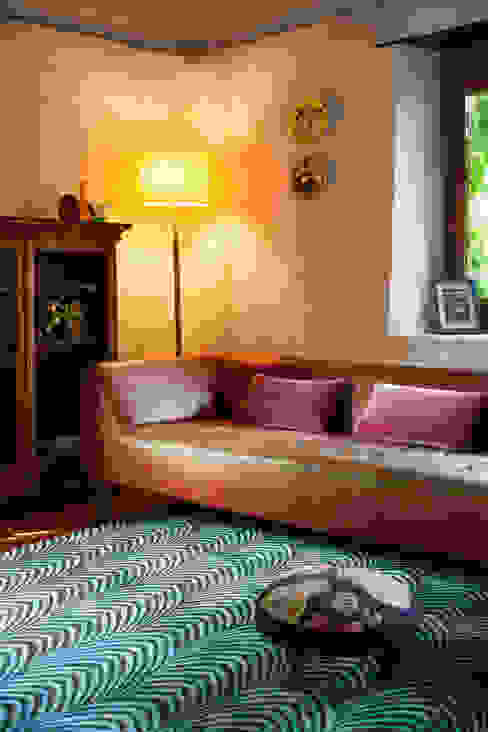 Wendy Morrison Peacock rug
Wendy Morrison
6. Make sure all your rugs are of the right size, otherwise the entire room can look disjointed.
7. Poor lighting can drag a good design down, especially in a space where good illumination is vital, like the kitchen.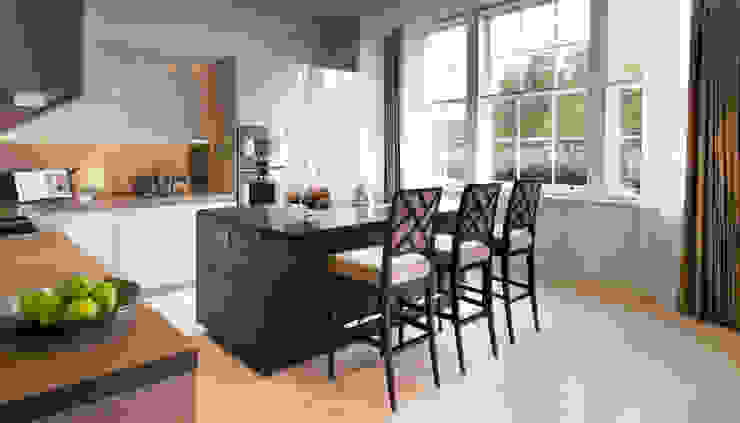 Project 4 Connaught Place, Marble Arch
Flairlight Designs Ltd
8. Open those curtains and blinds to let in some natural lighting!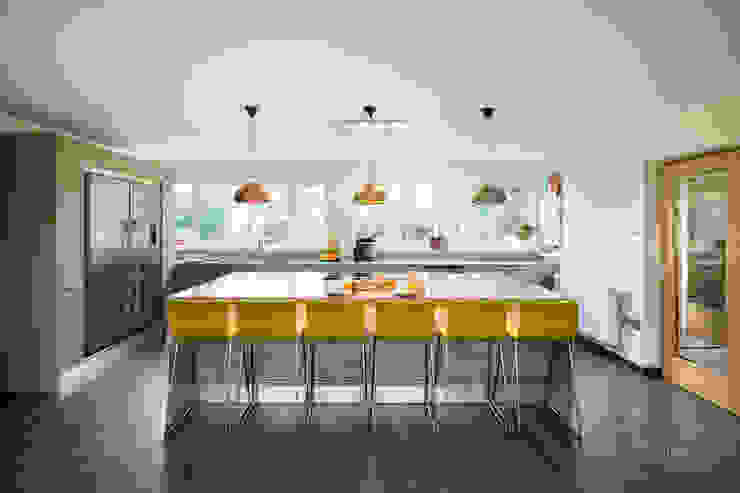 Countryside Retreat—Living Space
Lisa Melvin Design
9. Soft/pastel tones are ideal for backdrops when you experiment with patterns, but don't overdo it – even subtle hues can look out of place if there are too many of them.
10. Make sure you understand the maintenance aspect of all your chosen surfaces, such as marble countertops, wooden flooring, etc.
11. Plastic flowers are out. Buy fresh ones and look after them for as long as possible, then replace and repeat.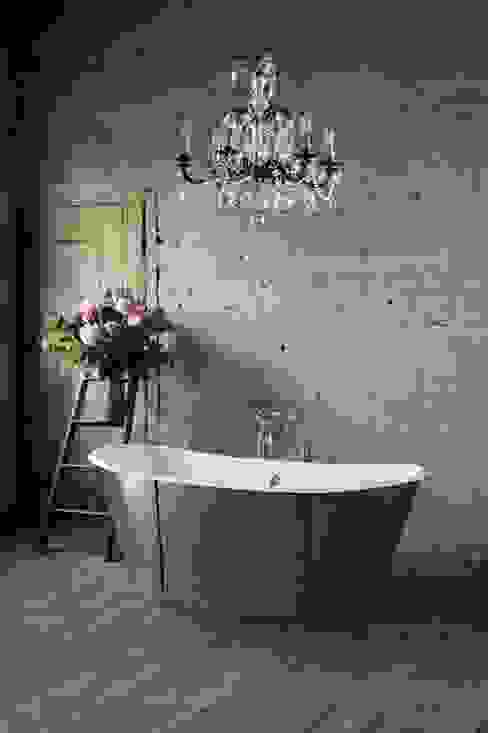 Brunel Cast Iron Bath
Aston Matthews
​13. It's great if you can recycle pieces, but make sure they're still in good condition, otherwise it'll just look like garbage.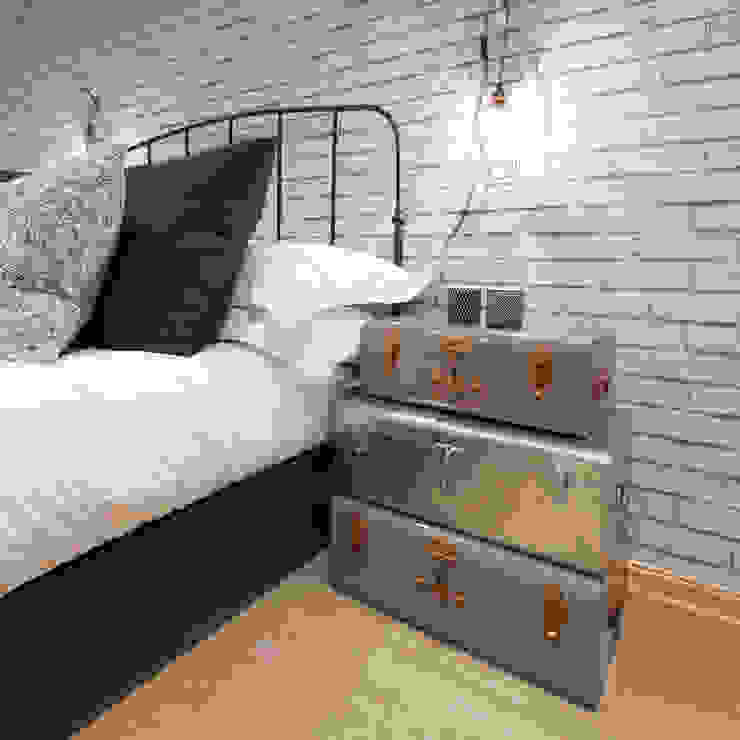 The Cotton Exchange—Bedroom
Jigsaw Interior Architecture