Dit hoef nie moeilik te wees om jou kombuis stylvol te maak nie, maar soos met alles in die lewe, is daar reëls vir versiering en dekor in kombuise – and bewaar jou sodra jy jou nie daaraan steur nie en bos gaan met kleure, patrone, meubels, ens.
Kom ons beloer 10 van die ergste dekor foute wat mens kan begaan in die kombuis…
1. Donker kleure in 'n klein kombuis laat die hele spasie nog meer krimp.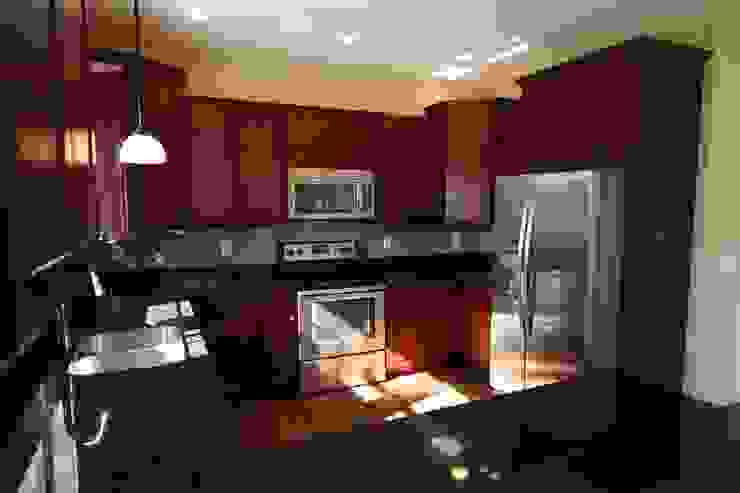 Modern Outer Banks-Style Kitchen
Outer Banks Renovation & Construction
2. Skerms is nie altyd 'n wenresêp om oopplan kombuise te skei nie.
3. Daar IS iets soos te veel kaste, veral in 'n klein spasie.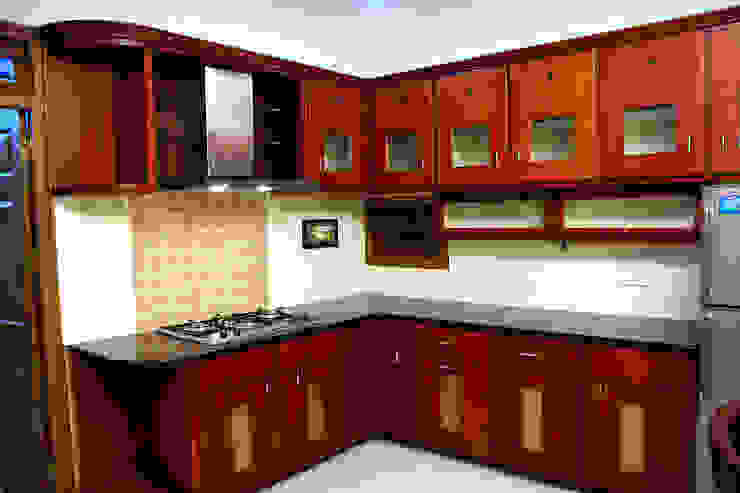 Krishnakumar Residence
dd Architects
4. Plakkers? Hou verby as jy 'n moderne, tydlose kombuis wil geniet.
5. Te veel wit kan enige vertrek koud en onwelkom laat lyk.

straight kithen with wall cabients
aashita modular kitchen
6. Wees versigtig met helder kleure, veral as dit bots met 'n ander toon in dieselfde vertrek.
8. Proporsiegewys pas hierdie klein yskasie glad nie in met die res van die kombuis nie.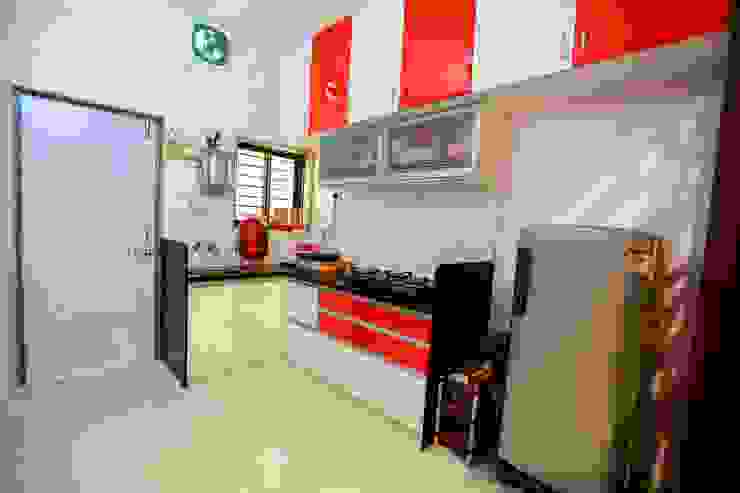 Kitchen
ZEAL Arch Designs
9. Kies óf 'n helder kleur óf 'n treffende patroon – maar asseblief nie altwee nie!
10. Kaste en rakke met verskillende hoogtes sal jou styl krom laat lyk.