The bathroom might not be the most sociable space in the house (you won't invite a friend over for a cup of tea and show them to the bathroom to have a seat, will you?), but that doesn't mean we can neglect it in terms of style. So please don't think that just because that toilet flushes and the ceiling light works that your bathroom is done!
Take a look at these 10 bathroom beauties to inspire you – perhaps you can treat your own bathroom to a little makeover afterwards?
1. Consider vintage, shabby-chic pieces for a welcoming (almost traditional) ambience.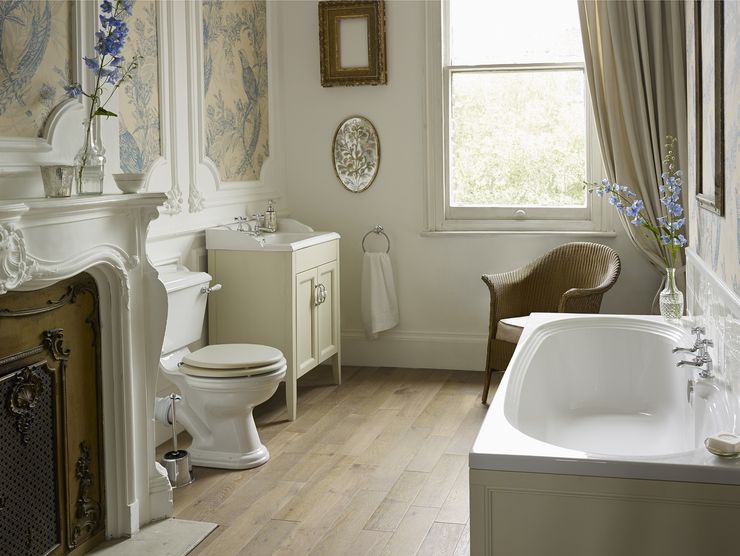 Dorchester suite with fitted bath
Heritage Bathrooms
2. We love the natural look of this bathroom that combines brown wood with soft green hues.
3. Speaking of natural, how about a stunning window to bring in some garden views?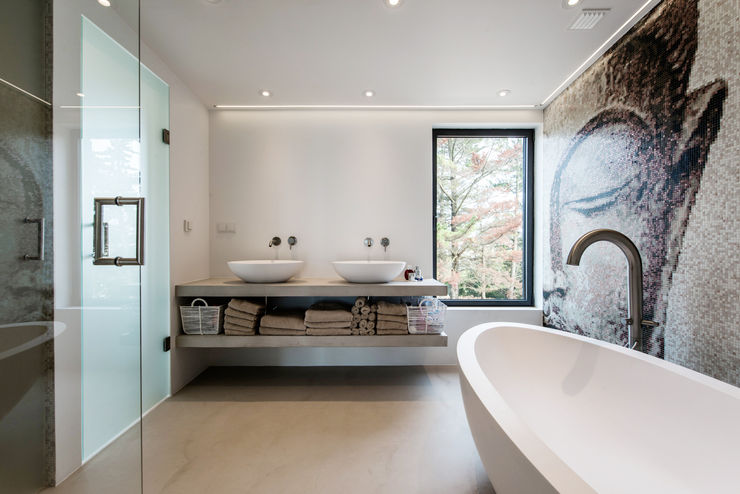 Bathroom
studioarte
4. Consider warm hues and materials for your bathroom's lighting fixtures, like these copper cuties.
5. Any bathroom with a corner bench like this (that can also help out with storage) is lucky!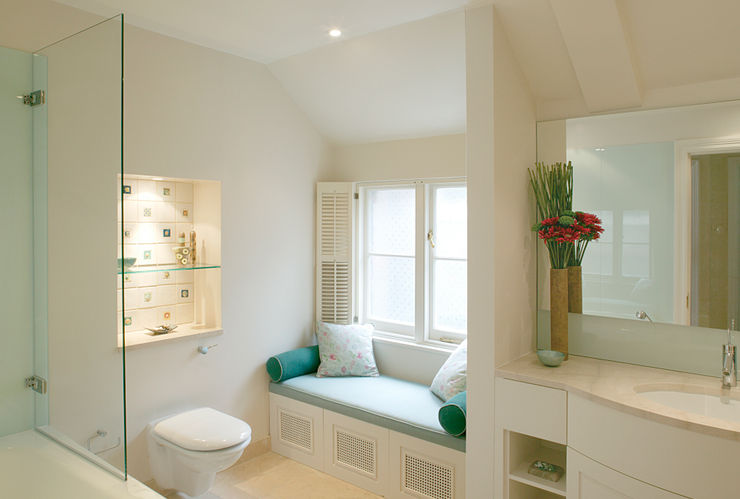 Belsize Park
Hélène Dabrowski Interiors
6. Remember that light travels, and an overall white colour palette can go a long way in lighting up a room.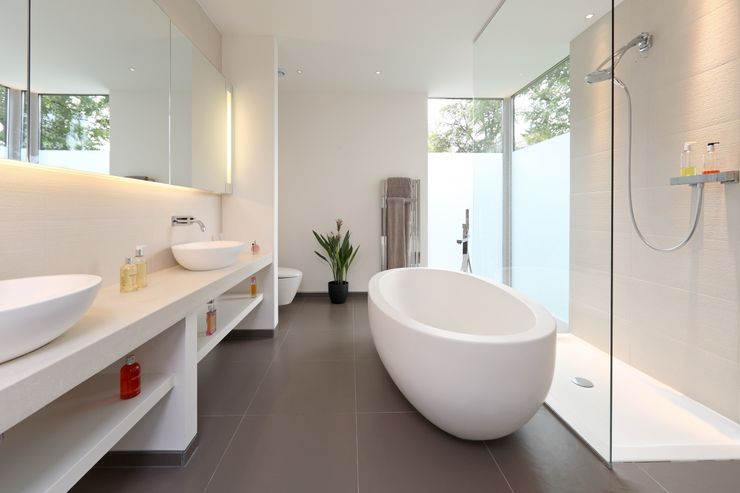 ​Brixham House
Tye Architects
7. These Mediterranean tiles add colour, pattern and character into this bathroom without overdoing it.
9. Who said that the classic style was out of fashion? It certainly styles up this bathroom quite successfully.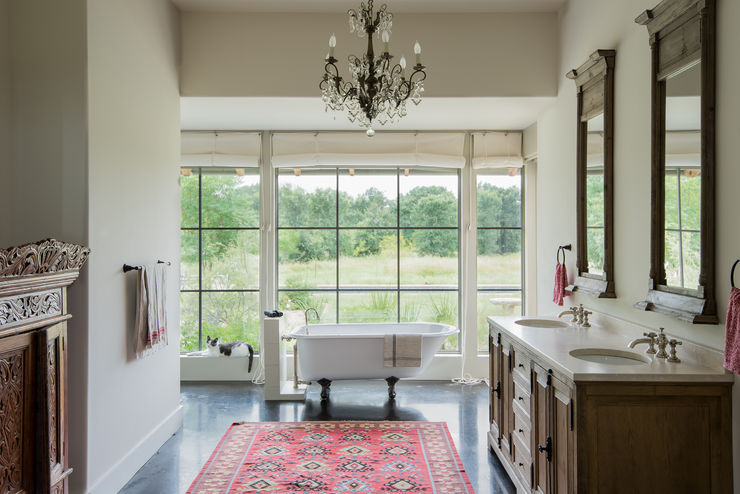 River Ranch Residence
Hugh Jefferson Randolph Architects
10. No floor- or shelf space? Consider a green wall for a touch of freshness in your bathroom.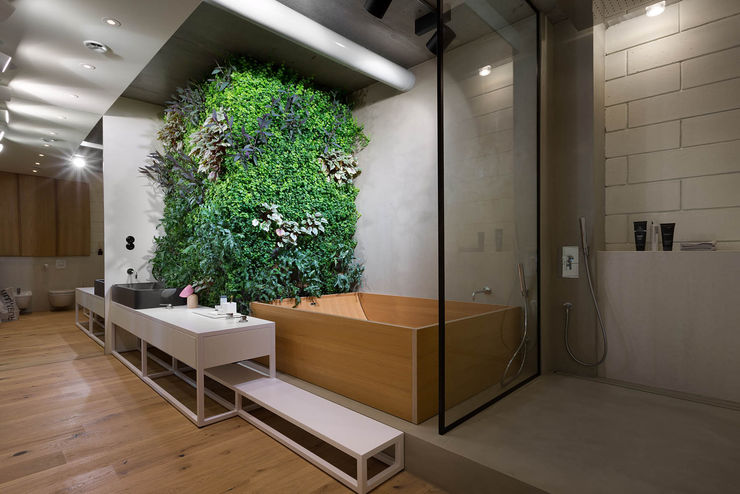 NPL. Penthouse
Olga Akulova DESIGN
From one room to another, see these 7 living rooms to be inspired by.