From big city flats to vintage home layouts, modern space downsizing requires design that expands the possibilities of small. Therefore, if your bedroom is in need of a graceful makeover yet you fear you don't have enough legroom to work with, then you've come to the right place! Because we are here to prove that small can, indeed, by super stylish.
When it comes to modern and luxurious design ideas, various sources claim that there needs to be a sitting zone, a small office, or a king-size bed in your bedroom. But remember one thing: the main aim of any bedroom is to provide a soothing space where one can rest and recharge. And you don't require a lot of legroom to achieve that. 
Fortunately, there exist various decorating tips for small bedrooms. Take furniture, for example. Never opt for the biggest bed in the store, however luxurious it may seem. Do you really want that tiny bedroom to look and feel even more cramped? Rather go with one that flaunts a small stature, like a slim iron design with a transparent headboard and no footboard. Other tried-and-tested tips include:
• Choosing a hanging nightstand as opposed to a full-blown wardrobe
• Mounting bedside lighting
• Going with a light and bright colour scheme
• Adding horizontal patterns / textures to the walls to make the room appear wider than it is
• Investing in a multi-functional bed (such as built-in storage compartments)
• Placing your bed in front of the window to maximise floor space
• Adding more or bigger mirrors to help reflect the light. 
These decorating tricks, and then some, are certainly what our 10 examples below have used – all styled up by professionals in the industry, of course!
Let's get inspired…  
1. Who said that white is boring? See how fantastically these various off-white tints contrast with the warm wooden surfaces!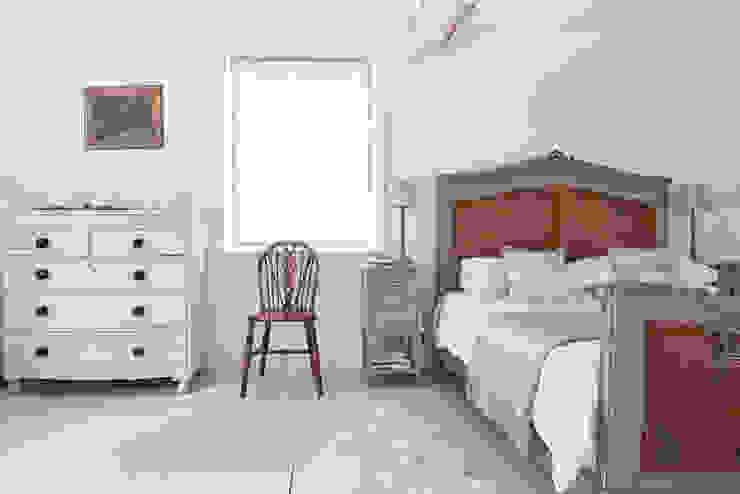 Watermill Restoration
Hart Design and Construction
2. Even your window treatment can help save up space (slim-style shutters can be just as effective as heavy draperies).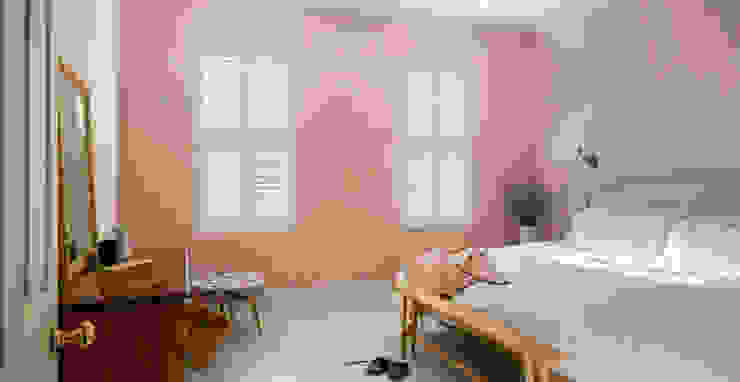 Minimal on Content But Huge on Style
Plantation Shutters Ltd
3. This bedroom's secret? A light overall colour scheme with a handful of popping colours to grab attention.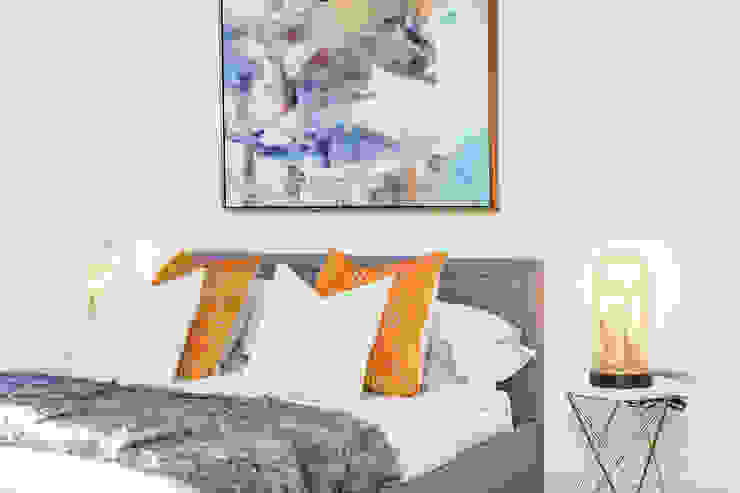 Dulwich Townhouse Bedroom
LJ Interiors
And those slim bedside tables (with their shiny steel surfaces to help reflect light around the room) don't hurt either.
4. Even the little ones' bedrooms can flaunt some style, especially when a small room makes use of its vertical space.
homify hint: stacked / bunk beds are worth the investment! 
5. Thanks to this bedroom's creative colouring, the eye is tricked into seeing a much bigger space.
And the other thing this bedroom does right is its commitment to very few decorations. 
6. Less is indeed more. Thus, embrace minimalism and let your bedroom focus on the presence of space instead of clutter!
7. Make use of every available millimetre of space, even if it means changing your bed's position to take up an entire corner.
8. Here, a delicate dose of patterns, textures and light colours add visual detail without crowding the space.
9. Don't be scared to bring in a focal wall in a daringly dark colour.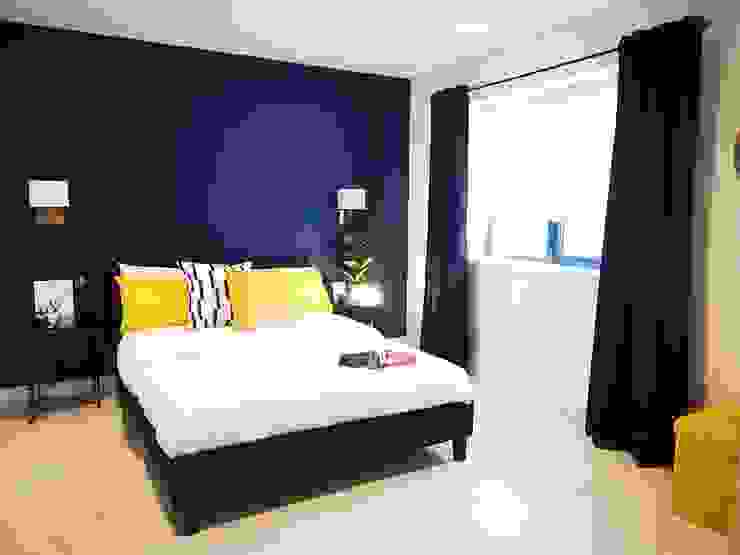 Contrasting navy bedroom
THE FRESH INTERIOR COMPANY
It can draw the attention away from the limited legroom. Just be sure that your accent wall's colour is repeated (such as the curtains or in the rug) to make the design flow. 
10. Ever thought about losing a wall to gain more space, especially for your private en-suite bathroom?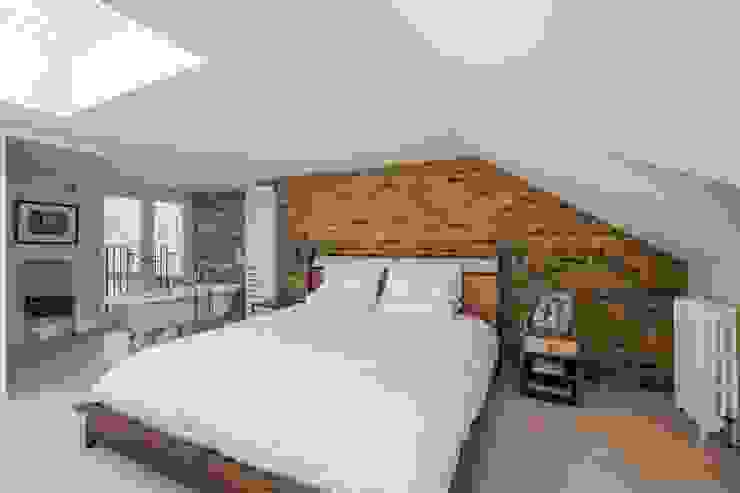 ​Loft Conversion – Clapham
Armstrong Simmonds Architects
Is your home ready for next year? Better check out these 7 bathroom trends for 2020 to copy right now.