We all want a perfect home but how can you actually go about creating one? What are the secrets that all interior designers seem to know but aren't sharing? Well, we think we've figured out a few so read on to see if we've honed in on any great ideas that could tip your home from lovely to amazing!
1. Leave no space unused. Even a small outdoor area can be a patio, a garden or an amazing entrance hall
2. Keep your façade simple, clean and lit to perfection so it gives a great first impression
3. Make the most of your garden by making it a sociable, beautiful place to eat. Include a parasol for UK summers!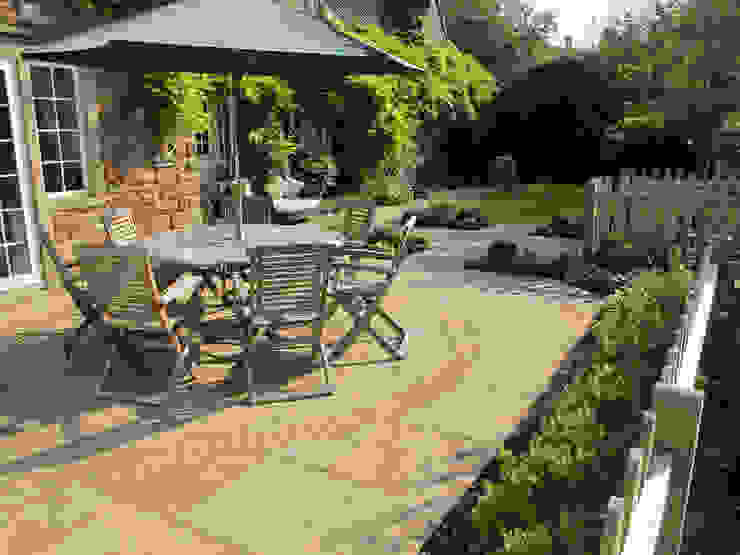 Country Garden, Chew Manga
Katherine Roper Landscape & Garden Design
4. Stick to tranquil colour schemes so your home feels cohesive, relaxing and calm. Not everyone likes surprises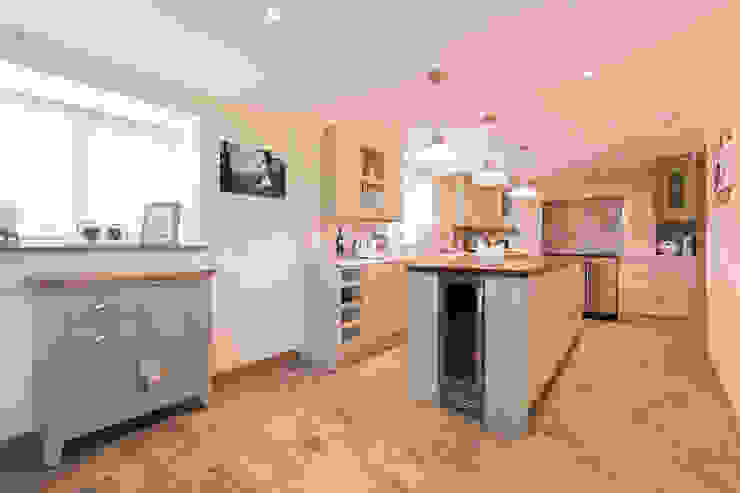 Freezeland Barn
SDA Architecture Ltd
5. Play with your ceiling heights through statement lighting and floor-to-roof windows in all shapes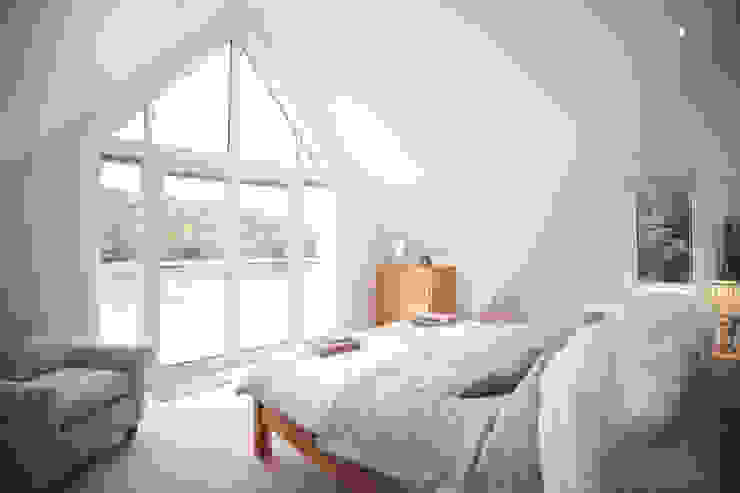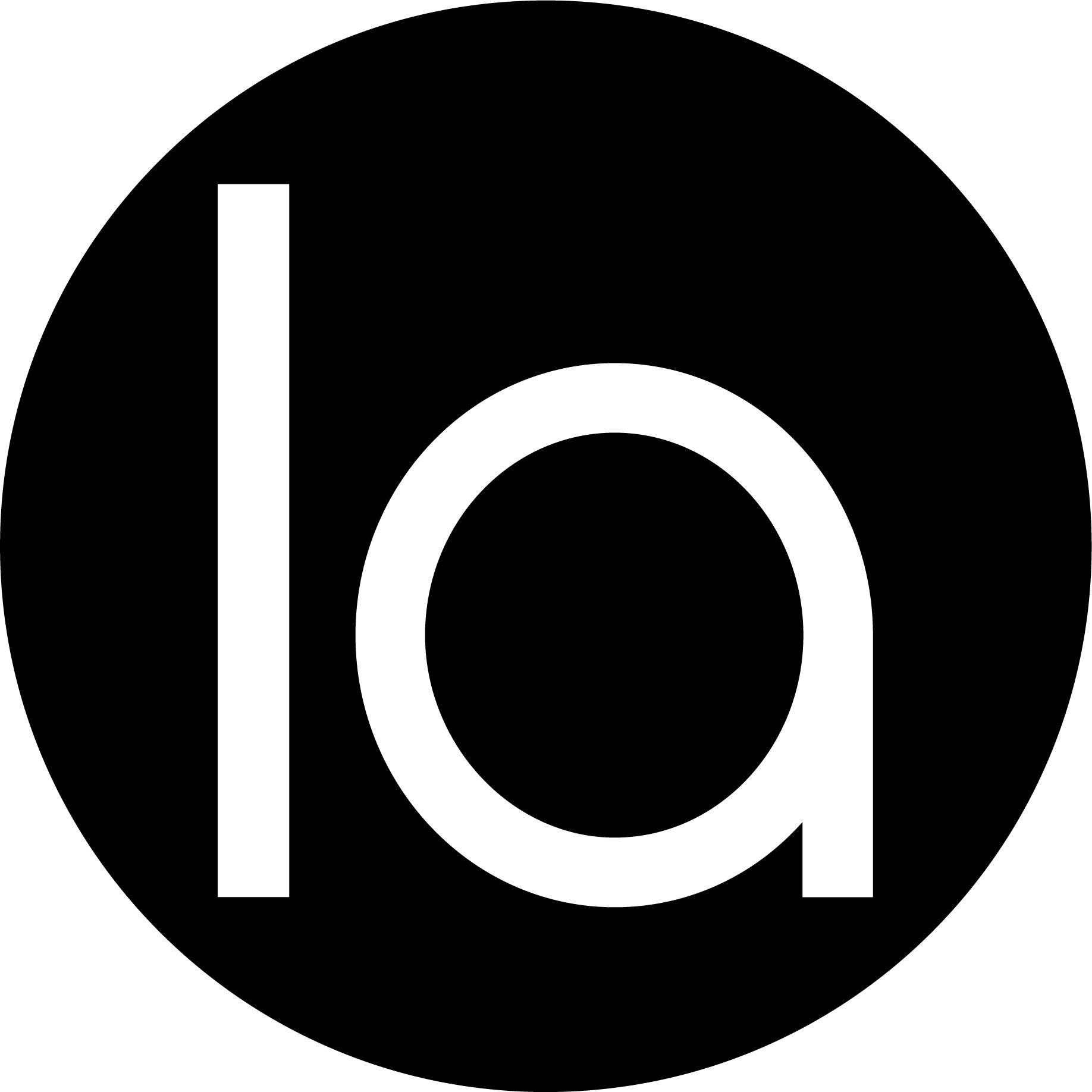 Driftwood House, Golant
Laurence Associates
6. Combine your kitchen and dining room to make a happy and central home hub where everyone hangs out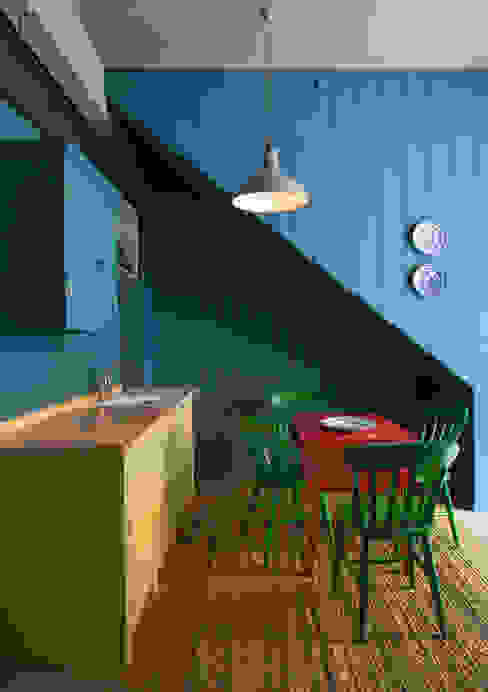 N1 Kitchen by British Standard
British Standard by Plain English
7. Don't hide the structural elegance of your home by boxing in natural wood beams. They look amazing!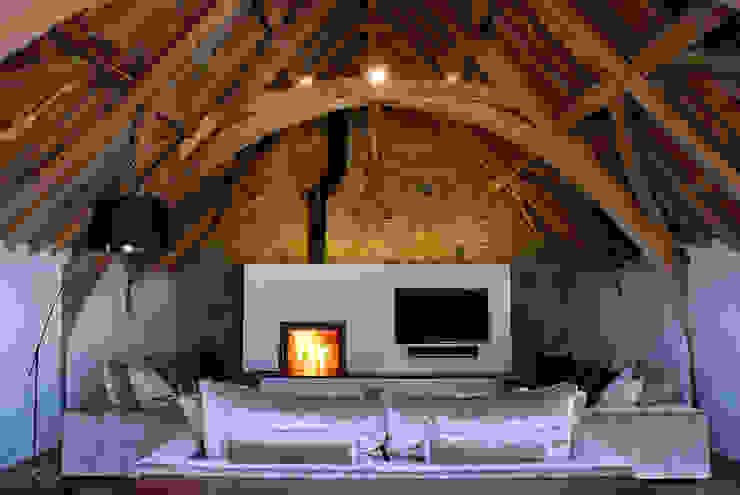 Maer Barn, Bude, Cornwall
The Bazeley Partnership
8. Create a cosy corner where you can get away from it all and down to some work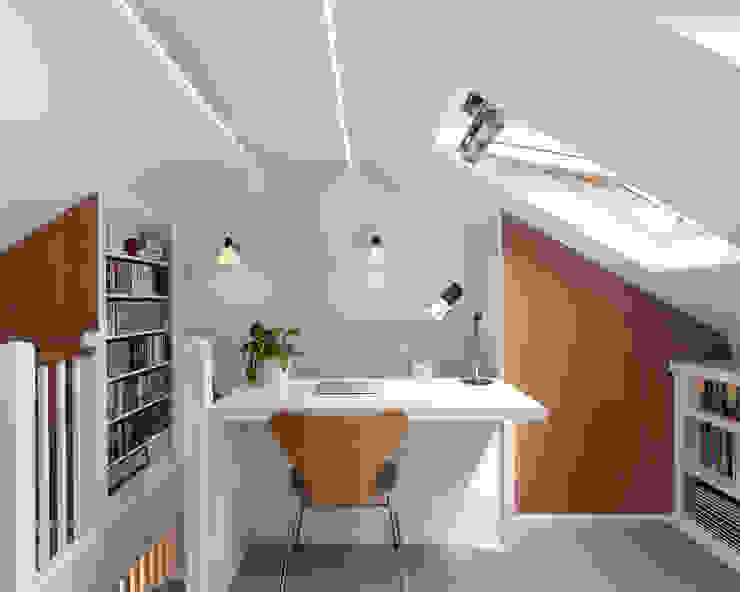 Blackheath House
APE Architecture & Design Ltd.
9. Live it up and impress guests by creating your own version of a library with open wall shelves and simple décor
10. Add a little life to all of your spaces with fresh flowers and potted plants. They'll smell great, too!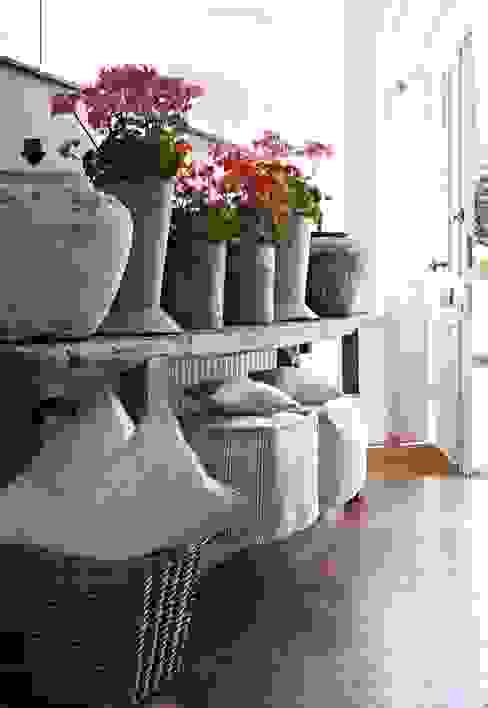 Canvas
Prestigious
11. Don't be afraid to mix contemporary design with antique furniture as they really complement each other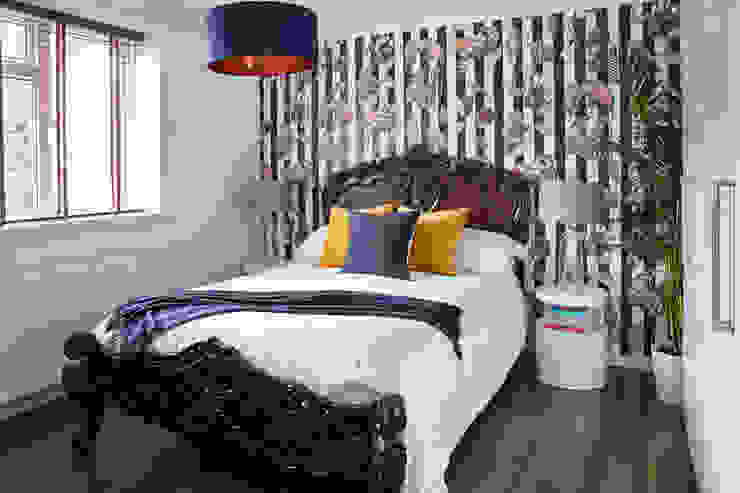 Virginia Water Apartment—Surrey
Bhavin Taylor Design
12. Find a use for all your corners, even if it's just housing a huge and beautiful floor lamp. Bare corners looks neglected
13. Don't fill your spaces with unnecessary items. Keep everywhere tidy and clutter free to enjoy minimalist chic
14. Keep your kids engaged with bright and funky colours in their bedroom and don't skimp on the cool accessories
15. Look for layout inspiration so you can use your space more effectively. You don't have to follow the rules, just use them as a guide!