Unless you plan to give all of your guests a grand tour of your house, the only room they'll generally spend much time in is the living room. With that in mind, you might want to invest some thought into how you can make it a space that everyone will go home coveting. To make things easier we've thought of some great ways to make sure that is the case.
If you're ready to create the most beautiful living room ever seen, we're ready to divulge our ideas so you can save money on hiring an interior designer!
1. Add lots of recessed bookshelves as they make you seem cultured and add cool contrasts even in minimalist rooms
2. We all collect clutter but use this great UK home as inspiration for a more clean and pared back look. So elegant!
Beechwood
SDA Architecture Ltd
3. How you use colour will impact greatly on the feel of your living room so stick to neutrals for the walls and colours for furniture
4. To keep the cold out and style in, grab yourself some luxurious and heavy curtains in a pretty pattern. A great way to play with accent colours!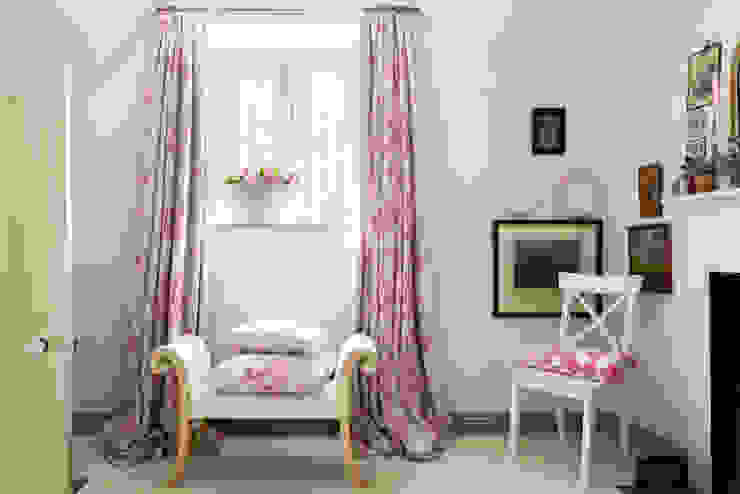 CONSTANCE
Cabbages & Roses
5. Even if you're not green-fingered, find some plants that you'll be able to care for and include them in your décor. Cacti are a great choice for novice gardeners!
6. Make the room feel larger and brighter by including a big mirror. We're BIG fans of super ornate frames!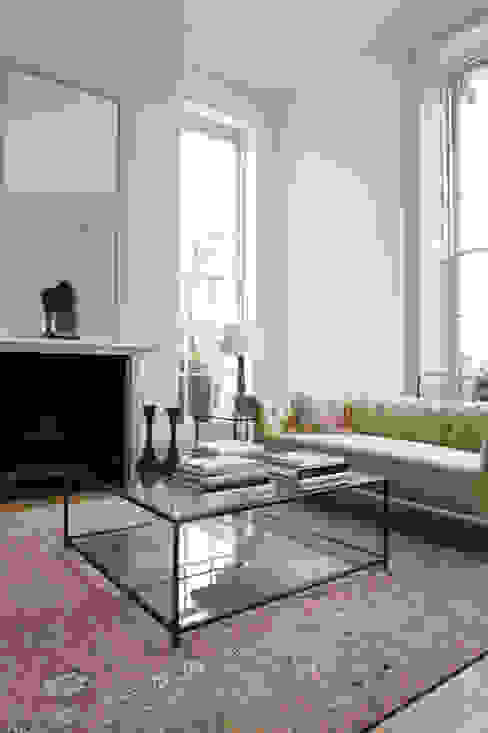 Madison Coffee Bronze
Tom Faulkner
7. Whether you opt for table lamps, a main beam or even a skylight, ensure your living room is lit to perfection to show it off to its full potential
8. Make your living room your own by personalising it perfectly. Framed artwork is the ideal choice, especially if you make it yourself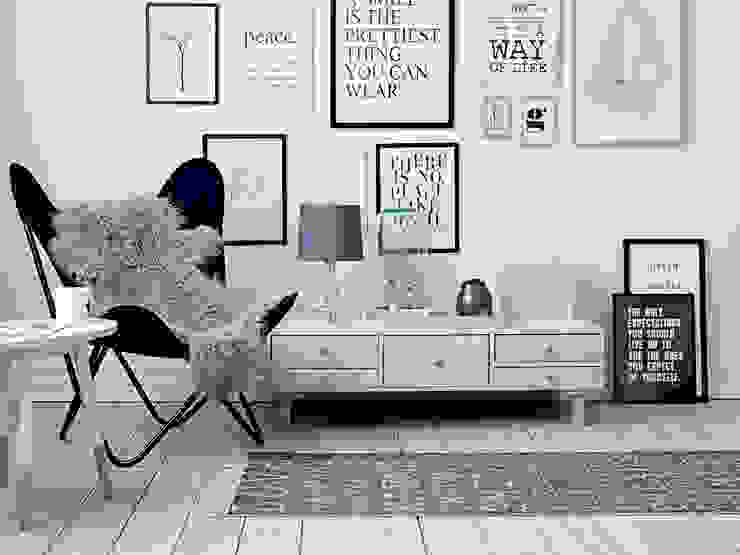 Bloominville Storage Unit
House Envy
9. Keep your large items simple and timeless. But if you like a bit of fun, invest in funky and good quality accessories, such as cushions from highly regarded designers or amazing rugs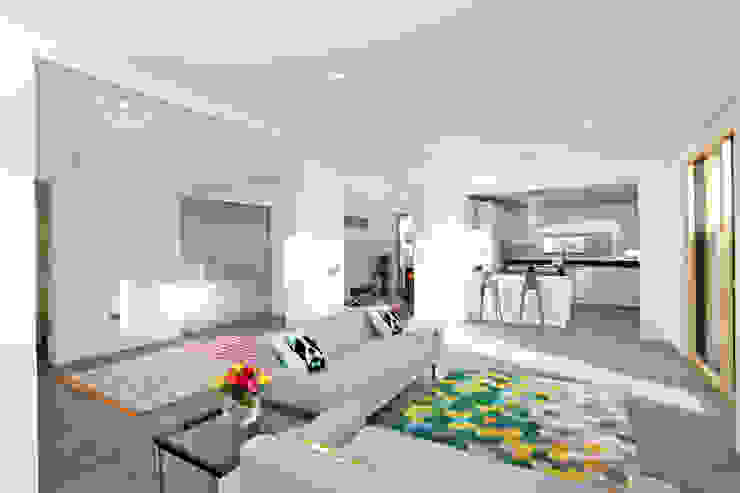 Schoolmasters
build different