When the weather gets warmer we all start thinking about how we can spend more time in our gardens, enjoying the sunshine. So, we found some of the most incredible gardens out there to inspire you, with each boasting its own unique identity and style. The common theme is that they're all ideal for socialising.
Take a look and see if you need to speak to your landscaper about creating a party hub in your outdoor space but please don't forget to invite us to the first soirée!
1. The perfect party garden has plenty of seating with comfy cushions and even a rug for sunbathing. Love love love the pink!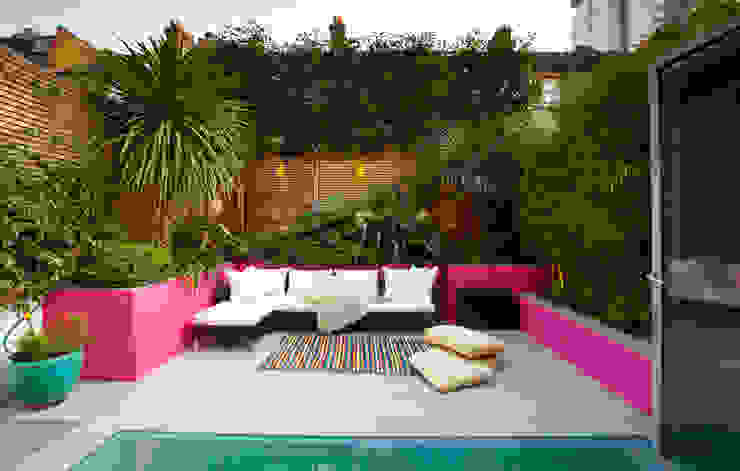 Moroccan style garden
Gullaksen Architects
2. Do something a little bit different. This Alice in Wonderland style would get your guests talking…
3. Amazing lighting means the party won't have to stop when the sun goes down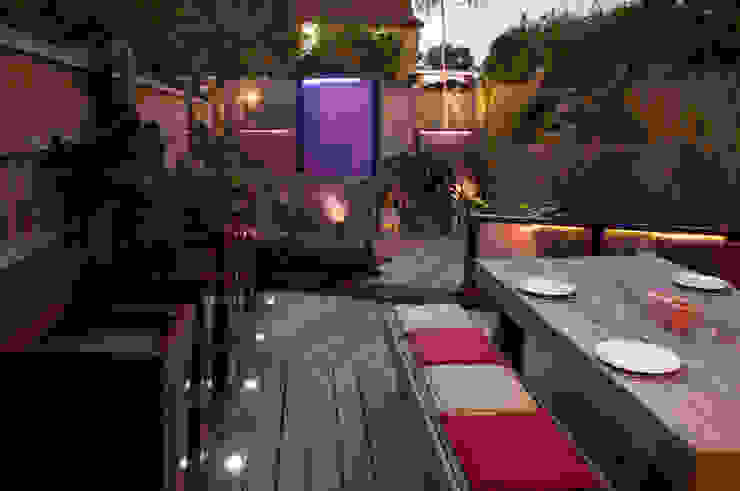 Party garden in Sevenoaks, Kent
Earth Designs
4. Nobody said you can't accessorise your outdoor area. These shelves look incredible and are so different!
5. Make your outdoor space a multimedia haven and you can invite everyone over for sporting events
6. This lovely garden really brings the home outdoors, adding new levels of comfort to al fresco socialising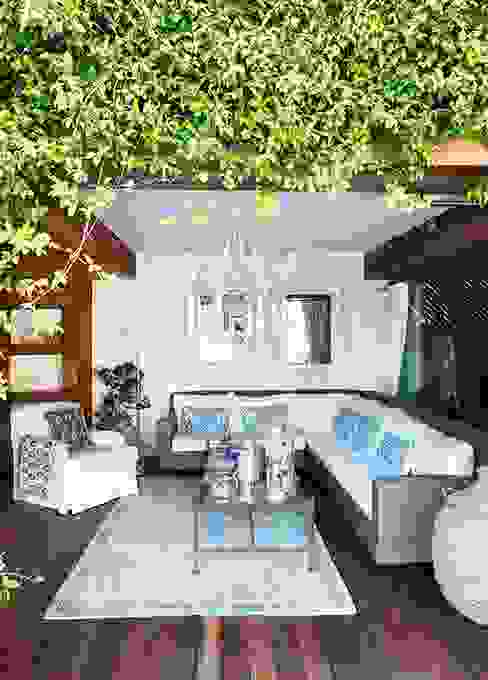 JSR WINTER GARDEN
Esra Kazmirci Mimarlik
7. This statement lighting looks utterly amazing and with a firepit, you'd be able to enjoy year round fun
8. Simple can be beautiful as this perfectly lit patio demonstrates. What a location for an evening barbecue!
9. The minimalist styling of this garden not only looks great but screams out for sophisticated gatherings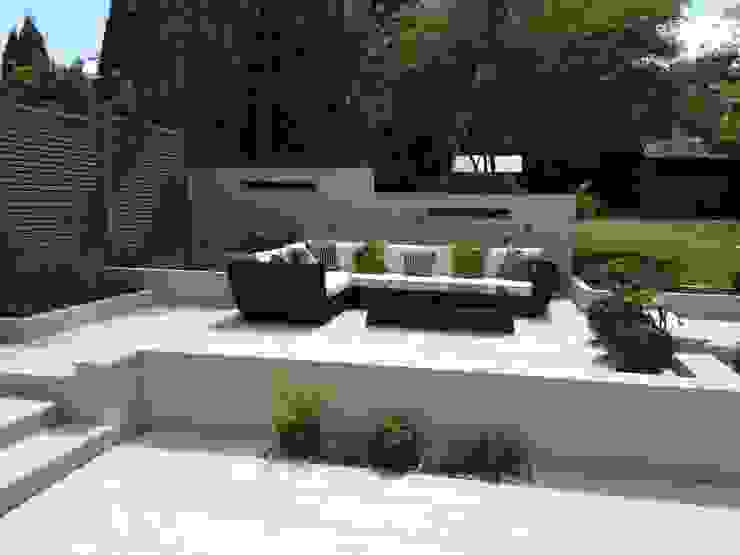 Contemporary Split level terrace
Gardenplan Design
10. If you've tended your garden, you should show it off! A sizeable dining table offers plenty of dining and boasting opportunities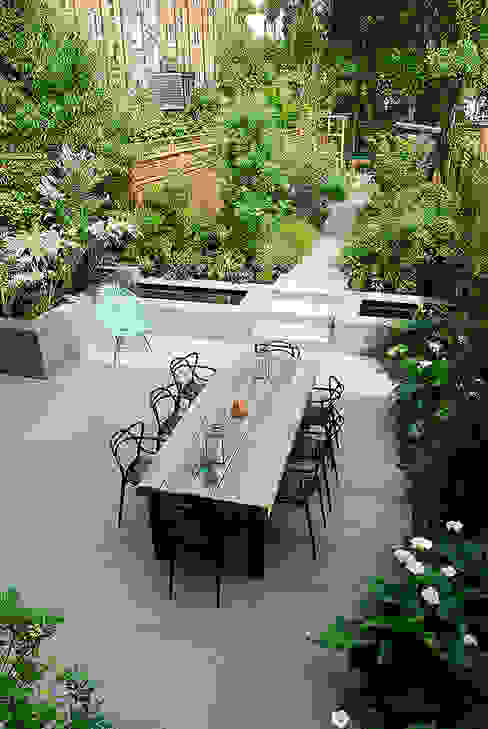 Contemporary Garden Design by London Based Garden Designer Josh Ward
Josh Ward Garden Design
11. On hot summer days a garden with a pool and a hot tub is ideal. Plus, you'll be at the top of everybody's party list!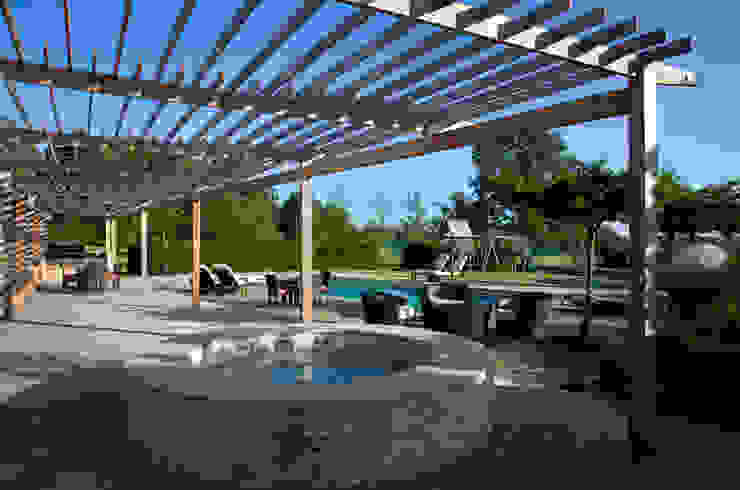 A country garden in the Cotswolds
Bowles & Wyer
12. Simple, comfortable seating makes for wonderfully relaxed summer gatherings. Teens are certain to love this space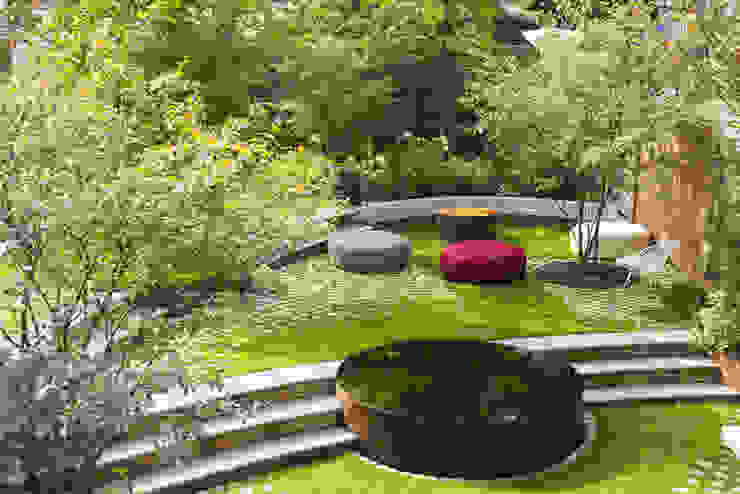 Bartholomew Landscaping design and installation of a London garden
Bartholomew Landscaping
13. We always love beautifully lit gardens. This one is so pretty we know the party would never end!
14. Expertly laid decking is the perfect way to set up a social area in your garden. A few lovely chairs and you're good to go. How nice is that low sofa for lazy summer naps?
15. Even a balcony can be transformed into a party-ready garden with the right lighting, plants and furniture. The lanterns are a lovely touch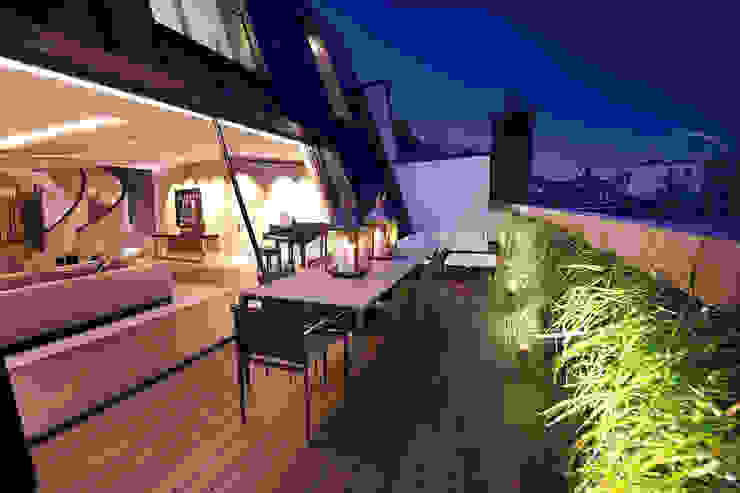 Trafalgar One, Canadian Pacific Building, London
Moreno Masey
To get the party started, take a look at this Ideabook: 9 Step Guide To Planning A Memorable Summer Garden Party.