If you think gardens begin and end with a few nice plants and perhaps a well-placed tree, you couldn't be more wrong. There are endless accessories and additions that you can install in your garden to really get the most out of it. To prove it, we've found just a few!
From perfect patio furniture to brilliant barbecues and something for the kids, we think you'll look at your outdoor space in a whole new light after this. And guess what? You won't need to call your gardener or re-mortgage the house to complete any of these fabulous project ideas. Bonus!
1. A pretty lounging pod is the perfect place to relax after a day of tending your plants and the ideal shady spot for avoiding the midday heat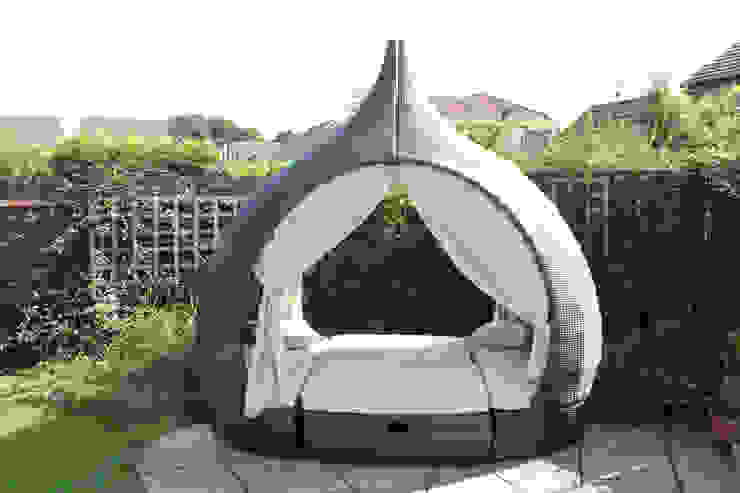 Peach Day Bed
Garden Furniture Centre
2. Welcome your feathered friends with a modern, funky take on a traditional birdhouse. How cute is this?

Prism Nest Box
Hen and Hammock
3. Think outside the box when it comes to planters and repurpose old sinks and other antiques that can be easily mounted on a wall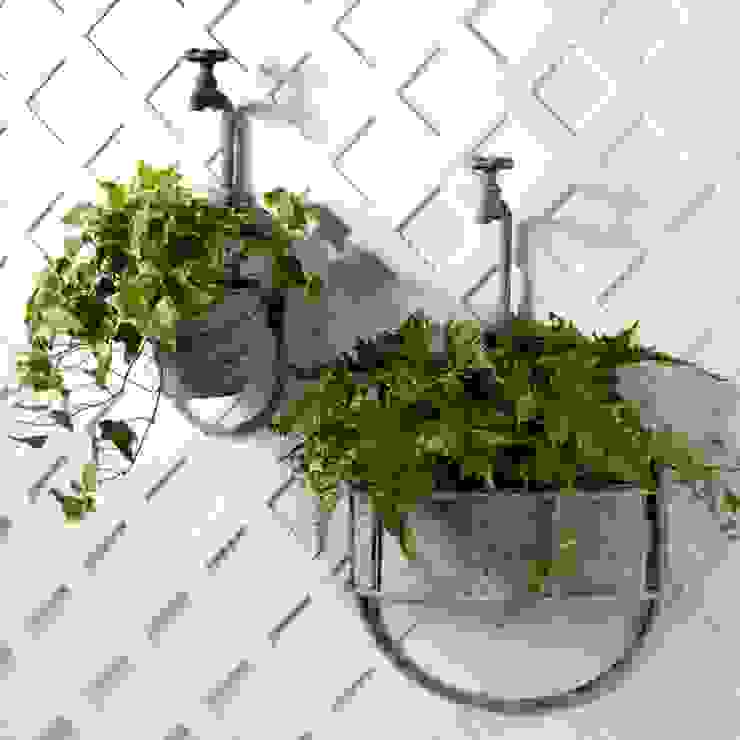 Hanging Vintage Garden Tap Planter
ELLA JAMES
4. Garden ornaments really perk up a space, especially when they are style specific. We love the idea of hidden Buddha statues in a Zen garden!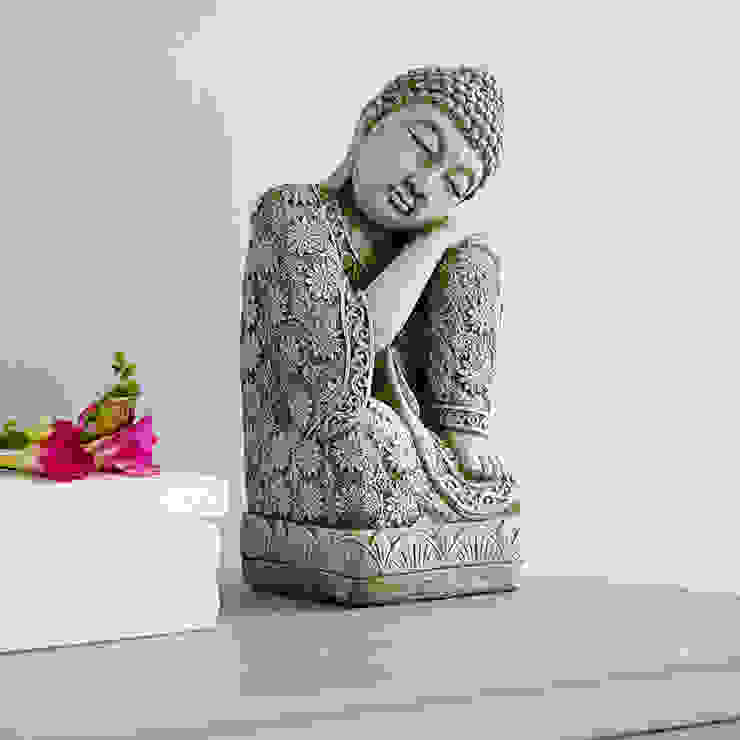 Stone Buddha Statue
rigby & mac
5. A quick and easy style upgrade, water features always look fantastic in a well-maintained garden
6. Don't forget to add some gorgeous lighting to your outdoor area so you can admire your handiwork late into the evening!
7. To take advantage of socialising opportunities, build a fire pit in your garden to keep warm on chilly evenings
8. Don't keep all the cooking potential in your kitchen! A fabulous barbecue will encourage you to get outdoors more
9. A small potting station is ideal for any gardeners that like to keep their garden ship shape without dragging dirt into the house
10. Don't overlook the traditional shed when thinking about your garden. You never know when it will come in handy! The perfect place for storing tools, lawnmowers and muddy wellingtons, they also look super cute
11. For long, lazy weekends, we think a hammock is the best way to spend time in your garden. Grab a book, a bottle of water and enjoy!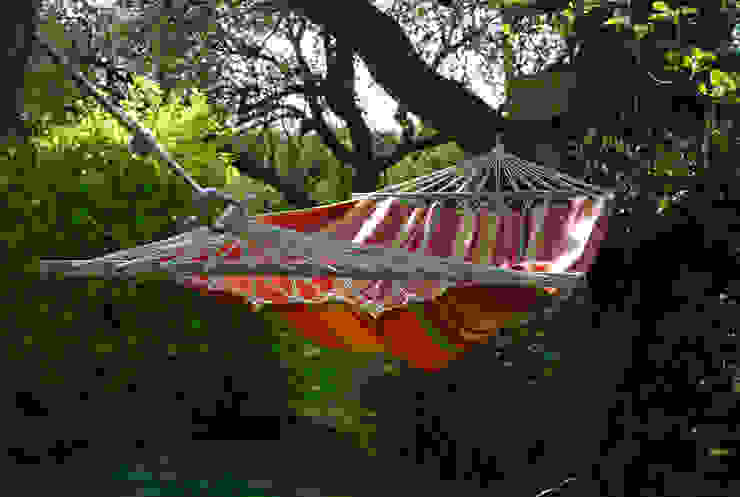 Sunset Hammock
Hen and Hammock
12. Having somewhere you can comfortably eat in your garden is an idea that's worth it's weight in gold. Breakfast on the terrace? Yes, please!
13. If your green fingers have lead to you growing some vegetables, a greenhouse will be a natural addition to your garden. Look for styles that will complement your home
14. Who says you can't enjoy a little luxury in your garden? A hot tub is the perfect way to unwind and traditional Scandinavian styles look phenomenal
15. Encourage the kids to get out into the fresh air with you by installing an awesome play set. A great way to break the games console obsession!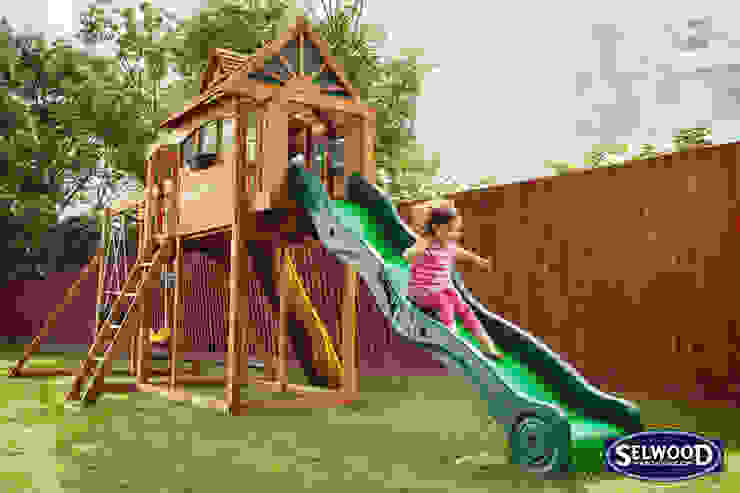 Arlington Deluxe Climbing Frame Keith Stenhouse
Climbing Frames UK
For more amazing garden ideas, take a look at this Ideabook: Inspirational Front Garden Designs.