The sun's out, which means so are you. In your garden that is, but how can you make sure that you have privacy from your neighbours without taking away from the aesthetic of your outdoor space?
We have some great ideas for you and you might be a little shocked at how gorgeous and stylish they all are. From fabulous fencing through to beautiful bricks, we have wracked our brains to come up with some amazing suggestions for you. Don't forget that if you don't have the requisite skills to put your dream screen in place, there are a host of building and gardening professionals ready to do it for you!
1. A green wall will not only give you full privacy, it will also look amazing. Trellis and creepers will achieve this look in no time!
2. Build your walls high but out of a really stunning material, such as faceted stone. They will never feel too overbearing if they're this gorgeous
3. For something a little different, horizontal wooden fencing looks incredible and can actually help to give the impression your garden is much longer. Gaps between the slats will keep the light pouring in!
4. If a large concrete wall is your only option, you can dress it up with great lighting and well thought out landscaping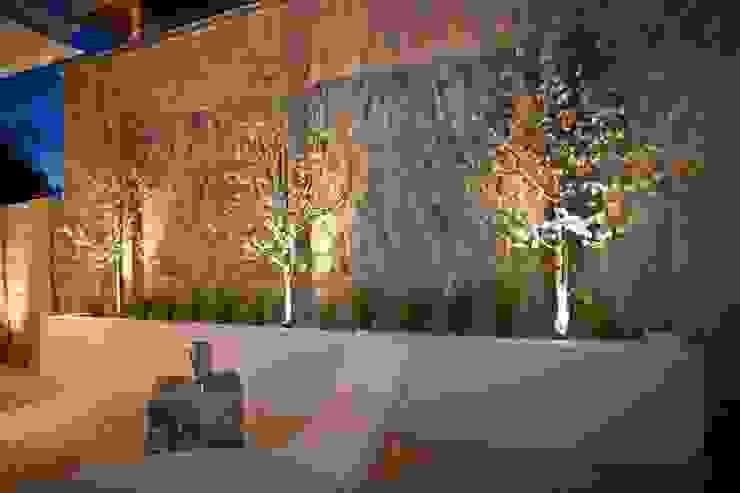 ​Alfresco, Outdoor Living, Patio, Deck by Moda Interiors, Perth, Western Australia
Moda Interiors
5. We love a little tradition now and then so this original brick wall is definitely a keeper. To add a little something extra, a tall trellis is a fabulous option!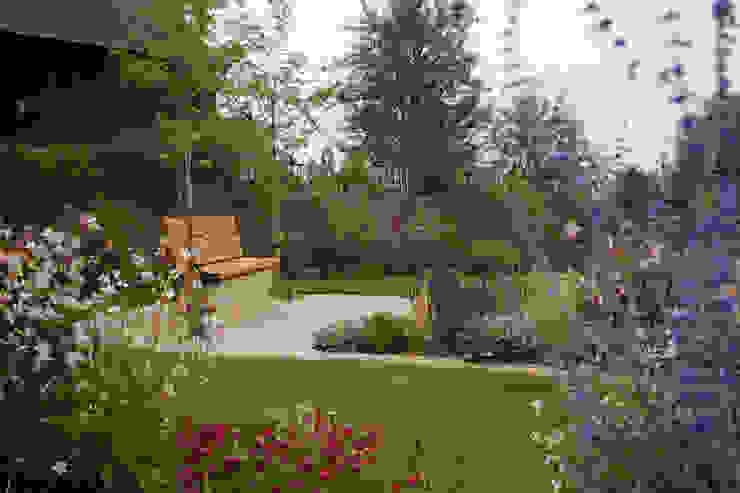 Barn Conversion Garden After
Sylvan Studio
6. Mix and match your wall styles to create a really artistic installation. A living wall will wonderfully offset the monolithic qualities of concrete
7. If you're feeling extravagant, what about commissioning an artist to create something totally custom and unique? This metal installation is exceptional!
For more garden inspiration, take a look at this Ideabook: Which Type Of Fence Suits My Garden?