Having a small home doesn't mean you can't still enjoy huge amounts of style and practicality. If you've been labouring under the impression that you need to try minimalism, hold off until you've seen all of these great ideas.
We've found great storage solutions, fantastic interior design schemes and ideas for every room in the house, so let's take a look and see if you could be inspired to make more of your small home in a big way!
1. If you can, use the height of your home to your advantage and create mezzanine levels that will open up new rooms
2. Keep your decorating as neutral as possible to prevent the space being drowned out by bright colours
3. Only have the essentials. Anything extra will simply swallow up space and make your home feel even smaller
4. Repurpose unused areas as whole new rooms. Hallways and landings seem to be perfect for small office set ups!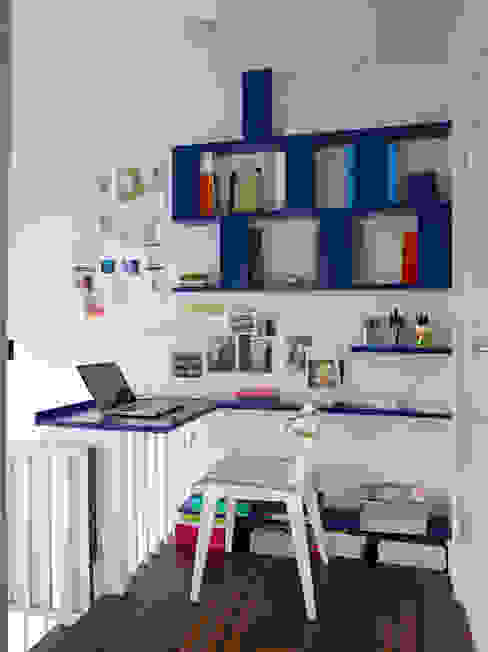 Office
Collective Works
5. Add in a lot of storage wherever possible as this will prevent clutter from accumulating. Built-in wall shelves are perfect
6. Don't forget to take advantage of the storage potential underneath your bed!
7. Add new functionality to dead spaces. Under stairs shelving is fabulous and with flush-fitting doors, you'd never know it was there
8. Instead of trying to have feature walls, simply add a little texture and keep the colour scheme pale. Painted bricks look as good, if not better, than statement wallpaper
9. Encourage light to flow wherever possible but especially in dark corridors
10. Make necessary inclusions smaller and scaled back. This steep staircase takes up no room at all
11. Make every bit of room count by tailoring your essentials to fit perfectly. Even a super narrow space can be a luxury bathroom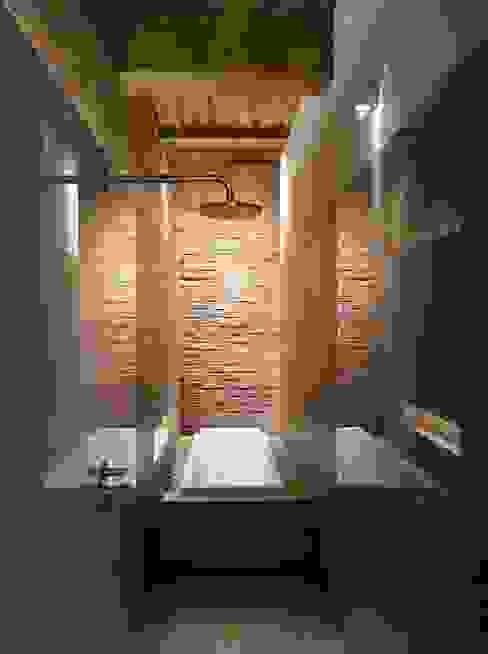 Albert Mill
Donald Architecture
12. Scale down your furniture a bit to get more floor space. You might like the idea of a king size bed but if a single will do, you know it makes sense
13. Employ a little magicand trickery by using mirrors to give the impression that certain rooms are twice their actual size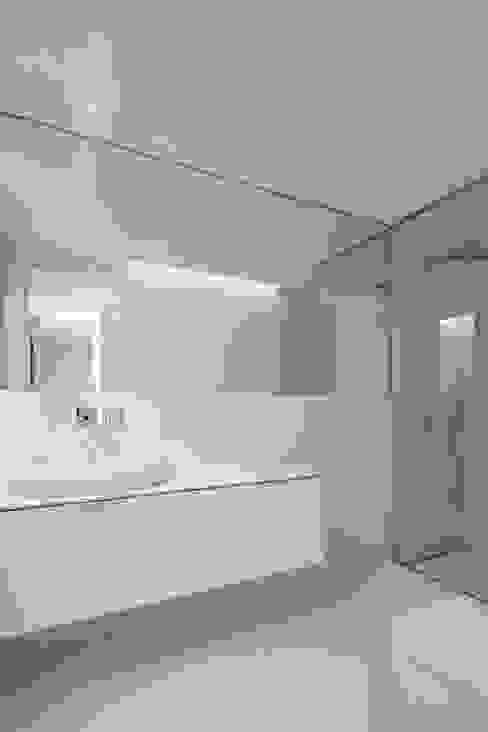 House in Beloura, Sintra
Estúdio Urbano Arquitectos
For more small home inspiration, take a look at this Ideabook: Creating Your Piece Of Small Garden Paradise.