Imagine that you've bought your first house and now you want to fill it with all the little trinkets, accessories and nick-nacks that will really make it a home. Where do you start? 
You don't want to fill your new space with clutter and an interior designer might be an expense that you can't justify right now. So, how do you strike the right balance as you slowly create your dream home?
We have the answers for you! Take a look at our must-haves for a cosy home and see which you need to add to your property for that perfect lived-in look.
1. Make your hallway whisper welcome home by adding some gorgeous lighting and a calming décor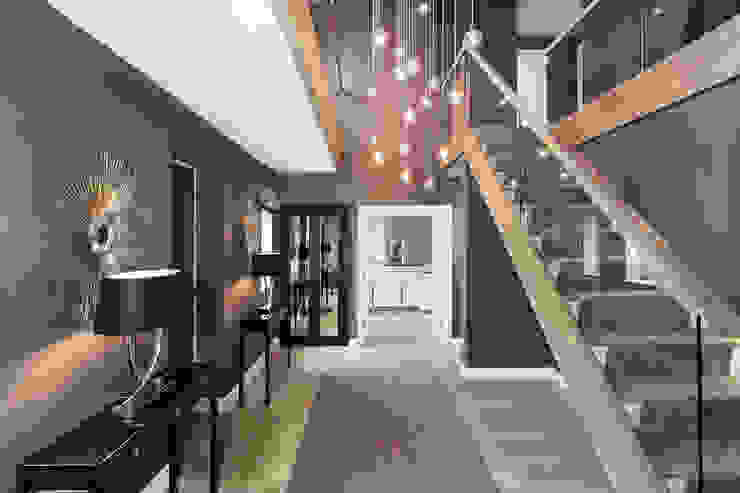 Entrance Hall
Studio Hooton
2. Unleash your creativity with some amazing wall art in every room. Gallery walls are really popular right now!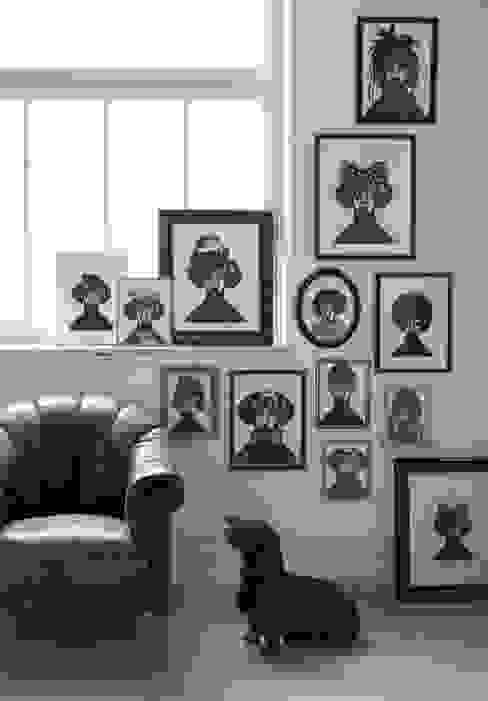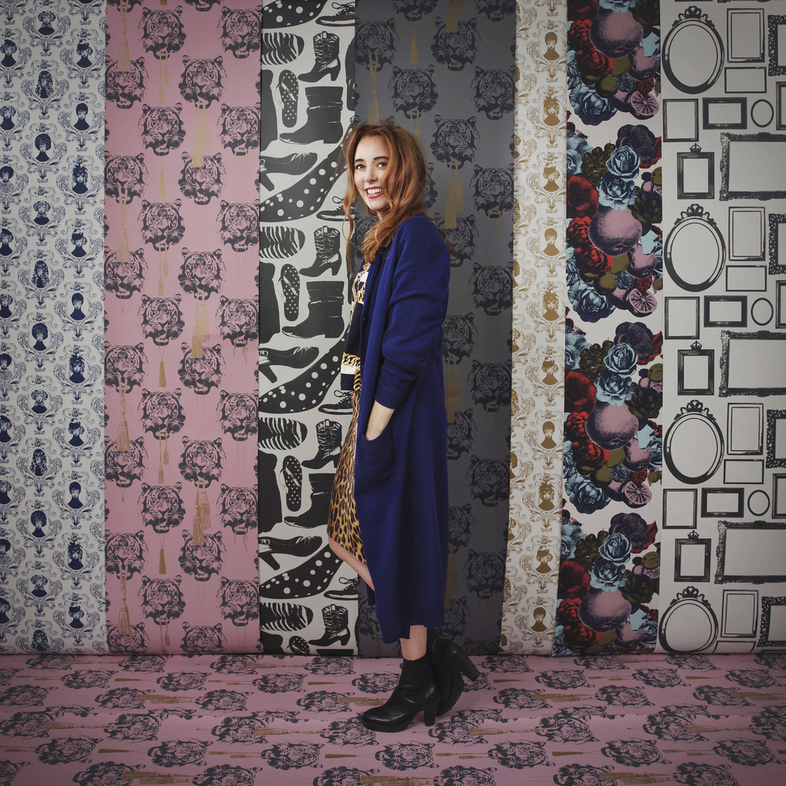 TILLSAMMANS prints
Studio Lisa Bengtsson
3. Your bathroom doesn't have to feel cold or impersonal if you buy some funky coloured towels with fun motifs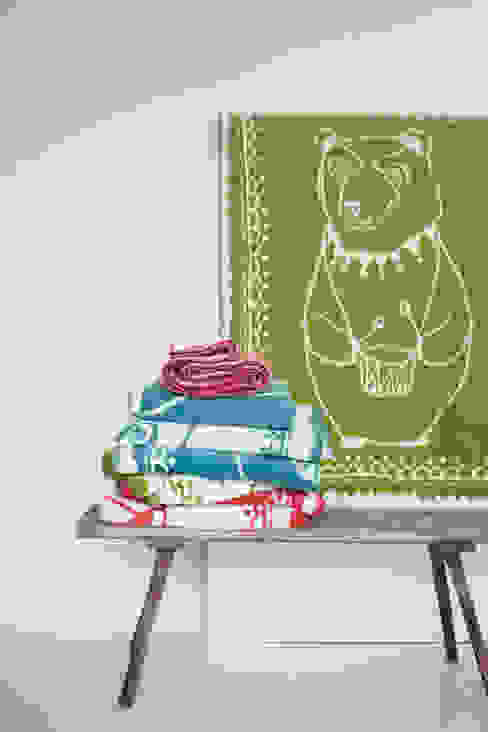 Furry Friends
Fabulous Goose
4. Eye-catching bed linen will help to make your bedroom feel like a really personal space. Extra throws and cushions will add extra oomph!
5. Nothing says 'home' like somewhere you can keep all your lotions and potions, so be sure to make space for a medicine cabinet in the bathroom
6. Get comfy in your new home with statement furniture that you have always dreamed of! For us, a bedroom chaise is the ultimate luxury!
7. If you have a more eclectic side, let it out to play in your new property and create unusual furniture by upcycling other items. These vintage cases are great as a bedside table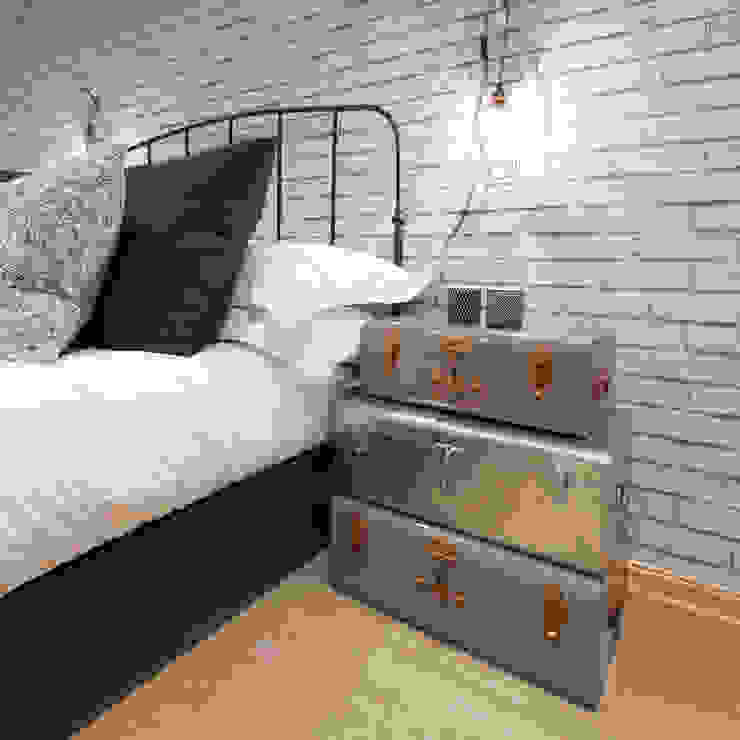 The Cotton Exchange—Bedroom
Jigsaw Interior Architecture
8. Nothing says cosy and homely quite like some well-chosen soft furnishings. Rugs are the ultimate accessory and can change the vibe of a whole room, instantly!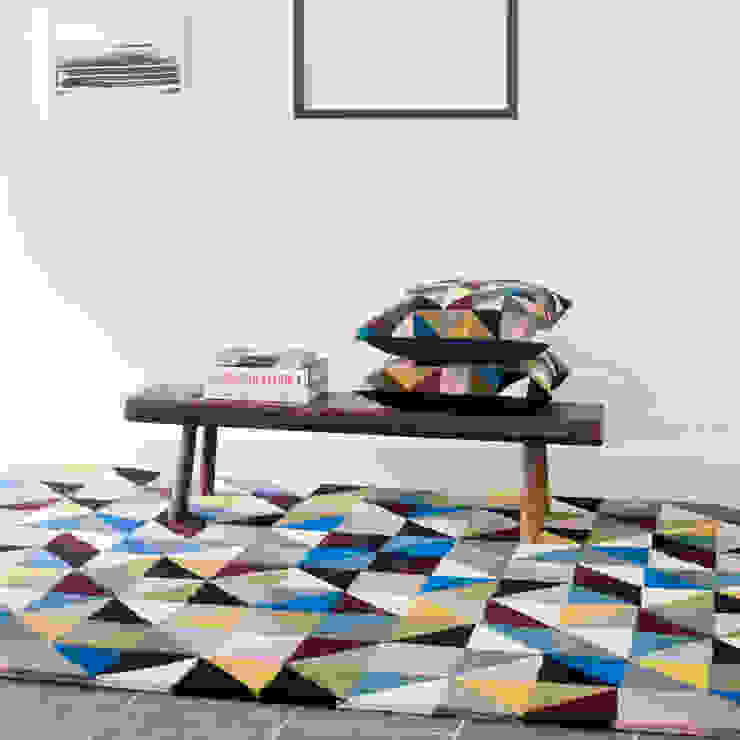 Harlequin Cushion
Niki Jones
9. Make your home a genuine reflection of you, your tastes and your interests. If you're a keen cyclist, try making art out of your bikes with wall-mounted storage in the living room
10. Don't forget to add some fabulous plants to your home as they will instantly cheer it up. Even if you don't have much luck keeping things alive, you'll be a winner with a cacti or two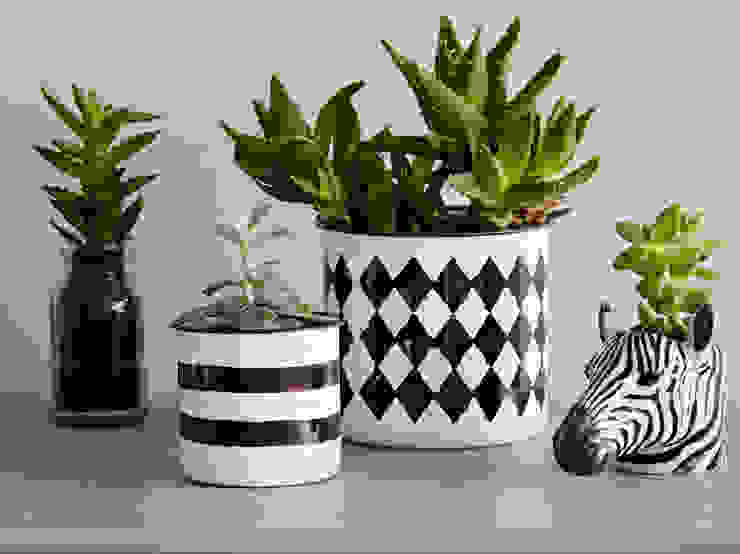 Black and White Enamel Pot
rigby & mac
11. Make your furry friends feel at home by including fun hideaways and beds just for them. They might still favour the sofa but it's worth a try!
12. Identify exactly what you need. If you're a keen cook, be sure to tailor your kitchen to your specific set of needs and wants. For example, include a larder cupboard for fancy ingredients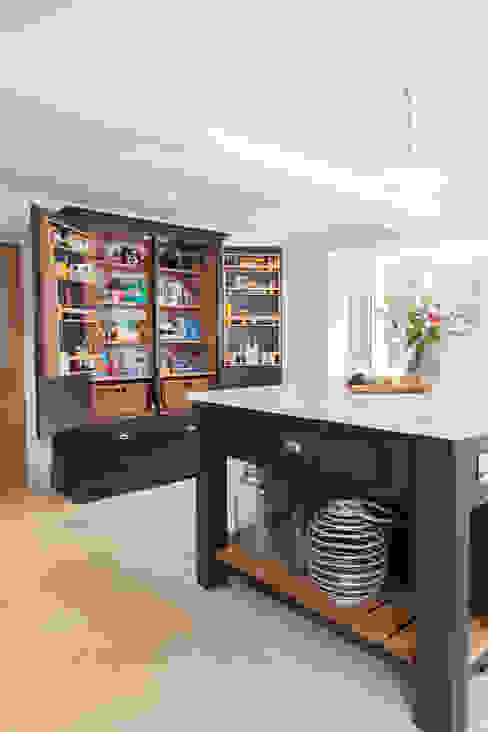 Surrey kitchen
Lewis Alderson
13. Display everything that you have spent a lifetime curating. For some this will be books. For others, music, but whatever your passion is, make it an integral part of your decorating scheme and you'll feel like you have always lived in your new home
For more decorating tips, take a look at this Ideabook: Getting Started With Interior Design.