We all like a little privacy in our garden but the way you go about securing it can make or break a beautiful landscaping project. Do you want the sun to be able to shine through? Is total opacity crucial? And don't even get us started on all the styles and materials that are available to choose from.
We've found some of the most eye-catching fences around, so take a look and see if we might have done all the hard work for you!
1. Woven bamboo keeps nosey neighbours out but all the style still in. It also lets light shine right through
2. For more of a fencing statement, how about monolithic single installations? How Stonehenge!
3. When your privacy is important, concrete-effect fencing adds a level of security, authority and sleek contemporary styling that nothing else can
4. A little tradition never hurt, so this wooden shiplap fencing with a trellis top is ideal for UK gardens
5. Mix natural and man-made materials and the effect is stunning! This metal framework fencing is the perfect recipient for some climbers that hide it away
6. Wooden fencing doesn't have to be plain. If you like to express your style at every opportunity, your garden privacy should be no different!
7. To freshen up your fencing and give your garden a lift, we think painted wooden slats look great. So summery in white…
8. When you already have a brick wall, you can easily add a little softness with a small section of fencing on top. Striated wood looks lovely and breaks up the vast wall wonderfully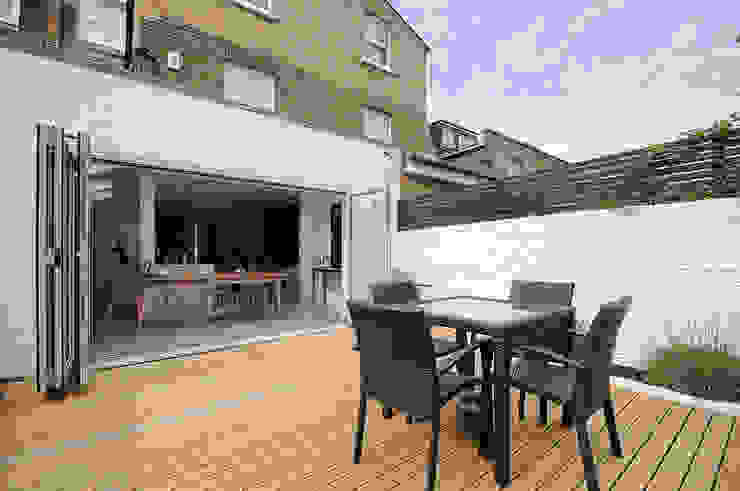 Fulham 2
MDSX Contractors Ltd
9. This space is trellis heaven! Offering privacy, style and the opportunity to grow some creepers, this set up is inspired And those painted sections…
10. In a small garden, living wall fencing is a great way to keep all the feeling of the great outdoors without losing any privacy. Chunky walls or solid fencing would have been a disaster here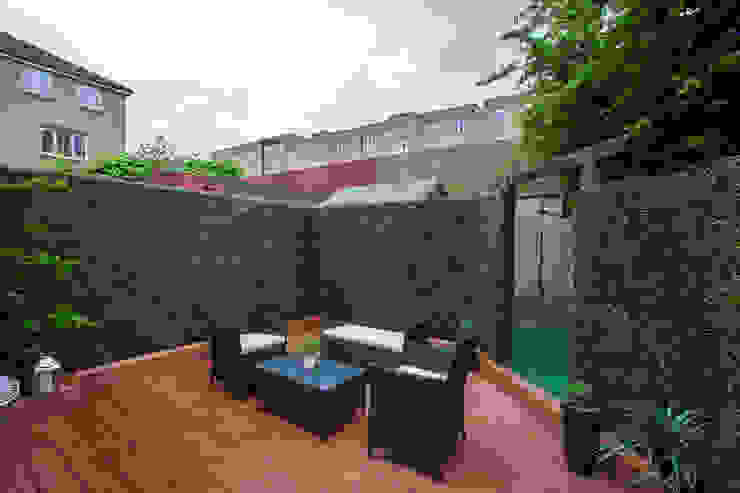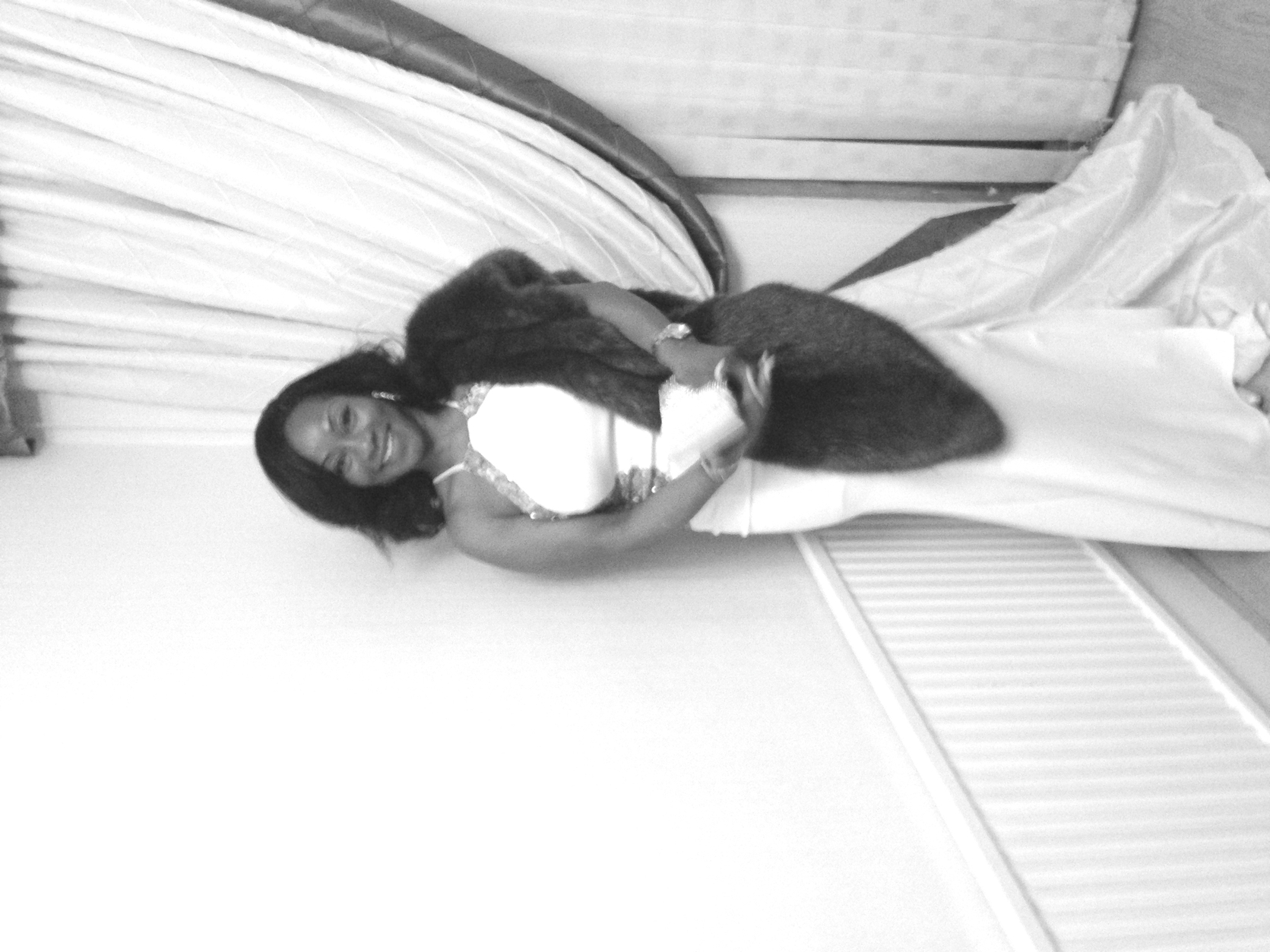 Garden—Canary Wharf
Millennium Interior Designers
11. Integrate your fencing with planting potential for a truly multifunctional and beautiful space. These woven panels look great and make perfect raised beds, as well as fences!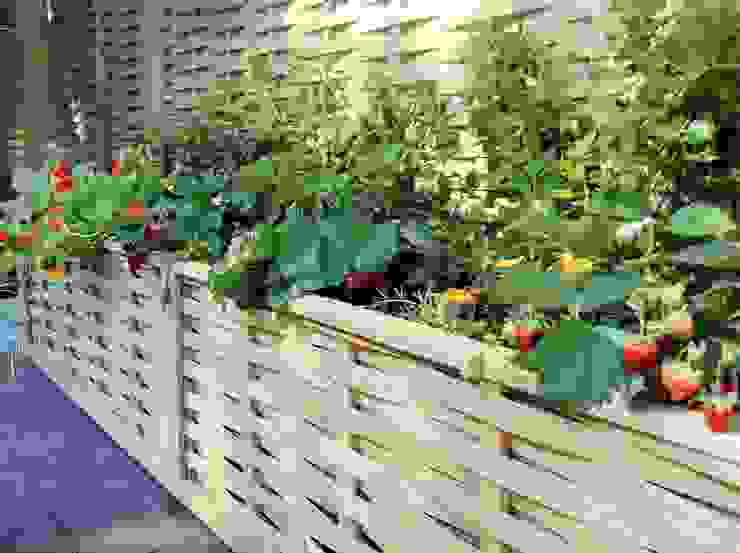 raised beds border edging
Quercus UK Ltd
For more garden inspiration, take a look at this Ideabook: 19 Ground-Breaking Garden Paths You Need To See!